Mrs. Doubtfire | Where Are They Now?
Mrs. Doubtfire: Where Are They Now?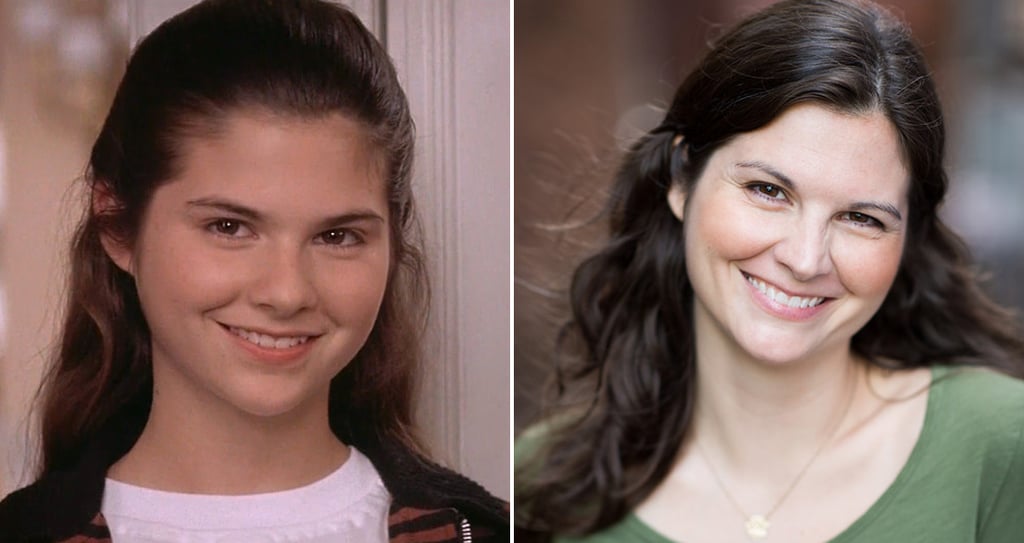 Then: As oldest child Lydia, Jakub's character is the hardest nut to crack for Mrs. Doubtfire.
Now: After a few other roles in high-profile '90s movies (like Independence Day), Jakub quit acting at the age of 22. She is currently a writer, contributing pieces to sites like Hello Giggles and Thought Catalog. Jakub addressed the sequel news on her Facebook page, saying, "Lots of people are asking if I would do it — and my answer is a really solid 'I don't know.' It's hard to comment on something you have no information about. But let's face it, Doubtfire 2 has been 'in development' several times before and nothing has come of it. So I'm taking it all with a Hollywood-sized grain of salt."
Source: 20th Century Fox, Facebook user Lisa Jakub