The Originals Recap "An Unblinking Death"
This Week's Episode of The Originals — as Explained by Gilmore Girls GIFs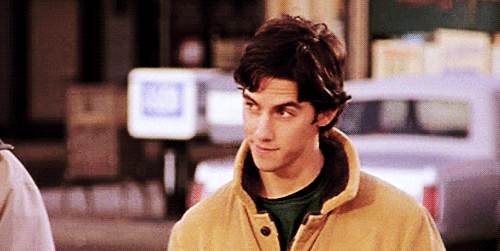 5
When Hayley Stabs Diego
Hayley is really taking the reins as the leader of the pack, and when someone attacks her family, she marches right into town and stakes Diego. Don't worry, he's still alive. Remember: staking vampires doesn't actually do anything permanent 99 percent of the time.