The Originals Recap "An Unblinking Death"
This Week's Episode of The Originals — as Explained by Gilmore Girls GIFs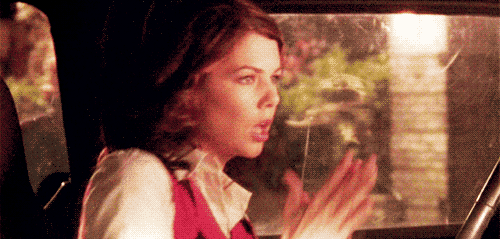 13
When Father Kiernan Tries to Kill Cami
Snap! Cami thinks maybe he's changed his mind about that whole suicide thing, but instead he just tries to murder her. So awkward.