The Originals Recap of "The Battle of New Orleans"
Friends GIFs Explain This Week's Episode of The Originals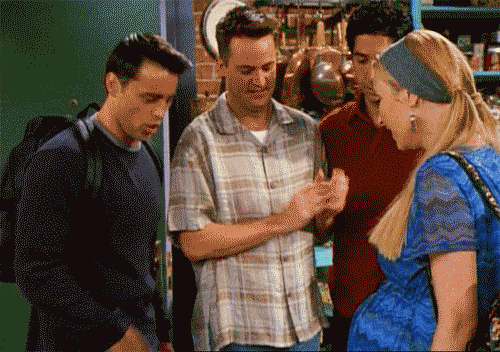 13
When Hayley Goes Into Labor
Those pesky witches. Now they've induced labor so they can have her baby. Obviously they take her to the church to give birth . . . because that seems like the right place for some black magic: a church.