Power Rangers Fun Facts
Find Out When the Power Rangers Reboot Hits Theaters!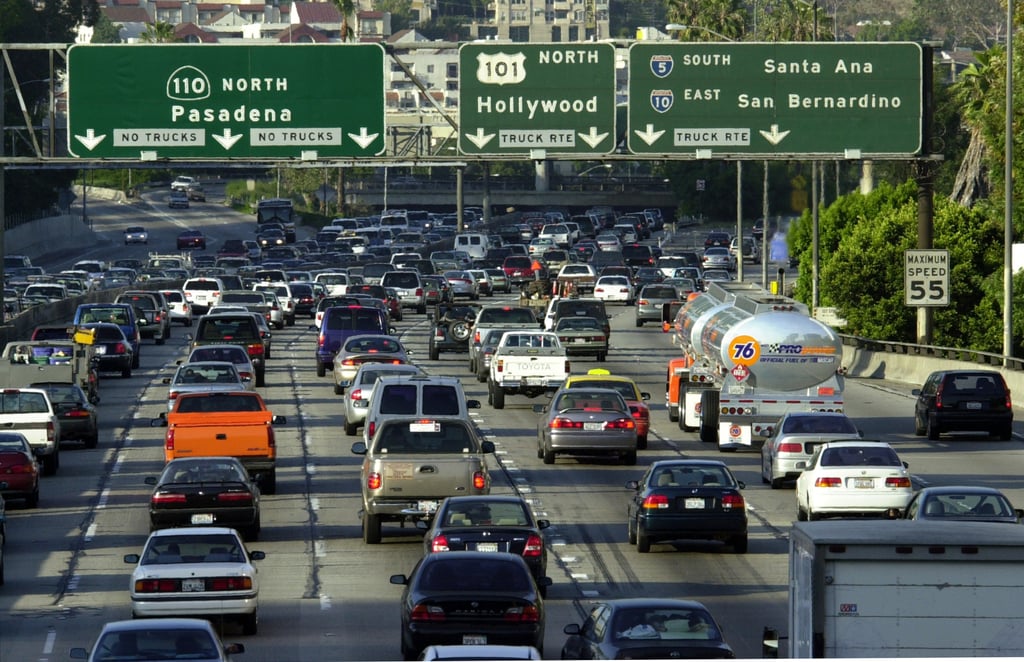 4
The Powers Rangers Once Caused a Cataclysmic Traffic Jam
The cast participated in an event at Universal Studios, drawing 35,000 people and shattering a 30-year attendance record at the park. Traffic to the park was backed up five miles on the freeway in both directions.