Is The Fault in Our Stars a True Story?
Meet the Real-Life Inspiration For The Fault in Our Stars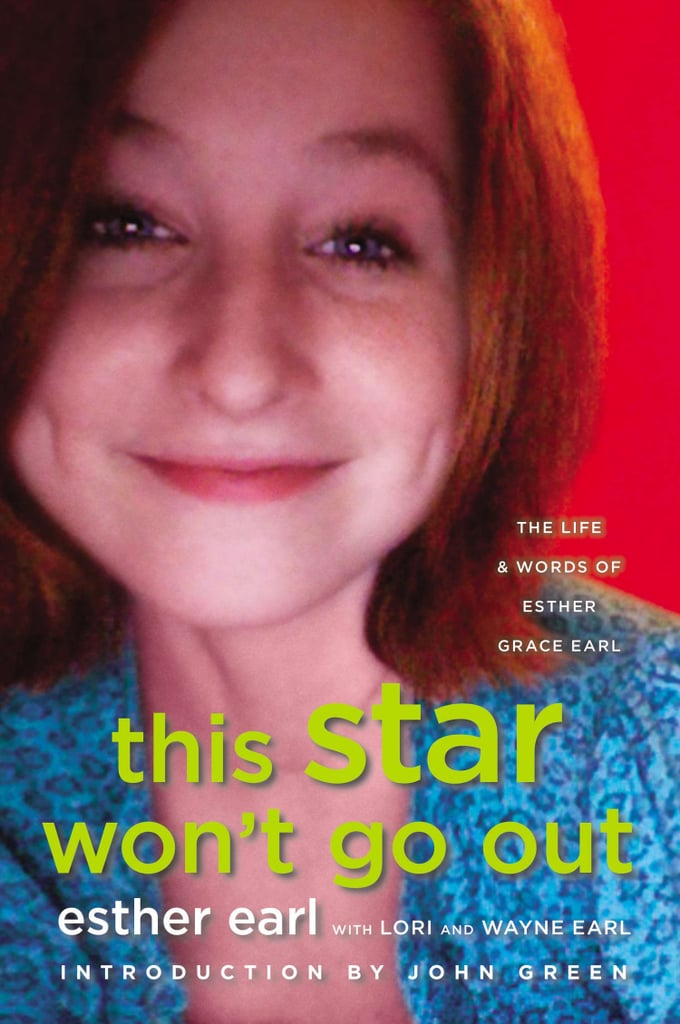 Even though John Green said his novel is inspired by Esther, he's always been clear: his story is not hers. In the same Tumblr post we mentioned above, he said, "I don't want people conflating Esther with Hazel (they're very different), and it's extremely important to me that I not claim to be telling Esther's story. Esther's story belongs to Esther and to her family, and they will tell it brilliantly and beautifully."
That's why the real story, filled with letters and thoughts from Esther herself, has been published as This Star Won't Go Out, and we're sure it's just as heartbreaking as, if not more than, The Fault in Our Stars.
Source: Amazon