'90s Boy Band Reunions | Where Are They Now?
Boy Bands Status Update: Are Your Favorites Reuniting?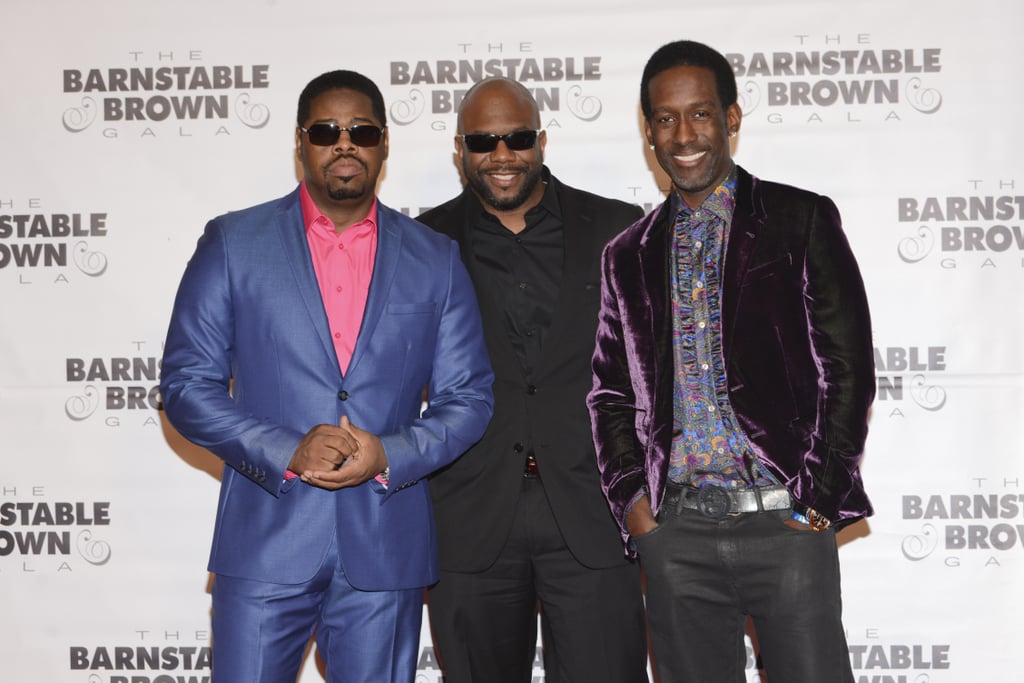 When They Broke Up: Though they've never broken up, the guys haven't released a new album since 2011.
When They Last Reunited: Since they got together in 1988, the band has put out 10 albums and been on countless tours, including a run with 98 Degrees and New Kids on the Block in 2013.
Their 2014 Status: Boyz II Men is currently on tour, with dates throughout the Summer.