Celebrity Breakup Songs
Which Celebrities Are These Breakup Songs Really About?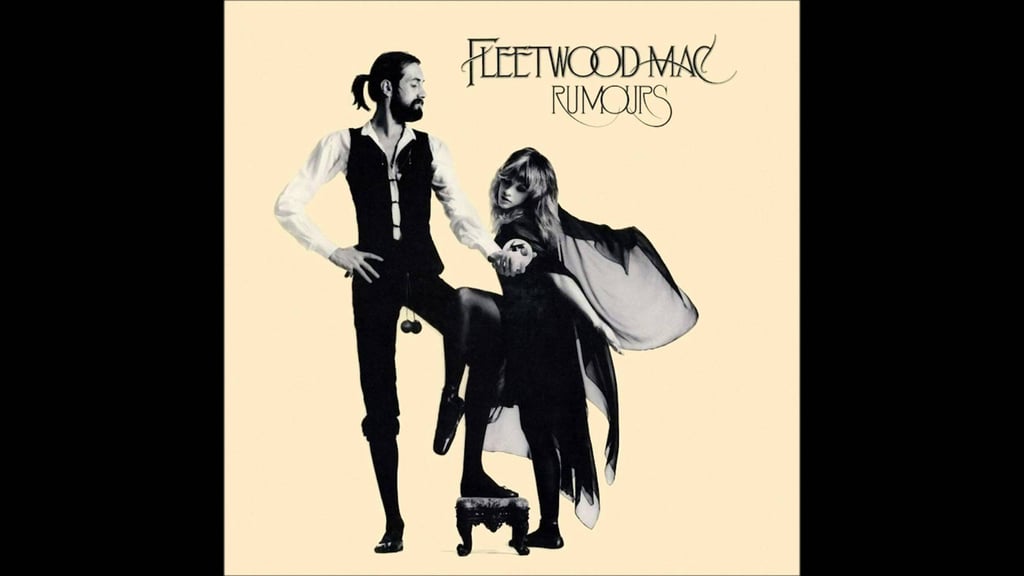 12
"Silver Springs" by Fleetwood Mac
Backstory: In what is old news for Fleetwood Mac fans, the bandmates had complicated romantic relationships back in the day, to say the least. It caused a lot of drama, and as a result, they had plenty of emotional material. "Time casts a spell on you, but you won't forget me. I know I could have loved you, but you would not let me," Stevie Nicks sings in "Silver Springs," one of Fleetwood Mac's most iconic songs recorded for the group's 1977 album Rumours.
Evidence: Nicks has been candid about the subject. In 1998, Nicks said she came up with the idea for the song when she and bandmate/lover Lindsey Buckingham "were in Maryland somewhere driving under a freeway sign that said Silver Spring, Maryland. And I loved the name . . . Silver Springs sounded like a pretty fabulous place to me. And, 'You could be my silver springs . . . ', that's just a whole symbolic thing of what you could have been to me."
Verdict: As is the case for many of the group's hits, Nicks wrote the song about her bandmate, Lindsey Buckingham.