Celebrity Breakup Songs
Which Celebrities Are These Breakup Songs Really About?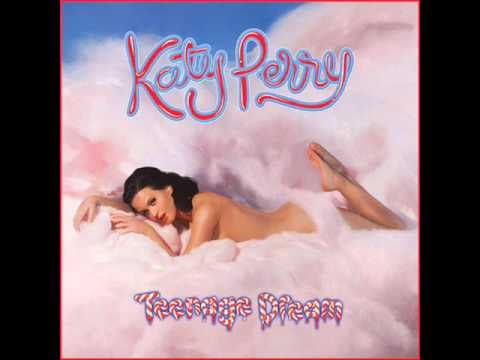 11
"Circle the Drain" by Katy Perry
Backstory: In this track from Teenage Dream, Katy Perry paints a depressing picture of life with an addict. "I wanna be your lover, not your f*cking mother," she sings. In another verse, Perry references the man's problem with prescription pills, leading many to believe she was talking about her ex Travie McCoy, who went to rehab in 2008.
Evidence: "It's kind of like my 'You Oughta Know,' Alanis Morissette moment," Perry told Billboard in 2010, stopping short of admitting the song is about McCoy. The Gym Class Heroes frontman opened up to MTV. "I heard she put out a song that's about me, or about some old habits or whatever," McCoy said. "[And] I look at it like this: I'm just stoked that she finally has a song with some substance on her record. Good job."
Verdict: For the singer who gave us "Firework," "Circle the Drain" is a little too serious not to be based on a real-life experience.