Celebrities and Their Favorite TV Shows
Which Stars Watch Your Favorite TV Show?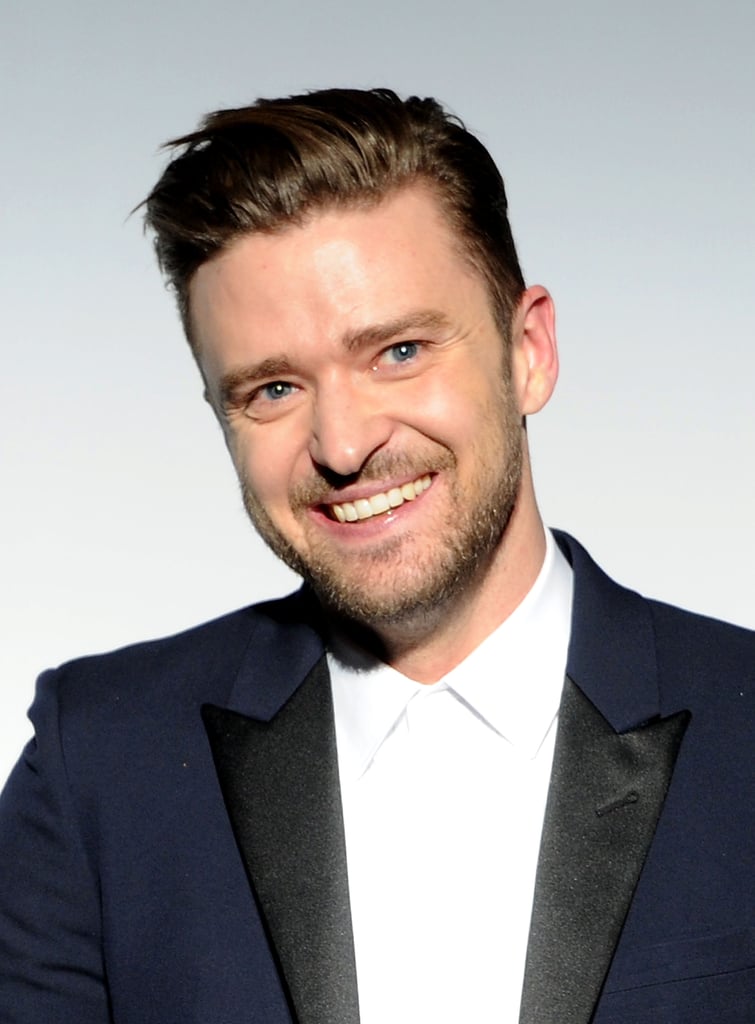 Timberlake, who has been on tour for most of the year, is obviously spending his downtime between concerts catching up on episodes of Breaking Bad. He recently tweeted, "Does anyone else legitimately miss Walter White and Jesse Pinkman? It can't just be me, right?" to which Aaron Paul wrote back, "I miss you too man. We should hang out and eat some pizza." You can see the rest of their cute exchange here.