Celebrities and Their Favorite TV Shows
Which Stars Watch Your Favorite TV Show?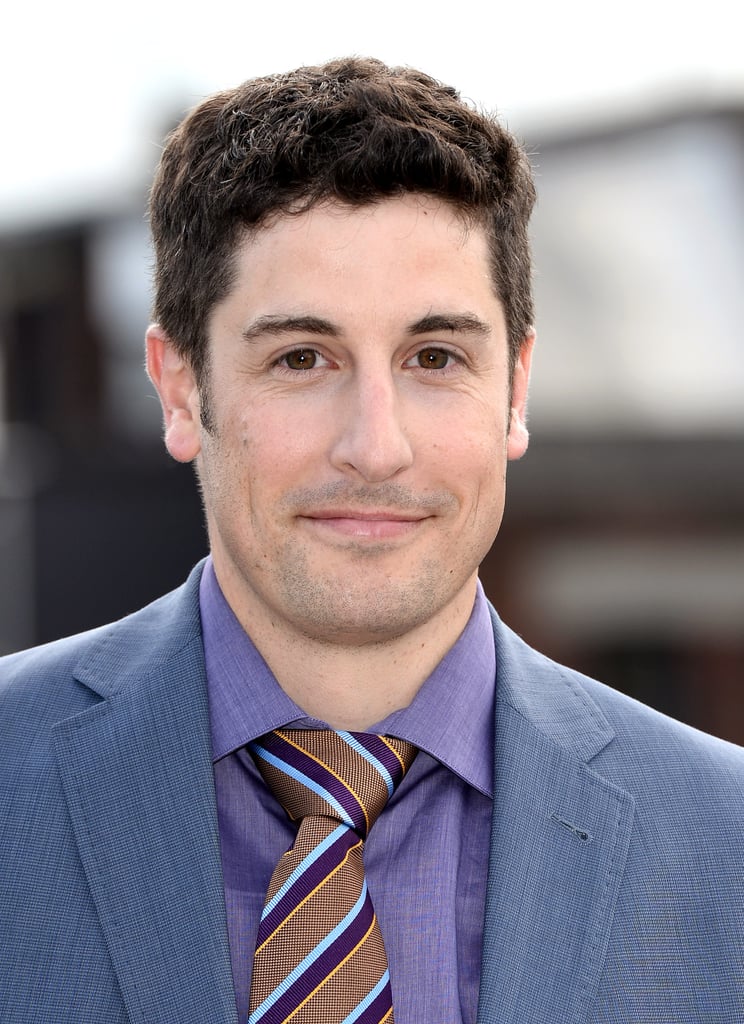 Biggs and his wife, Jenny Mollen, live tweet The Bachelor together each week. One such tweet? "If this date doesn't end with Juan Pablo and Andi's bodies frozen in a stream of lava then I may have to switch back to the Olympics."