Who Has Died on Pretty Little Liars?
Counting Corpses: A Pretty Little Liars Death Toll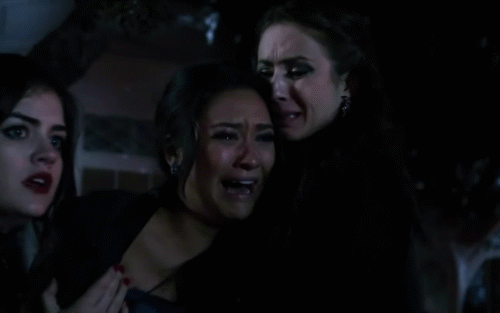 The horrifying, heartbreaking season two finale concludes with the death of Maya, leaving Emily (and us) devastated. We later find out her cousin Nate — or rather, the guy posing as her cousin Nate — is the one who does the deed.