What Movies Are Playing 4th of July Weekend 2014?
Your Fourth of July Movie Guide: What to See and Who to Take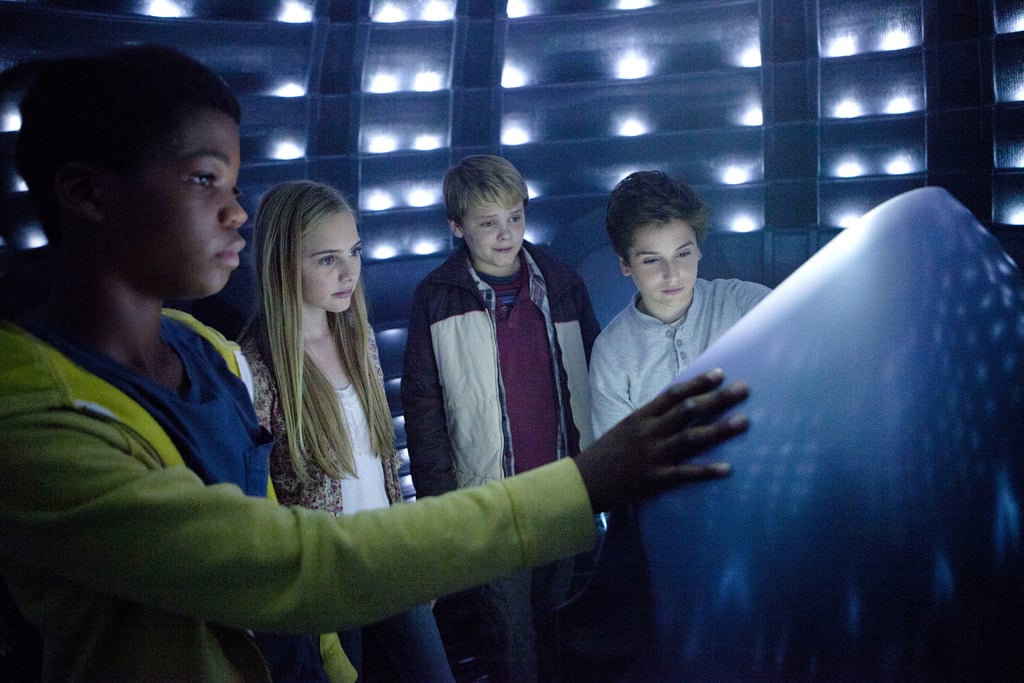 Who to take: The kiddos you're babysitting would appreciate this movie about a group of kids who discover an alien.
Who to leave: The adults or the teenagers who are "too cool" for kids' movies.
Source: Relativity Media