What Movies Are Playing 4th of July Weekend 2014?
Your Fourth of July Movie Guide: What to See and Who to Take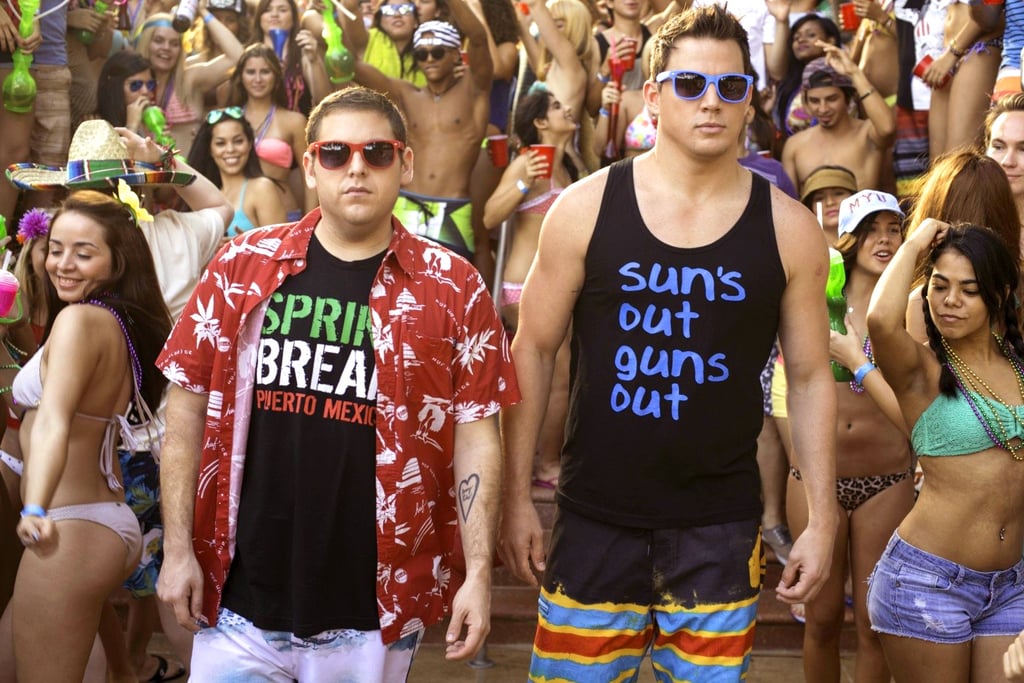 Who to take: Your boyfriend. He gets the action, you get Channing Tatum, and you both get some good laughs.
Who to leave: Your parents, because it's raunchy and that sounds awkward.