Fall Movie Preview 2014
Fall Movie Preview: All the Exciting Films Coming This Season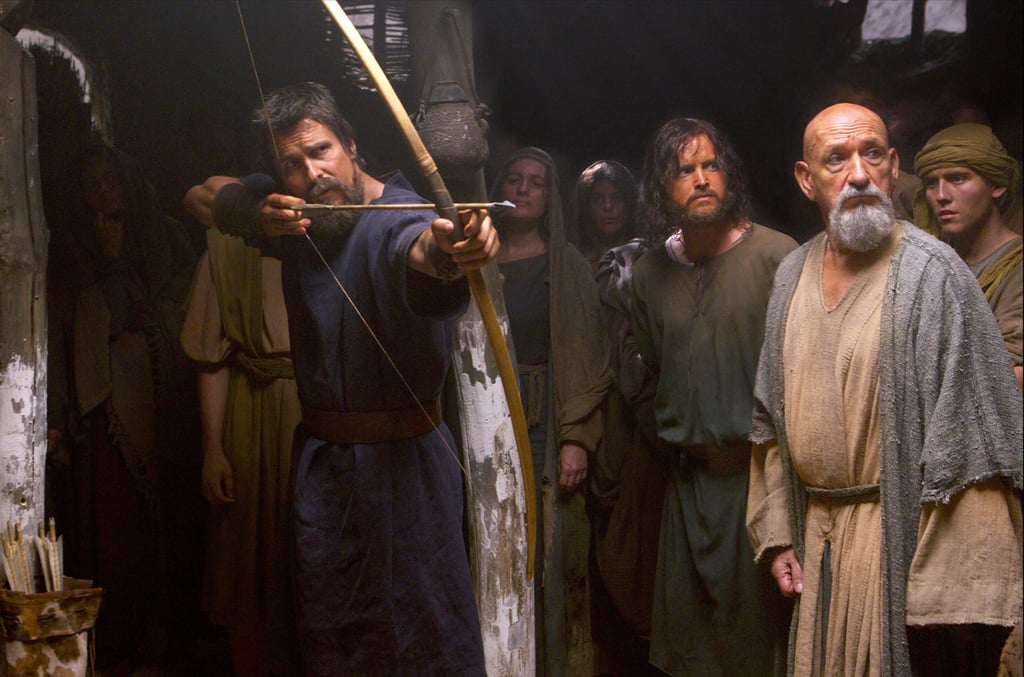 33
Exodus: Gods and Kings
Who's starring: Christian Bale is Moses and Joel Edgerton plays the Pharaoh Ramses.
Why you should be interested: Bale is the draw here, especially since his version of Moses, is well, really good-looking. And director Ridley Scott knows a thing or two about delivering an epic.
When it comes out: Dec. 12
Watch the trailer for Exodus: Gods and Kings.