We Couldn't Have Picked a More Perfect Cast For Power Book III: Raising Kanan
Seeing as Starz's Power Book III: Raising Kanan was renewed for a season two ahead of its premiere, we think it's safe to say that expectations for the show were already high. Partially inspired by executive producer 50 Cent's childhood, the series follows 15-year-old Kanan Stark's life in 1991 Queens, NY. We also get to see how he becomes Ghost's rival and the antagonist of Power, all the while discovering what it is that made him join in on the family business. The recurring cast includes Quincy Brown as Crown Camacho, Ade Chike Torbert as Scrappy, Natalee Linez as Jessica Figueroa, and Annabelle Zasowski as Nicole Bingham. From Mekai Curtis as the perfect younger version of the 50 Cent character to several Broadway stars, including Patina Miller and Hailey Kilgore, you can see the main cast ahead.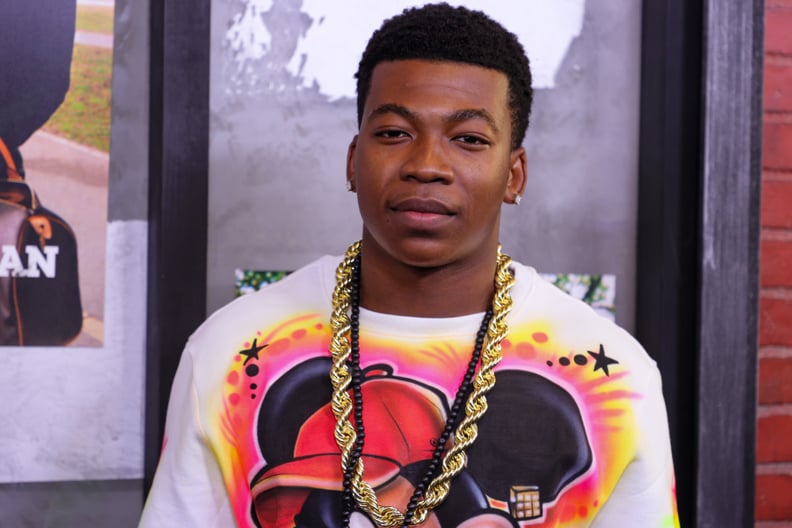 Mekai Curtis as Kanan Stark
Power Book III: Raising Kanan sees Curtis take on the younger version of a role made famous by 50 Cent. The prequel follows Kanan as he learns that family is everything and that there are unwritten rules to living in Queens, NY. He also has to decide if he's going to join the family business or forge his own, less illicit path. You might recognize Curtis from his time on the Disney channel with roles on Girl Meets World and Kirby Buckets.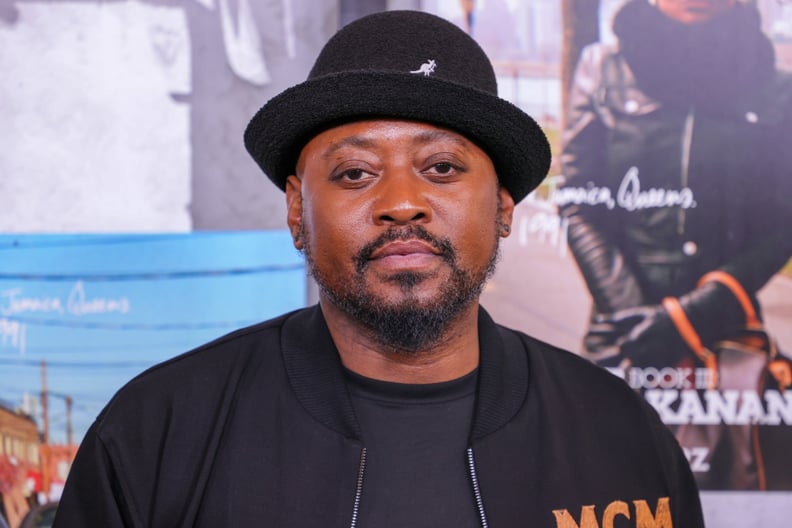 Omar Epps as Detective Malcolm Howard
The sworn enemy of South Jamaica, Queens, detective Malcolm Howard is one of the Thomas family's main enemies. He'll stop at nothing in his attempt to keep the city clean. Whether you remember Epps as Quincy McCall from Love & Basketball or his starring roles as Dr. Dennis Gant on ER and Dr. Eric Foreman on House, there's a good chance you've seen him in something.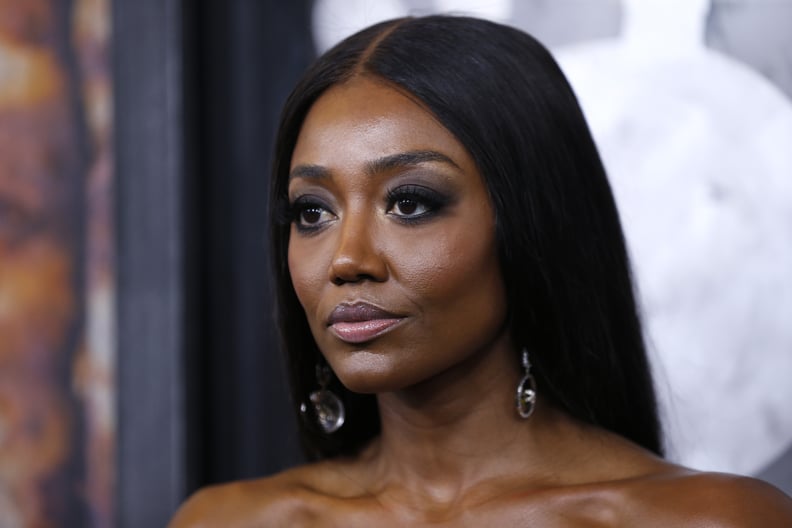 Patina Miller as Raquel "Raq" Thomas
Head of a drug empire and matriarch of the Thomas family, it's better if everything goes Kanan's mother Raquel's way. While her business is important, it's Kanan that is the true love of her life. Broadway and West End star Miller has been seen in productions of Sister Act, Hair, Pippin, and Into the Woods. She's also had roles as Pam Henderson on All My Children, Daisy Grant on Madam Secretary, and Commander Paylor in both parts of The Hunger Games: Mockingjay.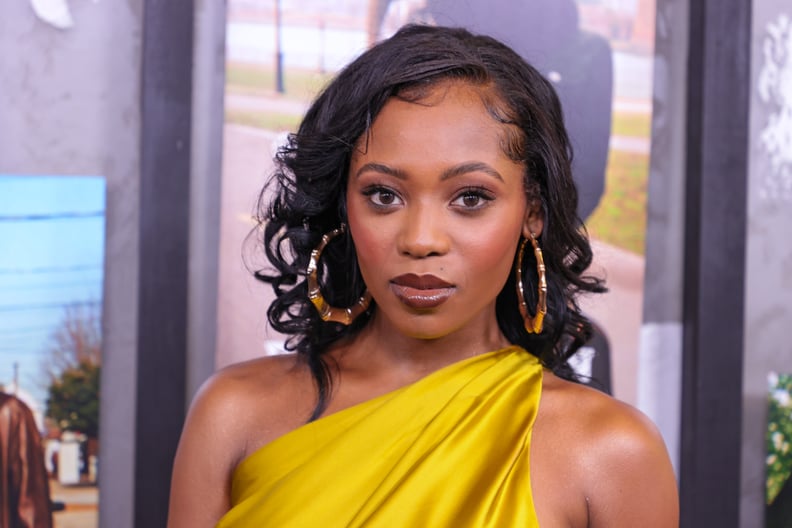 Hailey Kilgore as LaVerne "Jukebox" Ganner
Much like Curtis is taking on a younger version of a character from Power, Kilgore is doing the same with Anika Noni Rose's Jukebox. A trusted ally and confidante to her cousin Kanan, Jukebox has to hold her own as she keeps her queer identity from those around her. Kilgore first garnered fame as Ti Moune with the 2018 revival of Once on This Island. Since then, she's been Olivia on The Village, Tuka on Amazing Stories, and as Carolyn Franklin in the upcoming Respect.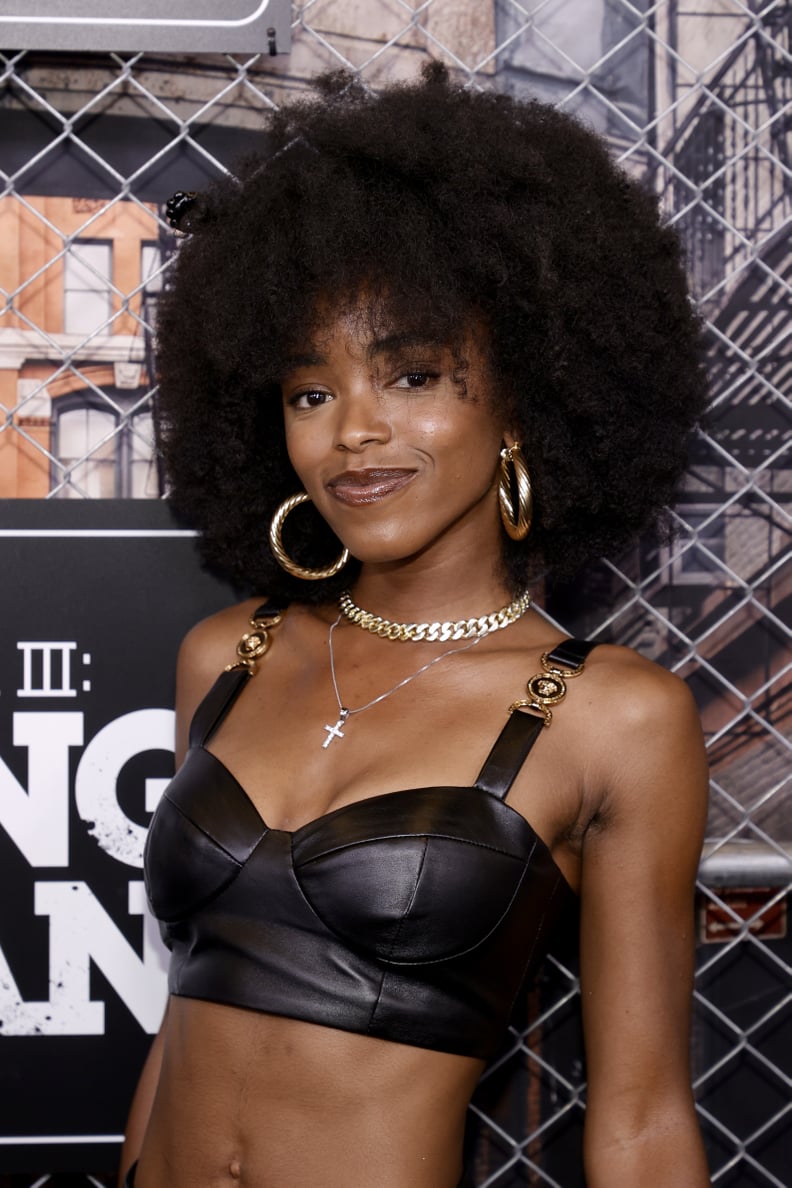 Lovie Simone as Davina Harris
Kanan's crush on Davina began in the second grade. Hard but sensitive, she's currently dating a member of Unique's gang named Buck Twenty. Simone's breakout role came in the form of Zora Greenleaf on the OWN drama series, Greenleaf. More recently, she's been Tabby in The Craft: Legacy and on Netflix as Renee Pickford in Monster.
Joey Bada$$ as Unique
One of Raq's biggest rivals is drug kingpin Unique. He continues to negotiate for control of the neighborhood and if he feels threatened, he will retaliate. Jo-Vaughn Virginie Scott, who goes by the stage name Joey Bada$$, made his television debut as Leon on Mr. Robot. Prior to this and his recurring role on Grown-ish, the rapper released album B4.DA.$$ in 2015 and All-Amerikkkan Bada$$ in 2017.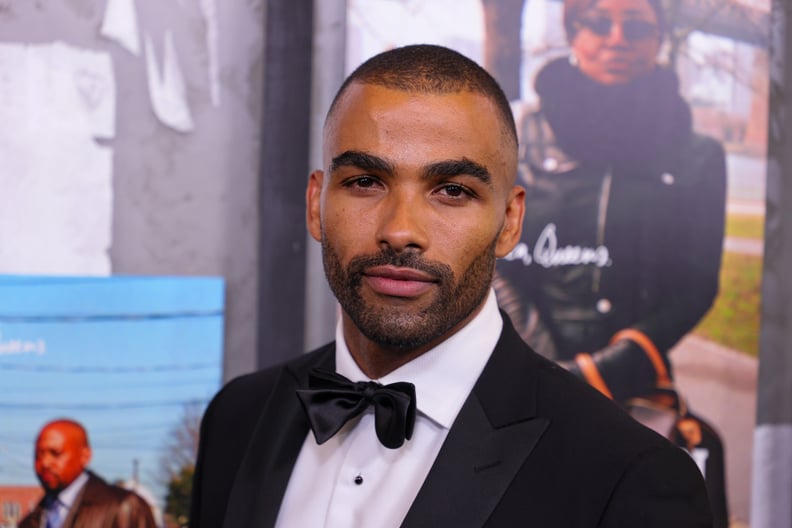 Toby Sandeman as Symphony Bosket
Raq's attention is divided thanks to her love interest, Symphony. A master's student moonlighting as a bartender, he quickly forms a romantic connection with the Thomas matriarch despite their differences. Model, actor, and athlete Sandeman is perhaps best known for campaigns with Calvin Klein and Ralph Lauren or his role as Prince Sebastian Idrisi on The Royals.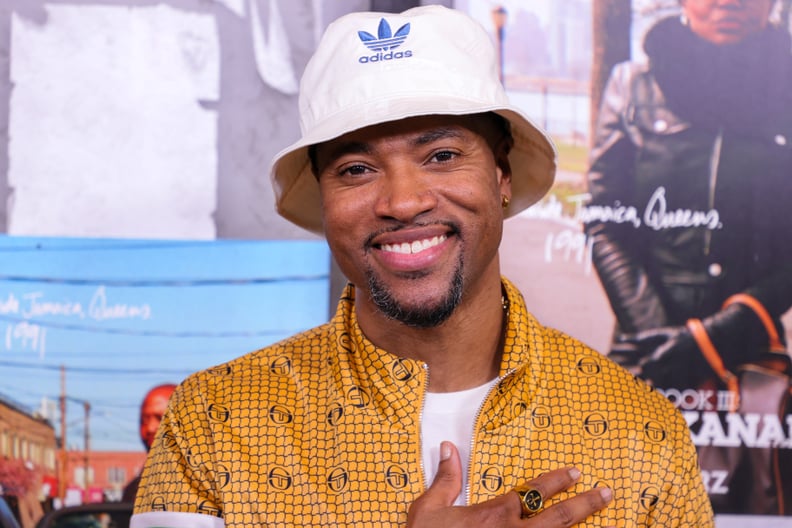 London Brown as Marvin Thomas
Although he's the oldest of the Thomas siblings, Marvin is far from the leader. Aggressive with a quick temper, he's the perfect person to deal with potential rivals encroaching on family turf. Brown got his start as a standup comedian, but most may know him from his role as Reggie, Vernon's childhood friend who handles his money, on HBO's Ballers.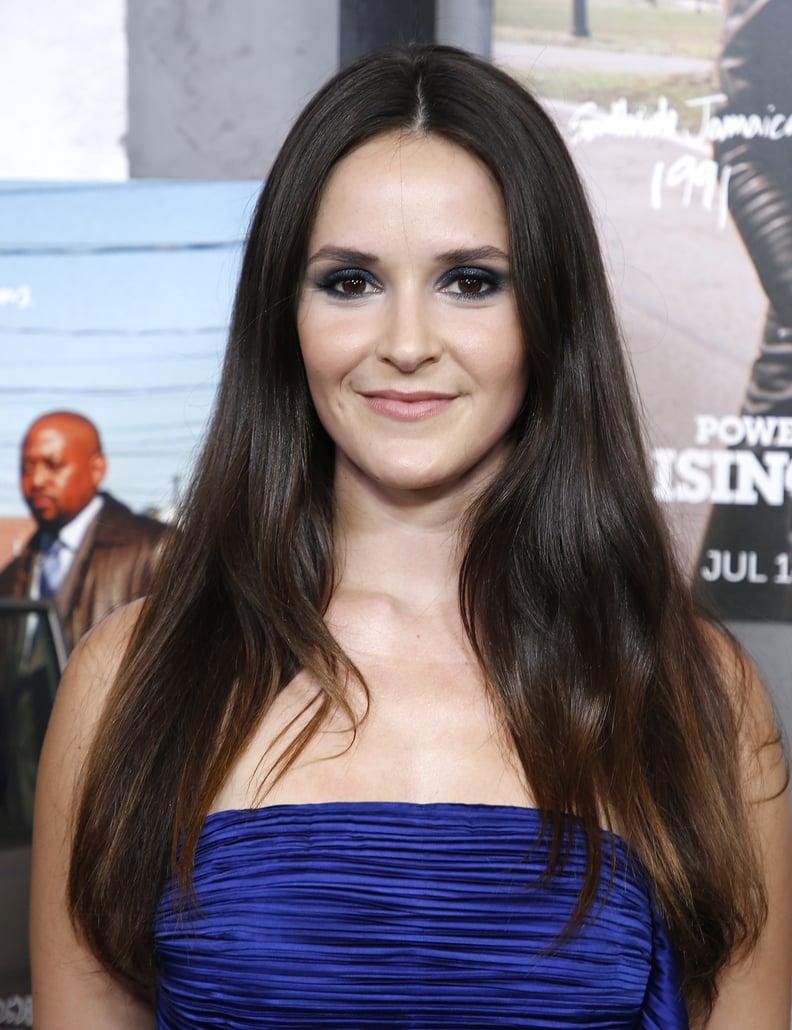 Shanley Caswell as Detective Shannon Burke
As detective Malcolm Howard's newly minted partner, Shannon has something to prove. A first-generation woman detective from a long line of Irish-American cops, she wants to prove to her partner and her family that she's in the right line of work. Caswell has had several guest roles on shows like CSI: NY, Bones, iCarly, and The Middle. Her biggest roles to date have been as Andrea Perron in 2013's The Conjuring and as Laurel Pride on NCIS: New Orleans.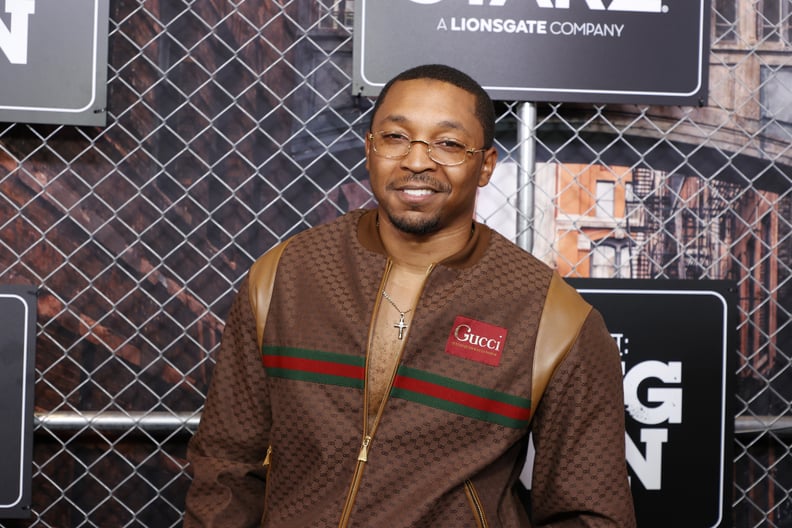 Malcolm Mays as Louis "Lou-Lou" Thomas
The baby of the Thomas family, he's one of the few people whose guidance Raq trusts. He also isn't afraid to get messy for the sake of his family and what they stand for. Mays has seemingly been everywhere recently, including roles as Kevin Hamilton on Snowfall and as Calvin on Them.