6 of the Best Movies About Princess Diana
In recent years, viewers have flocked to Netflix's "The Crown" for its unapologetic yet arguably realistic depiction of the British royal family, which addresses Princess Diana's rocky marriage and subsequent divorce from Prince Charles. The streamer is not the first to tell Diana's story, however, and it will certainly not be the last.
When Diana married Charles in 1981, she was almost immediately referred to as "The People's Princess" for her kindhearted, humble, and down-to-earth nature, which many of those in the royal circle detested. On her own, she was beloved by millions around the world, and the media circus surrounding Diana trickled down past the paparazzi to feature and made-for-TV films in the 1980s and onward. After her tragic death in a car accident in 1997, countless films have been made to either honor the late princess's legacy or shed a different light on her experiences in the royal family.
Within the past 20 years alone, there have been notable movies dedicated to Princess Diana, whether it be "The Queen," starring Helen Mirren as Queen Elizabeth; "Diana," in which Naomi Watts portrays the princess in the last years of her life; or the latest, "Spencer," with Kristen Stewart as Diana in the early 1990s. If you've already binge-watched "The Crown" and are looking for some other films that tell Princess Diana's story, check out these six!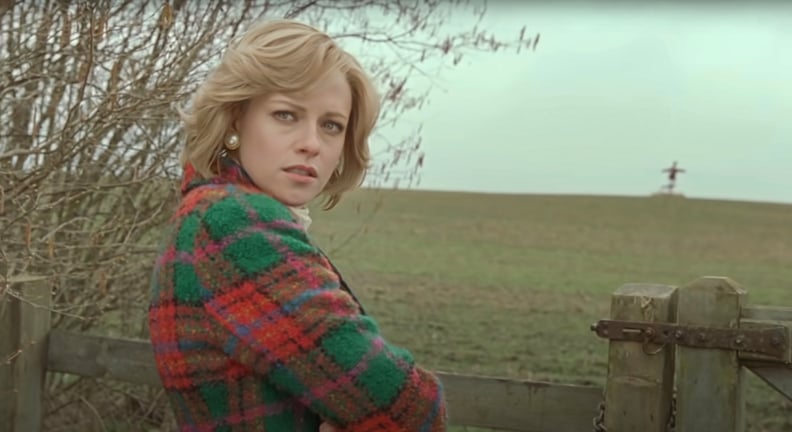 "Spencer"
At Christmastime in 1991, Princess Diana is in a difficult, strained marriage with Prince Charles due to his affair with Camilla Parker-Bowles. During the Christmas celebrations at Sandringham, Diana is conflicted about her future as a wife and a royal and struggles to find her own middle ground. Kristen Stewart's stunning portrayal of Princess Diana in "Spencer" earned her critical acclaim, as well as Academy Award and Golden Globe nominations for best actress.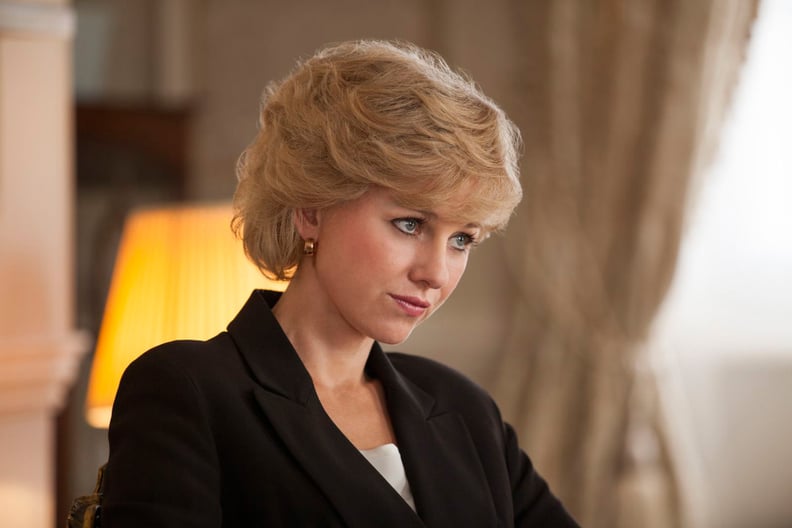 "Diana"
Based on the book "Diana: Her Last Love" by Kate Snell, "Diana" centers around the last two years of the princess's life. Following her divorce from Prince Charles in 1996, Diana (Naomi Watts) starts dating Hasnat Khan, a successful heart surgeon. The two date for two years until the pair ultimately split up in 1997 due to Hasnat's discomfort with the press's relentless hounding of Diana. After the breakup, Diana meets and subsequently dates Dodi Al Fayed in July 1997, though their relationship comes to a tragic end when they are both killed in a car accident a month later.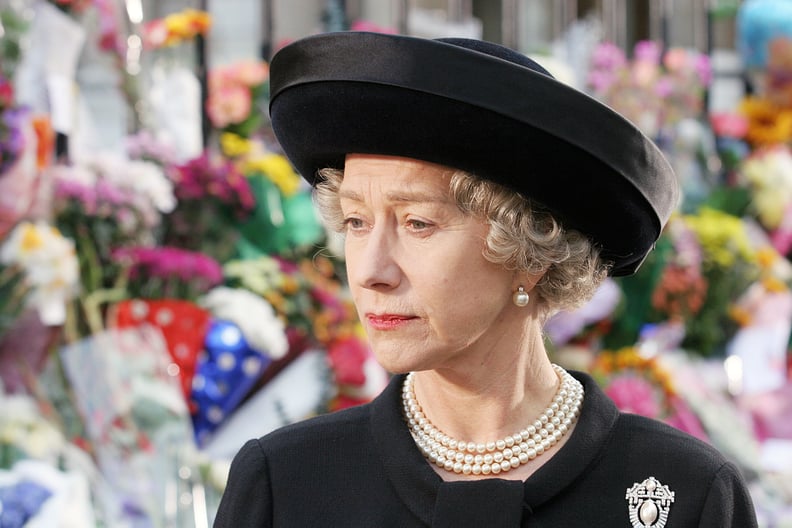 "The Queen"
Unlike many films with Princess Diana as the main subject, "The Queen" does not feature an actress that portrays the late princess but focuses on the events after her death. Following the fatal car accident, Great Britain is in a state of grief and mourning over Diana's death. Prime Minister Tony Blair (Michael Sheen) issues a statement to address the people and honor her, while Queen Elizabeth (Helen Mirren) remains silent on the matter. The remainder of the film follows Blair's attempts to push the Queen to offer support to the public and pay homage to a figure so beloved by the people. For her stern yet intimate portrayal of Queen Elizabeth, Mirren won both an Academy Award and a Golden Globe for best actress.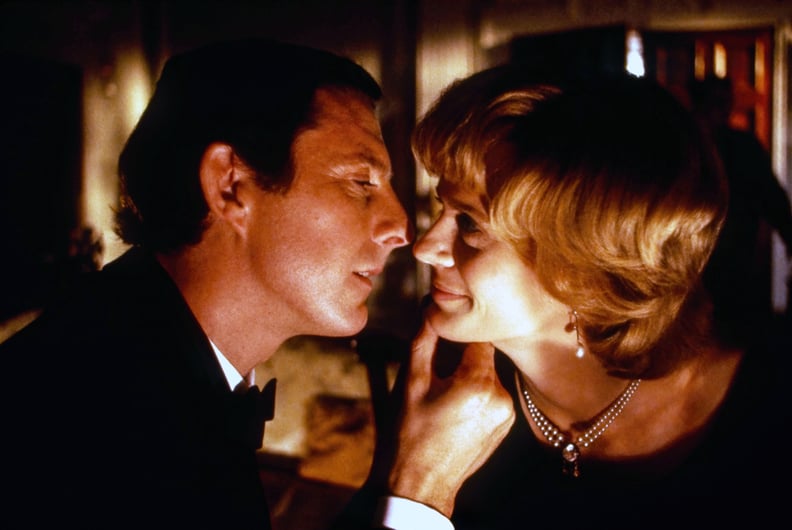 "Diana: Her True Story"
Released in 1993, "Diana: Her True Story" is one of the earlier films to address Diana's strained marriage to Prince Charles. The film centers around the royals' rocky marriage, Prince Charles's affair with Camilla Parker-Bowles, and Diana's contempt for her marital situation and her position within the royal family.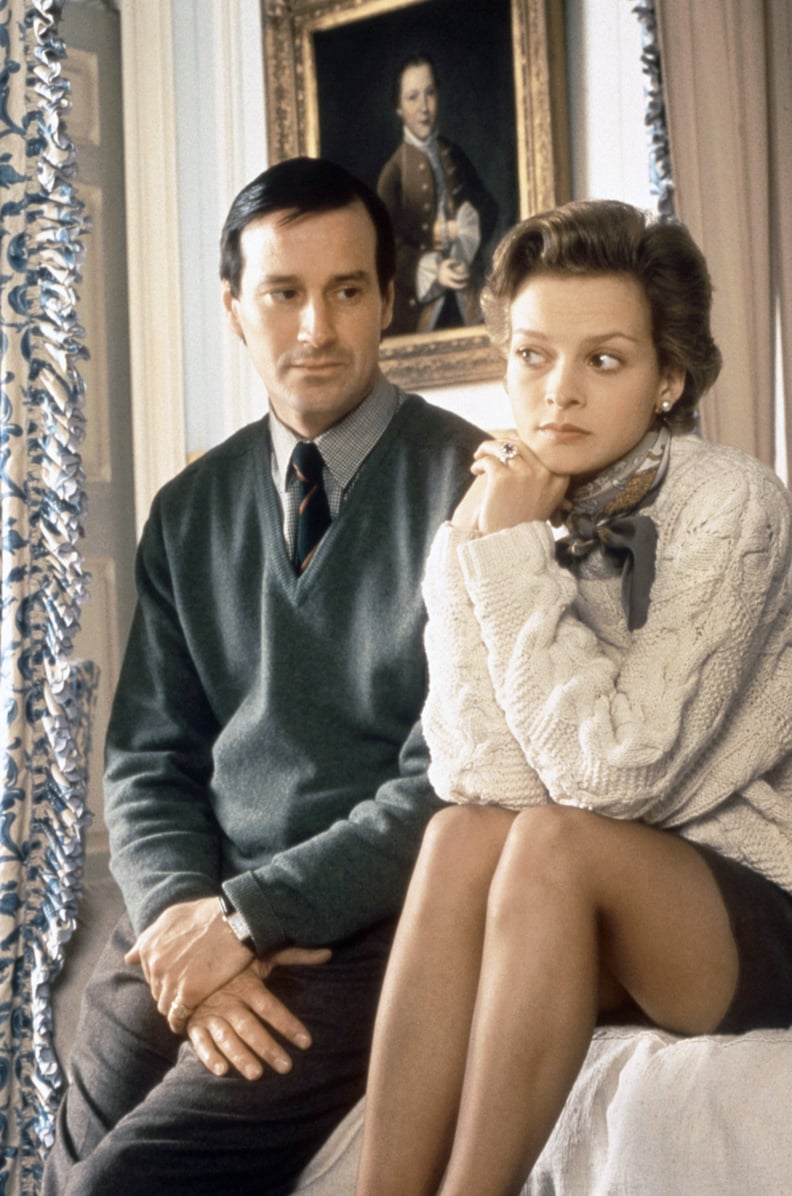 "Princess in Love"
Based on the 1994 book of the same name by Anna Pasternak, "Princess in Love" depicts Diana's secret relationship with James Hewitt, the royal family's riding instructor. By the mid 1980s, Diana is in a loveless marriage with Prince Charles but is keeping a strong front for her children. However, her affair with Hewitt complicates her position as a princess and mother.
"Charles & Diana: A Royal Love Story"
Certainly one of the lighter and happier films surrounding Prince Charles and Princess Diana's relationship (arguably because it was released a year after they were married), "Charles & Diana: A Royal Love Story" depicts the pair's budding romance, courtship, and wedding day. Though it is a made-for-TV film from 1982, it is perfectly sweet at points and gives viewers an alternate, fairy-tale view of their relationship before things went so wrong.