The Prom: Is Eleanor a Real Musical?
Sorry, the Broadway Musical in The Prom Is a Total Work of Fiction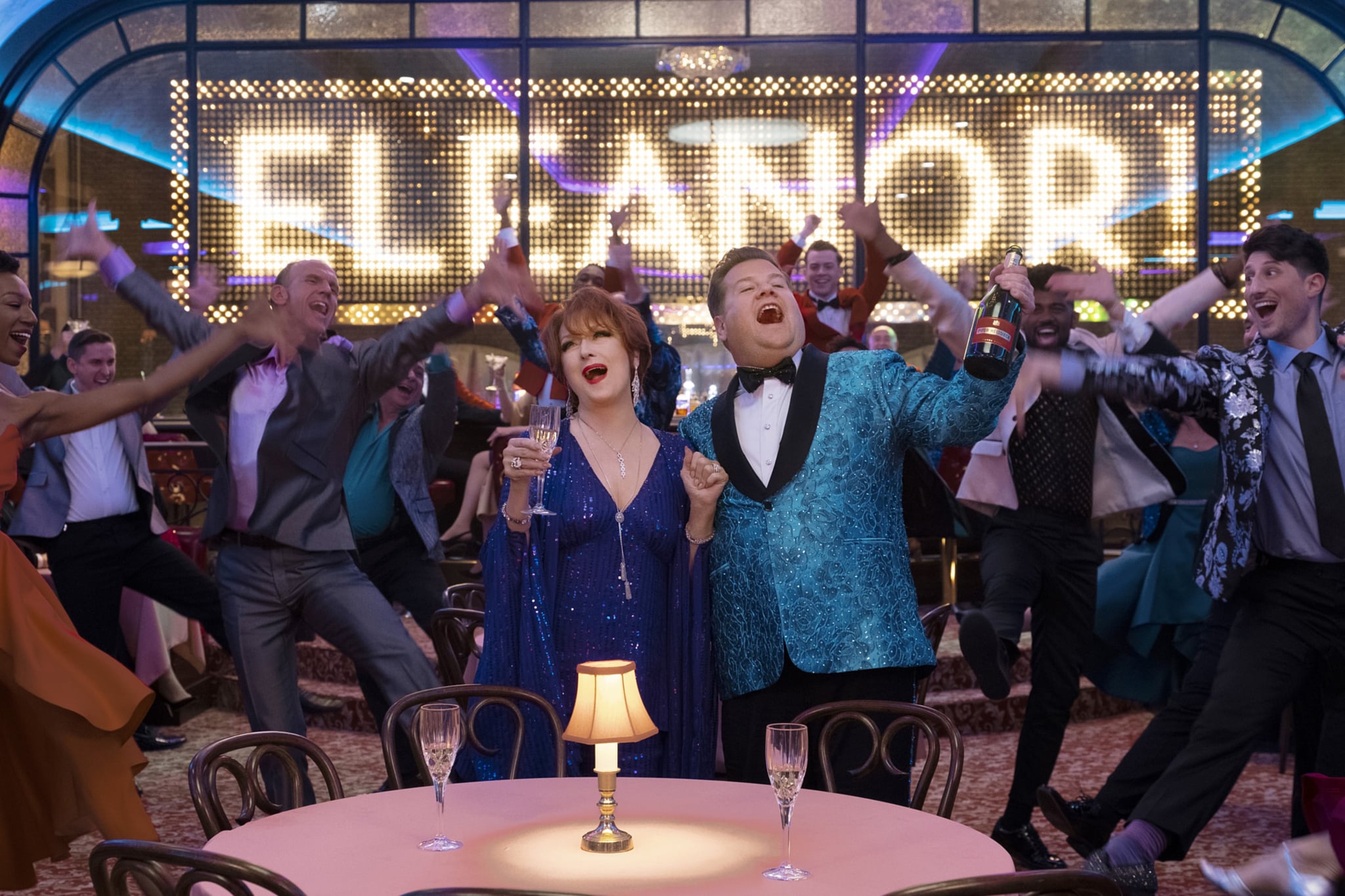 The premise of Netflix's splashy musical adaptation The Prom is that a group of Broadway actors wind up in a small town to "help" a bullied teenage girl after their musical flops. The musical in question, Eleanor!: The Eleanor Roosevelt Story, certainly sounds like something that could exist, but is it a real show? As you probably have guessed, there's not actually a real Eleanor Roosevelt musical, but the idea of it isn't quite as far-fetched as it might seem.
Musical theater is, arguably, one of the truly "American" art forms, born and developed in the US, so it's not totally surprising that important people from American history have figured prominently into the musical-theater canon. Obviously, everyone is aware of how Hamilton turned the story of a less-talked-about Founding Father into the biggest cultural phenomenon of the 21st century, and, watching The Prom, it feels like their Eleanor! is closest to a parody of the Hamilton phenomenon. Other "presidential" musicals in real life include 1776 (an earlier American Revolution story), Bloody Bloody Andrew Jackson (a punk-rock depiction of the controversial president), and Assassins (told from the perspective of would-be and successful assassins of US presidents). And, of course, there are dozens upon dozens of "based-on-a-true-story" musicals, tackling everything from redirected flights on 9/11 (Come From Away) to a semiobscure rebellion in France (Les Miserables) and an Argentinian first lady (Evita) — and much, much more.
The Prom's "show within a show" format is also nothing new for musicals — musicals about musicals are pretty much a staple of the genre! In this one, however, the fictional show is more of a device to kick off the rest of the story, rather than an ongoing part of the plot. Typically, these fictional musicals stay fictional, although there is one recent and notable exception: the creative team behind Smash, NBC's cult-fave musical TV show, is planning to make a real musical out of the show's fictional Marilyn Monroe musical. Eleanor!, however, is not likely to have the same fate.