5 Films That Prove Rachel McAdams Is a Comedic Genius
With the upcoming release of Eurovision Song Contest: The Story of Fire Saga on June 26, Rachel McAdams is once again proving that not only can she do comedy, she can do comedy well. She's already proved her prowess for the dramatic with roles in Disobedience and The Notebook and on True Detective, but it's roles in movies like Mean Girls and Wedding Crashers that have stuck with us. Her ability to not only hold her own with comedic giants like Will Ferrell, Owen Wilson, and Jason Bateman but to outshine them at times is something worth taking note of.
It's always refreshing when a "serious" actress can make fun of herself and fully embody any role that comes her way. If you're still on the fence on whether McAdams should be touted as a comedic genius, these five movies might just change your mind. And if they can't, her outlandish stint as Sigrit Ericksdottir in Eurovision Song Contest: The Story of Fire Saga will.
01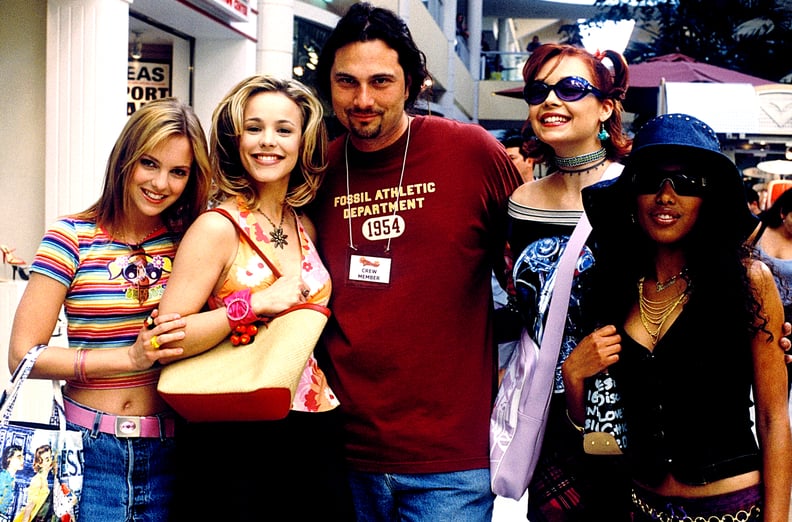 Jessica Spencer/Clive Maxtone in The Hot Chick (2002)
Is The Hot Chick a great movie? Not really, but it does serve as the catalyst for McAdams's career in comedy seeing as it was her Hollywood debut. The movie follows what happens when high school "hot chick" Jessica (McAdams) accidentally swaps body with a criminal (Rob Schneider) before a big cheerleading competition. Though some of the jokes are outdated now, seeing McAdams pretend to be Schneider while Schneider pretends to be McAdams is truly wild.
02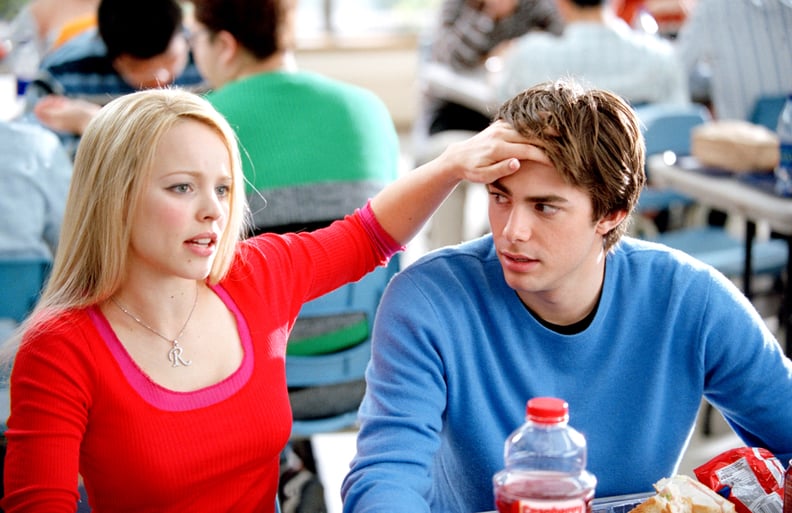 Regina George in Mean Girls (2004)
Perhaps the role McAdams is best known for, Regina George is the queen of mean. It's also one of her most quotable roles, proving she can deliver lines like "Boo, you wh*re!" and "Is butter a carb?" with a straight face. It takes someone with excellent comedic chops to be able to pull off a flower-laced back brace and still look good.
03
Claire Cleary in Wedding Crashers (2005)
Another iconic film, Wedding Crashers has everything from an intense Isla Fisher to an aggressive Bradley Cooper. Not to mention, it includes one of the better comedy duos from the early-'00s, Vince Vaughn and Owen Wilson. As Clare Cleary, McAdams gets to play off of Wilson and truly embrace the rom-com crown that is rightfully hers.
04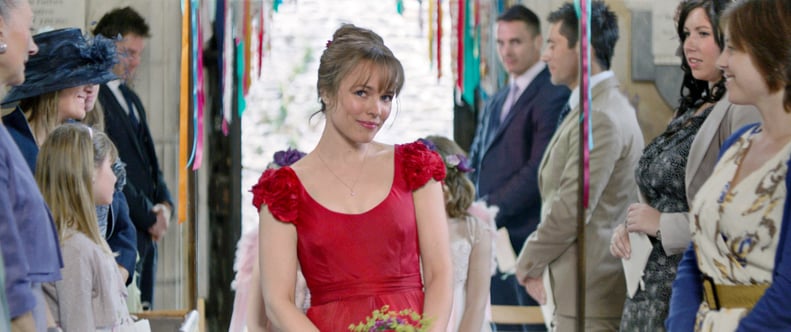 Mary in About Time (2013)
While About Time is more of a dramedy, it still has its laugh-out-loud moments. In fact, one of the best scenes involves McAdams, Domhnall Gleeson, and a restaurant that requires patrons to eat in the dark. Throughout the film, McAdams is quirky, and watching Gleeson try to woo her can bring a smile to anyone's face.
05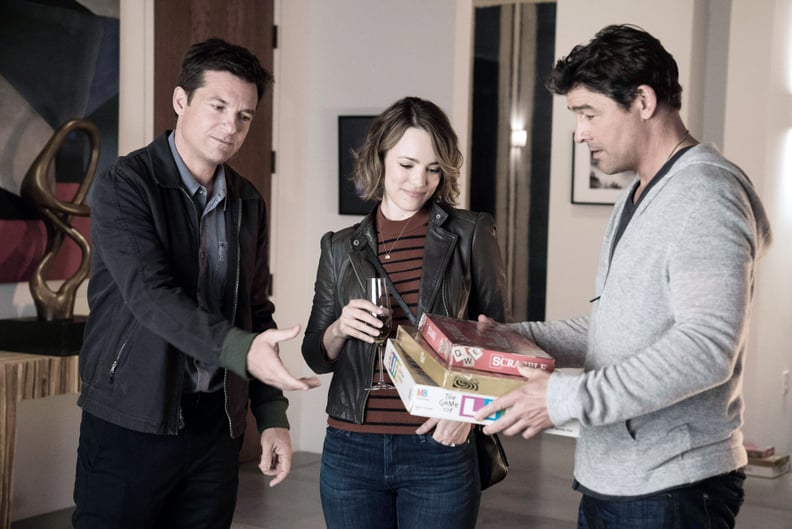 Annie Davis in Game Night (2018)
After appearing in a string of dramas, McAdams blessed us with this gem. She really shines throughout the whole movie, particularly in a scene when she thinks she's got a fake gun in a seedy dive bar. Her charm is only amplified by Jason Bateman, who plays her onscreen husband. Seriously, the pair ought to think about teaming up on more comedies in the future! What starts as an innocent weekly game night transforms into so much more when McAdams's character realizes none of it is actually a game.