All the Star-Studded Cameos in "Rap Sh!t" — So Far
Issa Rae's "Rap Sh!t" may be making stars out of its newcomer leads, but the half-hour comedy features a whole lot of familiar faces, too. For its main cast alone, the show has "Bad Girls Club" alum Jonica "Blu" Booth playing a sex-work manager named Chastity. "The Harder They Fall" star RJ Cyler also stars as Mia's (KaMillion) child's father, Lamont.
Aside from its star-studded production team — which includes City Girls and Quality Control CEO Pierre "P" Thomas — "Rap Sh!t" seems to be following in its predecessor's footsteps when it comes to bringing celebrities as guest stars on the show. Rae's "Insecure" was known for having the occasional cameo every now and then. From SZA to Ty Dolla $ign and Regina Hall, the HBO phenom scored some of its best moments from its celebrity cameos, and it looks like "Rap Sh!t" hopes to do the same.
So far, the HBO Max series has recruited some "Insecure" alum (viewers may remember the actors who played Dro and Tasha) and a J. Cole collaborator to pop up for its premiere episodes, but there will surely be plenty more to follow in the near future. Read ahead to see all the celebrities featured on season one of "Rap Sh!t."
01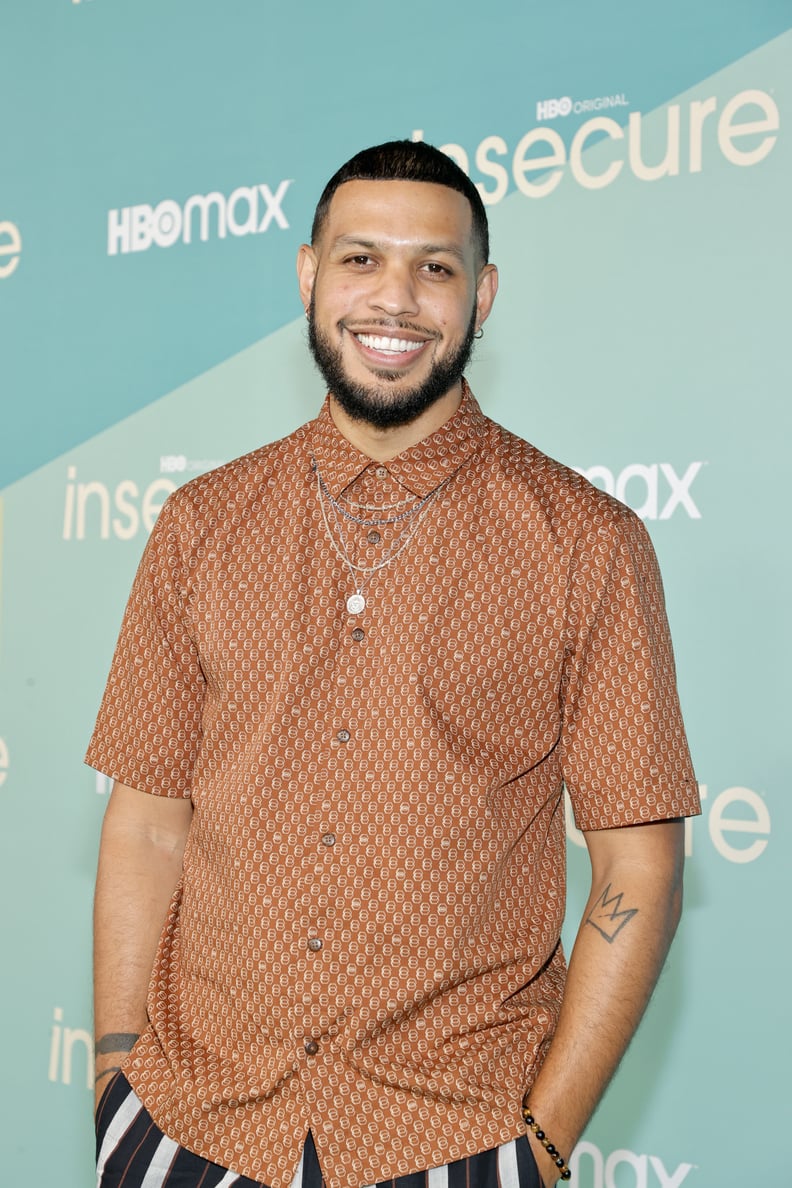 Sarunas J. Jackson
The "Insecure" alum plays a VIP character in episode one, "Something For the City."
02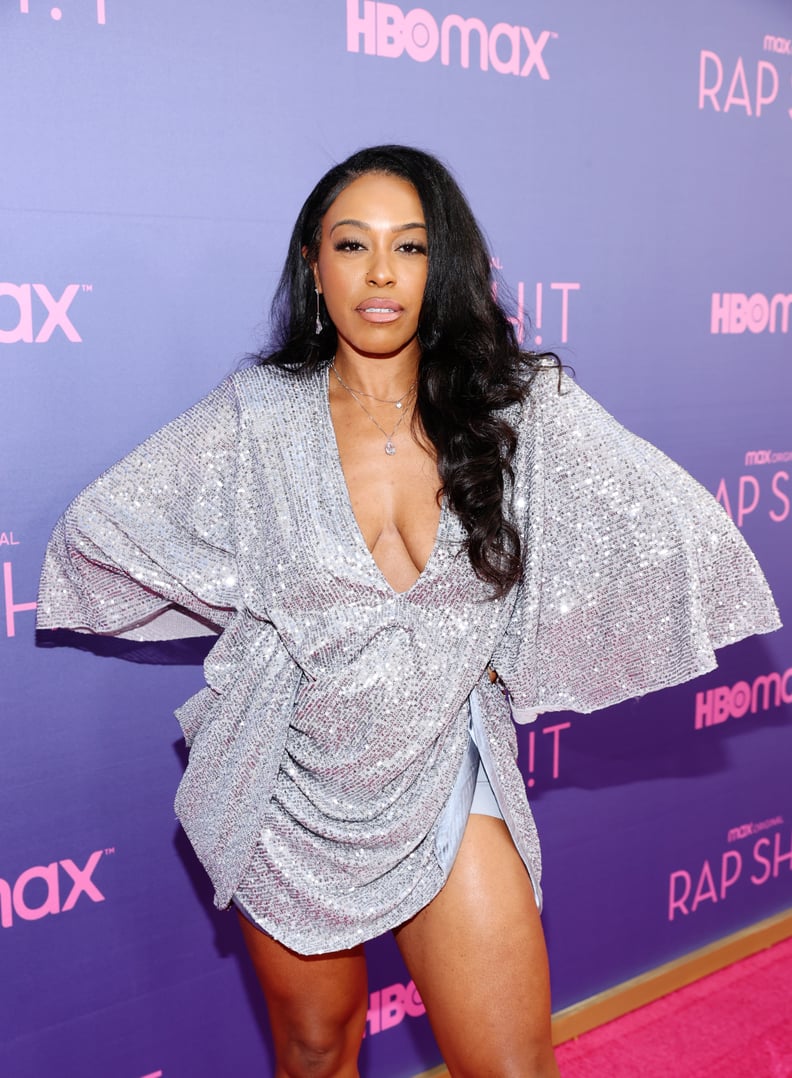 DomiNque Perry
Perry, best known for playing Lawrence's ex Tasha in "Insecure," has a recurring role in "Rap Sh!t" as Nelly — one of Mia's good friends from high school. She first appears in episode two, "Something For the Girls."
03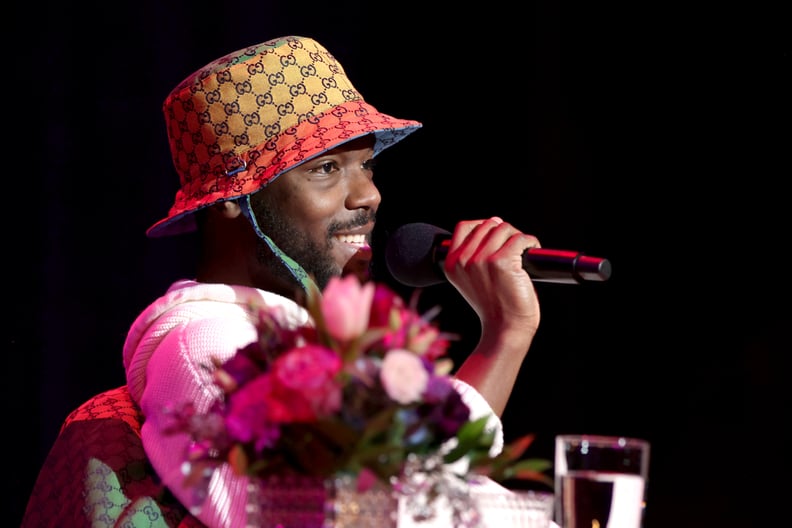 Kid Fury
Fury, one half of "The Read" podcast and one of Issa Rae's creative collaborators, recurs in "Rap Sh!t" as one of Shawna's boyfriend's roommates.
04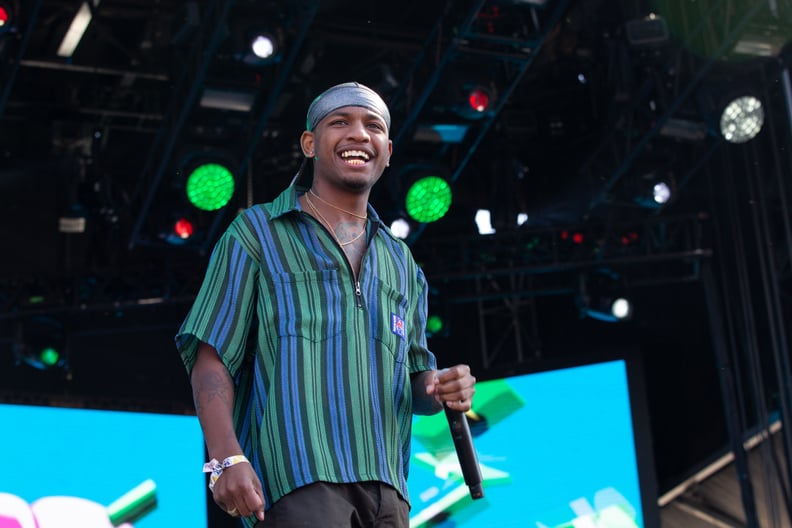 Guapdad 4000
The rapper/Dreamville collaborator has a small cameo as himself in episode one, "Something For the City."