Josie Is Finally Getting Her Time to Shine on Katy Keene, and It's About Time
When Riverdale first premiered in 2017, there was a character I instantly loved: Josie McCoy (Ashleigh Murray). But throughout the first three seasons of the series, it became abundantly clear to me that Josie was simply too good for Riverdale. (Too good for the town, not the actual show. Calm down, Riverdale devotees — I'm one of you!) So, when it was announced that she'd be crossing shows and joining the cast of the spinoff, Katy Keene, I couldn't be more excited.
Now that we're a few episodes into the new series, I can confirm that Josie is exactly where she's supposed to be, and I'm pumped that she's finally getting her time to shine. As a woman, a woman of color, and a young professional on an unwavering grind to follow my dreams, I'm constantly inspired by Murray's incredible portrayal of Queen Josie. I have some pent-up stanning to get out, so keep reading for all the reasons why Josie is one of my top favorite Archieverse characters.
01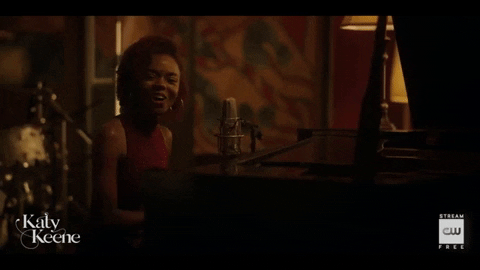 She's talented and determined.
Josie's passion for singing and making music has been one of her defining characteristics since day one. She never let killers, shady teens, or anyone else's BS that's plagued Riverdale sway her away from her dreams. Thank goodness she's in the Big Apple now; her former high school classmates are going through it back in her hometown.
02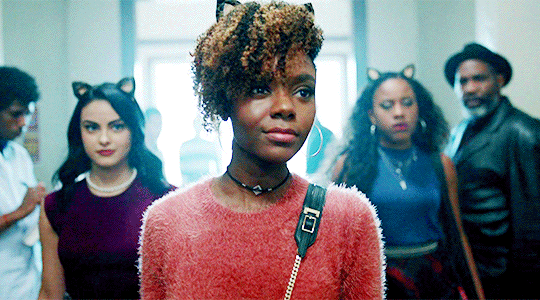 She's confident.
Sure, Josie has her moments in which she doubts herself, but when all is said and done, she knows her worth. That's why she's not backing down from her Katy Keene rival Alexandra Cabot (Camille Hyde), or anyone who gets in her way, for that matter. Also, look at that strut! Queen status.
03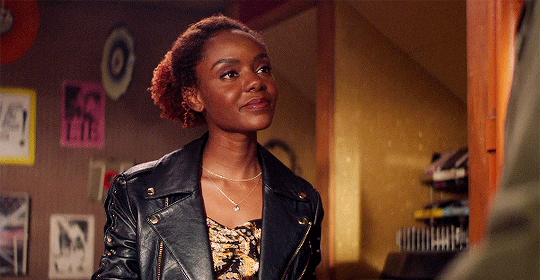 She's one of the wisest characters in the Archieverse.
04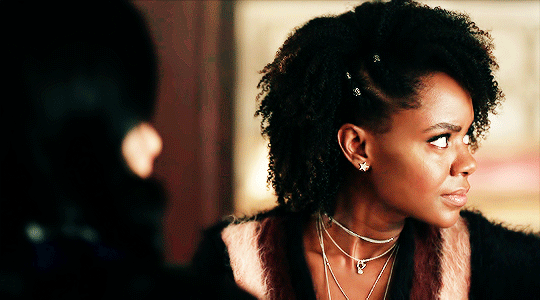 She knows how to give attitude when needed.
Hell hath no fury like a Black woman's side-eye. I'd know, I give side-eyes at least times five times a day. And Ms. Josie's death glare is unparalleled. As soon as she gives "the look," you know someone is about to be put in their place. Yes, Josie is thoughtful and graceful, but she also knows how to knock people off their high horses. That is what the kids call range.
05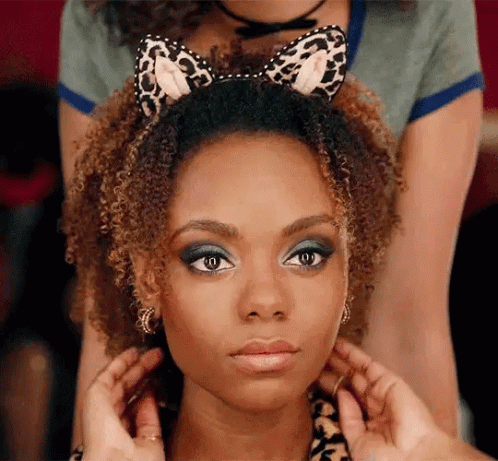 She's absolutely gorgeous.
Not only is Josie funny, talented, and intelligent, but she's also a stunner. Her outfits are always on point, and you can't tell me her curls and gorgeous complexion aren't popping. Drop the beauty tutorial, girl! As evidenced here, Murray is slaying as Josie, and I can't wait for her storyline to continue evolving. I'm rooting for her.