Evan Peters Transforms Into Jeffrey Dahmer For Netflix's New True-Crime Series
The first two trailers for Netflix's latest true-crime series "Monster: The Jeffrey Dahmer Story" arrived on Sept. 16 and Sept. 20 with a look at Evan Peters completely transformed into the infamous serial killer. The chilling, nearly three-minute clips chronicle the suspicion behind Dahmer's crimes, from his spooked neighbor (played by Niecy Nash) tirelessly warning police to the victims who find themselves trapped in his apartment.
"Based on the horrific true events" of Dahmer's murderous crimes that took place from the late '70s to the early '90s, Netflix's Ryan Murphy-directed exposé takes a deep dive into the gruesome stories that center on his victims, as well as the "institutional failures of the police that allowed one of America's most notorious serial killers to continue his murderous spree in plain sight for over a decade," the synopsis reads.
Murphy tackles Dahmer's story alongside cocreator Ian Brennan and executive producers Alexis Martin Woodall, Eric Kovtun, Carl Franklin, "Pose"'s Janet Mock, and Peters. The limited series reunites Murphy with his former "American Horror Story" star, who finds himself tasked with yet another ghastly role. "I was very scared about all of the things that he did," Peters previously told Entertainment Weekly of portraying Dahmer. "And diving into that and trying to commit to that was absolutely going to be one of the hardest things I've ever had to do in my life, because I wanted it be very authentic, but in order to do that I was gonna have to go to really dark places and stay there for an extended period of time."
This won't be the first time Murphy has utilized Dahmer's story for the small screen. Seth Gabel guest starred as a fictionalized Dahmer in an episode of "AHS: Hotel" in 2015 as one of the serial killers invited to James March's (portrayed by Peters) Devil's Night dinner. Dahmer's true-crime story is also the subject of Netflix's third installment of "Conversations With a Killer," which premieres next month.
Ahead, read everything there is to know about "Monster: The Jeffrey Dahmer Story," including the cast, guest stars, and release date.
01
"Monster: The Jeffrey Dahmer Story" Trailer #2
02
"Monster: The Jeffrey Dahmer Story" Trailer
03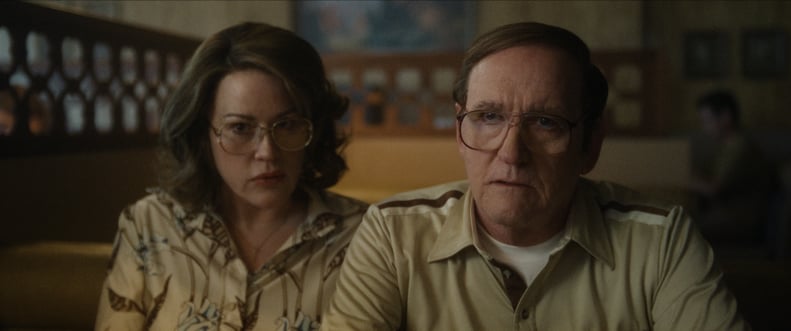 "Monster: The Jeffrey Dahmer Story" Cast
Peters takes on the titular role of Dahmer, portraying the infamous killer who was eventually convicted of killing 15 men and boys. Richard Jenkins, best known for his roles in "Six Feet Under" and "Step Brothers," plays Dahmer's father, Lionel, a chemist who taught Dahmer how to bleach and preserve animal bones. Penelope Ann Miller portrays Dahmer's mother, Joyce. Rounding out the cast are Molly Ringwald as Shari Dahmer, Michael Learned as Catherine Dahmer, and Nash as Glenda Cleveland, Dahmer's next-door neighbor who called the police numerous times and tried to alert the FBI of his erratic behavior to no avail.
04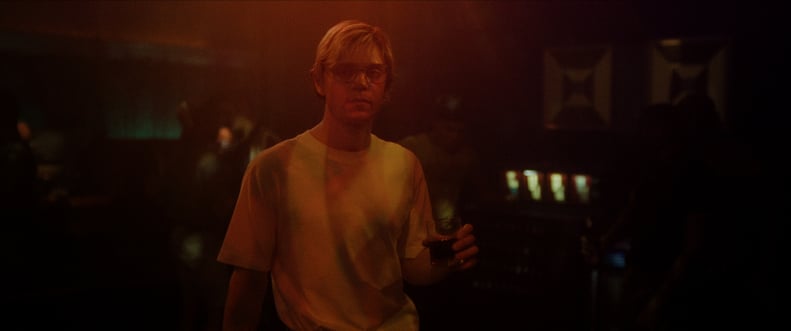 "Monster: The Jeffrey Dahmer Story" Plot
Unlike other films and shows about Dahmer, "Monster: The Jeffrey Dahmer Story" will focus on the perspective of the killer's victims. It will also look at the incompetence and institutional failures of the Wisconsin police that allowed Dahmer to continue his killing spree unchecked for over a decade, including the time he was almost caught and then let go because he didn't appear to pose a threat.
05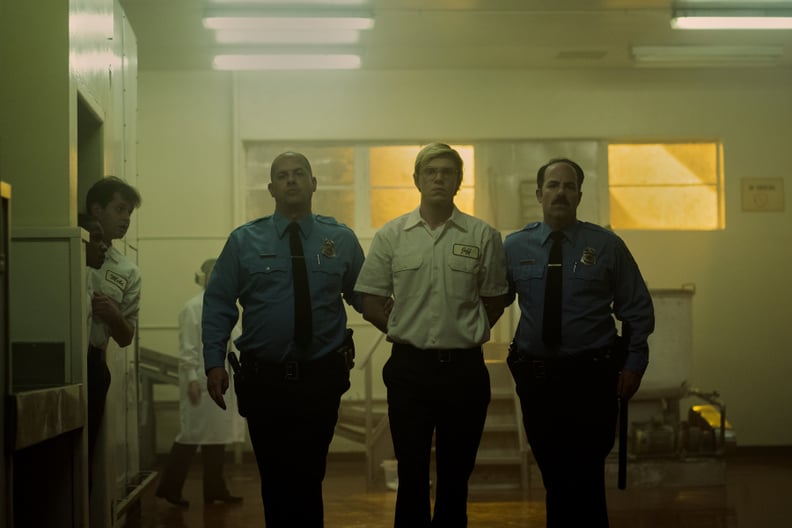 "Monster: The Jeffrey Dahmer Story" Release Date
The 10-episode series premieres on Netflix on Sept. 21.
06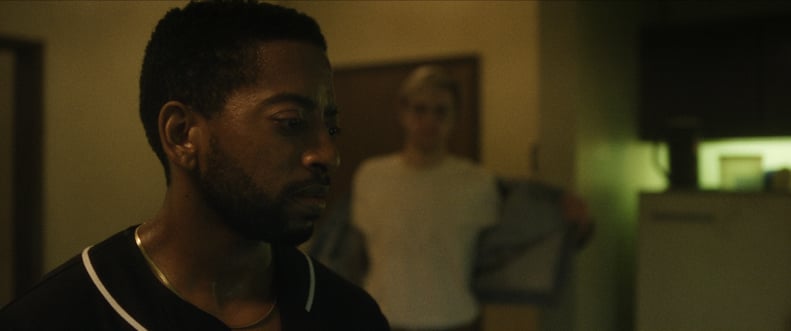 "Monster: The Jeffrey Dahmer Story" Guest Stars
The true-crime series has an extensive list of guest stars that includes Dyllón Burnside, Michael Beach, Colby French, Shaun J. Brown, Mac Brandt, Grant Harvey, Matthew Alan, Scott Michael Morgan, Josh Braaten, Savannah Brown, Nick A. Fisher, Cameron Cowperthwaite, Vince Hill-Bedford, Blake Cooper Griffin, Matt Cordova, Rodney Burford, Karen Malina White, Nikyla Boxley, Karl Makinen, Nigel Gibbs, Brandon Black, Raphael Sbarge, David Barrera, Khetphet "KP" Phagnasay, Ken Lerner, Dominic Burgess, Chris Greene, Furly Mac, and Linda Park.
07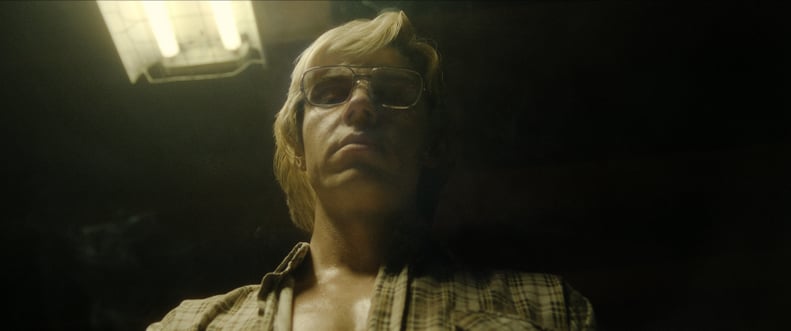 Evan Peters as Jeffrey Dahmer in "Monster: The Jeffrey Dahmer Story"
08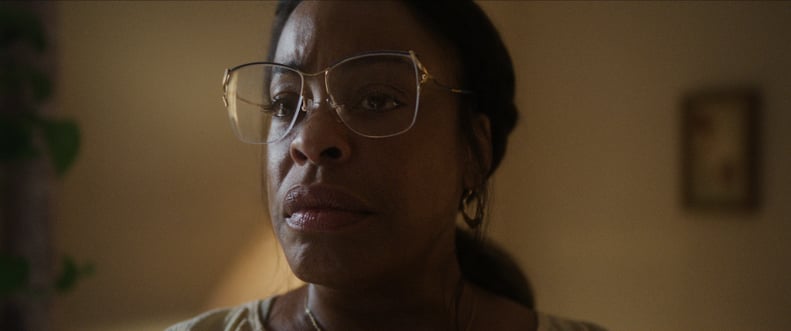 Niecy Nash as Glenda Cleveland in "Monster: The Jeffrey Dahmer Story"