5 Things That Need to Happen in Scream 5 For It to Be a Worthy Sequel
Wes Craven's 1996 hit Scream both satirized and reinvigorated the horror movie genre. Since then, there have been three more films in the franchise, and Sidney Prescott's (Neve Campbell) various run-ins with Ghostface have become required viewing for slasher enthusiasts. Recently, Spyglass Media Group and Paramount Pictures announced that Scream 5 will be hitting theaters in January of 2022, more than a decade after the release of Scream 4. Even more exciting is the news that original cast members Campbell, Courteney Cox, and David Arquette will be reprising their roles in the film. We couldn't be more thrilled to return to Woodsboro — here's our list of the five things we'd most like to see from Ghostface's newest outing.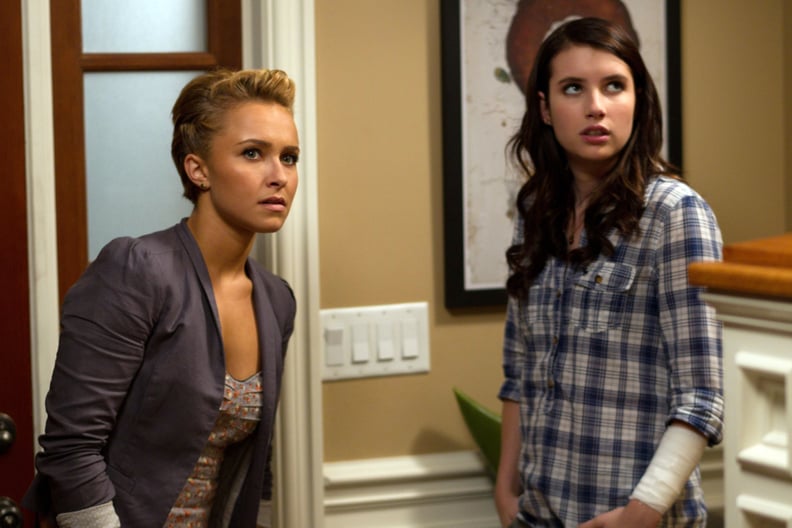 Kirby's Return
Hayden Panettiere was the standout character in Scream 4 as Kirby Reed, a horror movie enthusiast with a wry sense of humor and a take-no-sh*t attitude. In one of the movie's best scenes, Kirby faces off with Ghostface in a tense game of horror trivia, breathlessly spouting off an impressive amount of horror remakes. Unfortunately, she gets stabbed anyway. But we never officially see Kirby die, so it would be easy to bring her back and make her face off against Ghostface once again — or perhaps even take up the mantle herself?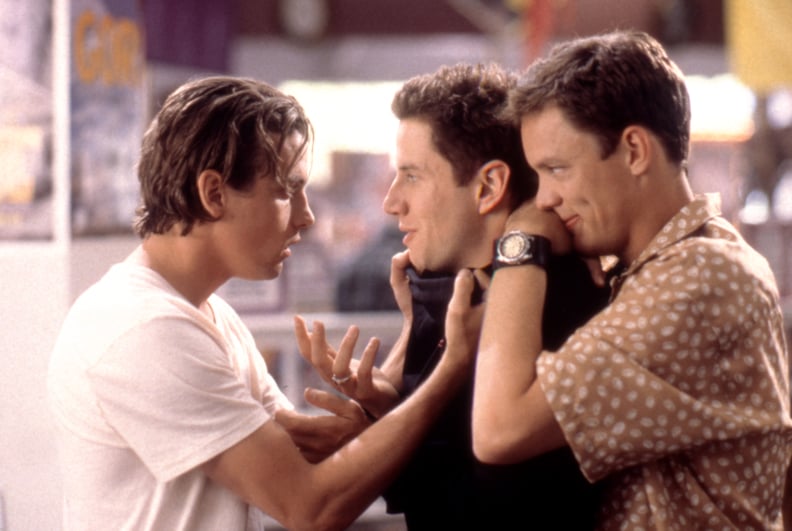 A Strong Central Mystery
Scream is a slasher movie, but it's also a tightly plotted whodunit, a trait it shares with Scream 2 and Scream 4 (let's not talk about Scream 3). Part of the fun of every movie is trying to pick up on the hints as to who the killer is, and it's always thrilling to see the person (or people) underneath the mask at the end of every film. Scream 5 would do well to return to the franchise's roots and focus on cultivating mystery elements in the new story. Inventive kills is one thing, but watching the characters' escalating suspicion of one another adds complexity.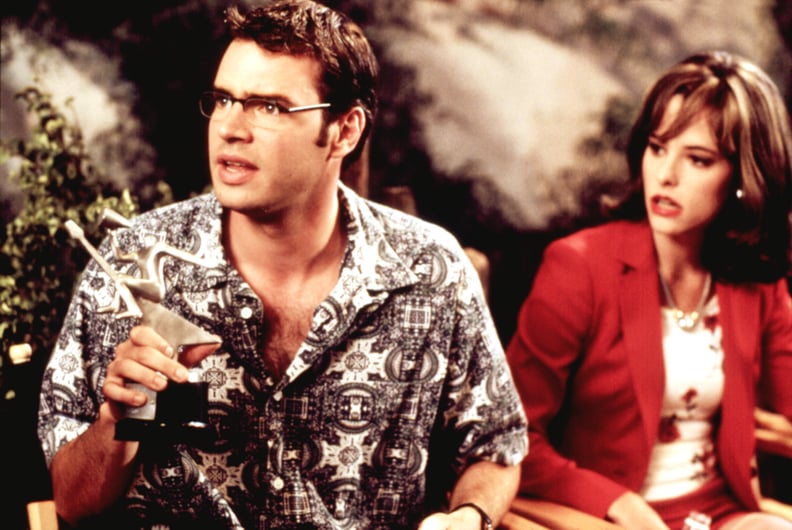 More of the Stab Franchise
One of the defining characteristics of the Scream films is their meta-commentary on the state of the horror genre. In Scream 2, Scream 3, and Scream 4, this commentary takes the form of the "Stab" franchise, a fictional series of films based on Sidney Prescott's life and the various Ghostface murders. These fake movies spoof common horror conventions as well as scenes from the actual Scream films, adding a touch of levity to the otherwise bloody proceedings of each entry.
Updating viewers on the state of the Stab series would provide an opportunity for some subtle analysis of Scream's legacy and the state of horror today. After all, a lot has happened since 2011 — the Stab films are the perfect way for the filmmakers to cheekily acknowledge that.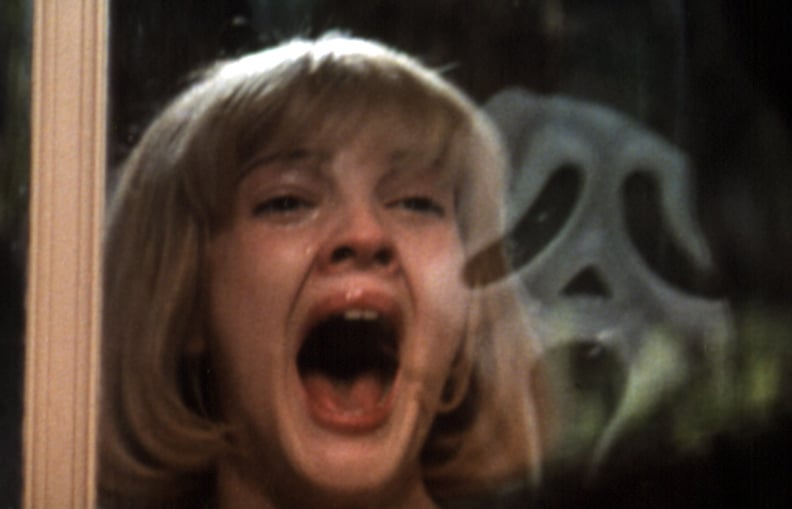 A Killer Opening Scene
Who could forget one of the most suspenseful film openings of all time? Poor Casey Becker's (Drew Barrymore) deadly game of cat-and-mouse with her killer has become so revered that subsequent Scream films purposefully up the ante with their opening scenes. Scream 2's murder at a movie theater and Scream 4's montage of Stab opening sequences are both clever and scary introductions in their own right (again, we don't talk about Scream 3).
Scream 5 definitely has a lot to live up to in this area, and our hopes are high for a chilling opening sequence that both honors the franchise's legacy and surprises viewers.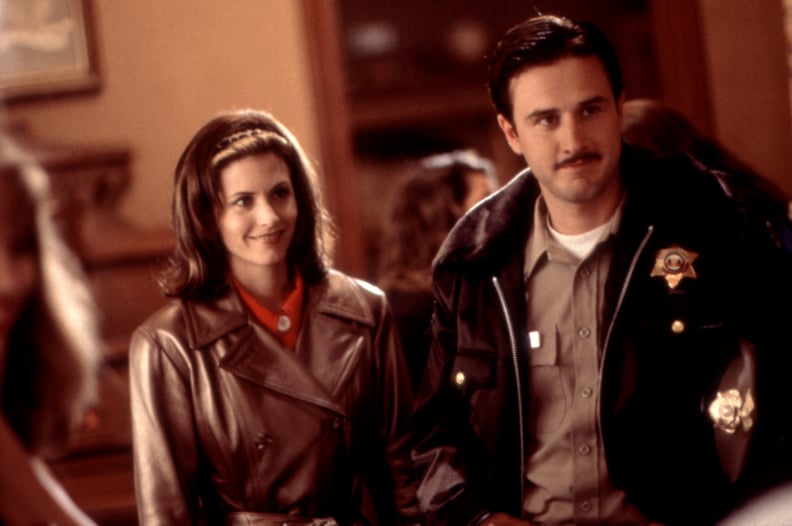 The Death of a Main Character
Speaking of surprises: I know this one's controversial, but a main character death might just be what Scream 5 needs. Sidney, Gale, and Dewey are horror movie royalty; they've survived four movies and a pantheon of Ghostface killers. If one of them died, it would break fans' hearts (including mine). But if it's well executed, it would add higher stakes to the film by introducing the most lethal version of Ghostface yet and give the franchise's newcomers a bit more room to shine. I mean, imagine Sidney dying in the first five minutes! If that doesn't make you want to scream, I don't know what will.