Shang-Chi and the Legend of the Ten Rings: Who Is Razor Fist
Everything to Know About Razor Fist, Shang-Chi's First Onscreen Villain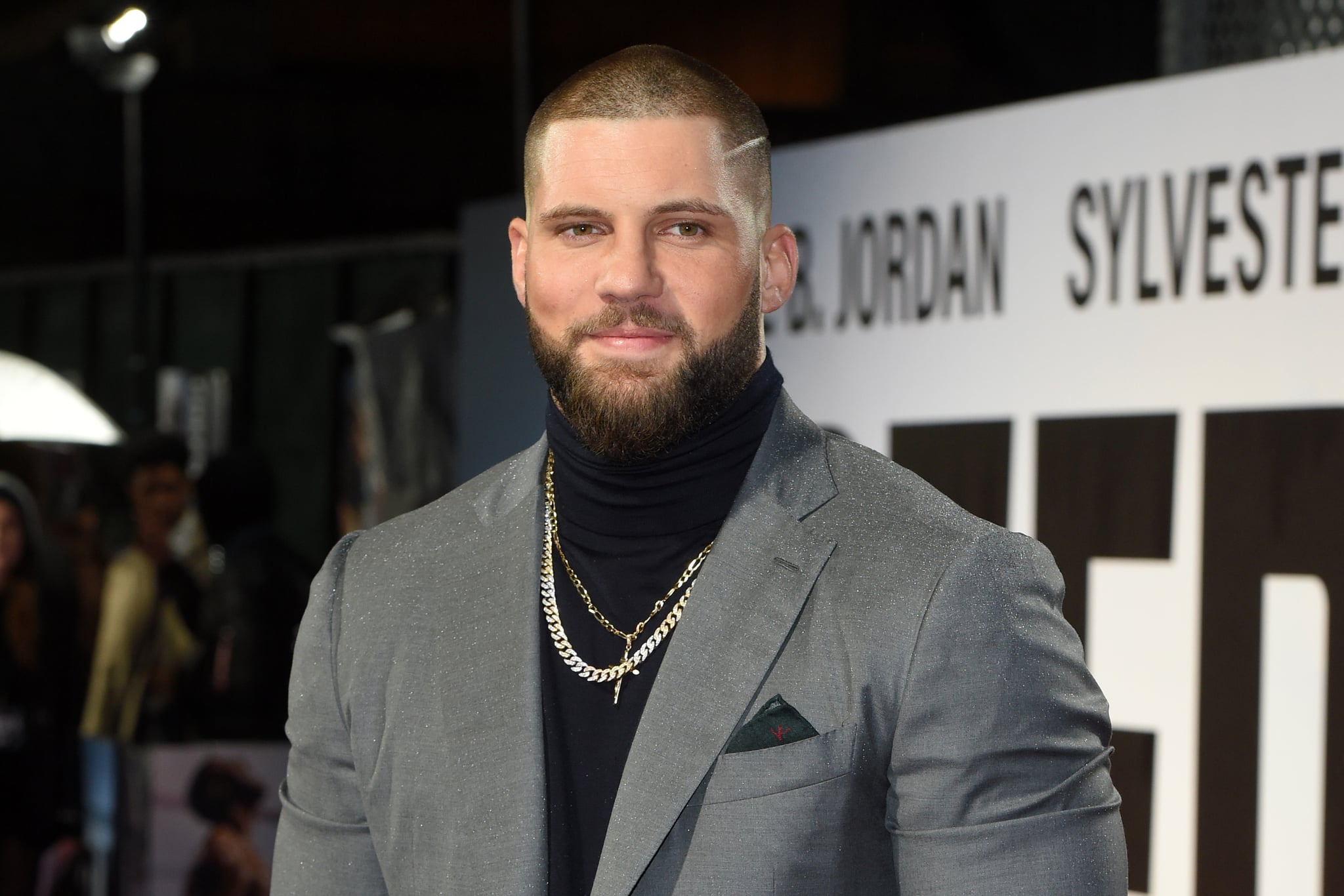 Actor and boxer Florian Munteanu is set to play the villain Razor Fist in the upcoming Shang-Chi and the Legend of the Ten Rings, but he might not be a baddie you've heard of up until now. Razor Fist, like many of the heroes and villains in the Marvel comics, isn't a title held by just one person. The one thing all Razor Fists have in common? They're enemies of Shang-Chi. Marvel hasn't revealed which incarnation of the supervillain will be the baddie in the upcoming film (although we have a guess), but he's almost certainly one of these guys.
The original Razor Fist was William Young, a mercenary, assassin, and guard hired by ambitious crime lord Carlton Velcro. Velcro mutilated Young to make him a more formidable foe, surgically replacing his hands with "hands" made of steel blades. Young fought against Shangi-Chi at Velcro's command, but he lost and ended up dying when he was accidentally shot by another of Velcro's guards. Doctor Doom, the nemesis of the Fantastic Four and other Marvel heroes, later made two robot versions of Young to attack Shang-Chi.
The second backstory for Razor Fist gave the story a new twist: he's actually a pair of brothers, Douglas and William Scott, who pretend to be one person. Their origin story hews pretty closely to Young's: they become Velcro's assassin, they each have a hand replaced by steel blades, and they're assigned to attack Shang-Chi. Even the accidental-death part of the backstory remains intact: in this version, Douglas is accidentally shot and killed by Velcro himself. His brother William, however, continues on, and given that he has the biggest story out of the Razor Fists in the comics, we're pretty sure he might be the version we see on screen.
William later crosses paths with several major heroes, including Wolverine and Hawkeye. In the comics, his encounters with both of them appear to be fatal before he reappears in later storylines, but his survival is never really explained in either case. Before he faces off against Shang-Chi again, intriguingly, William plays a role in the Secret Invasion storyline, in which he joins the supervillain Hood to attack the Skrull and New Avengers alike. As a reminder, Marvel is adapting Secret Invasion into one of its upcoming Disney+ TV shows, with Samuel L. Jackson's Nick Fury in the lead.
Eventually, Razor Fist is employed by crime lord White Dragon, where he is again sent up against Shang-Chi. Although he's a frequent enemy of Shang-Chi, he doesn't actually seem to play a role in the Mandarin/Ten Rings storyline that's supposed to be the main conflict of the upcoming film. We're very interested to see how the movie ties everything together, and we have less than a year to wait: Shang-Chi and the Legend of the Ten Rings is still scheduled to be released on July 9, 2021!