Lexi Underwood Is Playing Royalty in Her Sneakerella Role: "Imma Be a Disney Princess Y'all"
Lexi Underwood better get her crown ready, 'cause she's about to be on princess duty. On Wednesday, the Little Fires Everywhere actress announced she was joining the cast of Disney+'s Sneakerella — as royalty, no less. Underwood will be joined by It's Chosen Jacobs and NBA superstar John Salley, in what's promising to be a powerhouse cast.
"Thank you @Disney & @Disneyplus for creating an opportunity for us to dream big & reimagine how we see your princesses and princes," Underwood wrote on Instagram on Wednesday. "Imma be a Disney Princess y'all."
According to Deadline, Sneakerella takes the classic Cinderella fairy tale and gives it a pop/hip-hop musical twist — with an emphasis on fantastic footwear. The plot revolves around El (played by Jacobs) who works as a stock boy in his late mother's shoe store in Queens. His ultimate dream is to design sneakers, but he hides this passion from his stepfather and his discouraging stepbrothers.
El meets Kira King (played by Underwood) the daughter of pro athlete Darius King (played by Salley), and together they realize their shared love for sneakers. With a little help from a faithful friend and a fairy godmother, will El reach his lifelong goal of being a sneaker tycoon? We'll have to wait and see the movie to find out. In the meantime, keep reading to get familiar with the cast.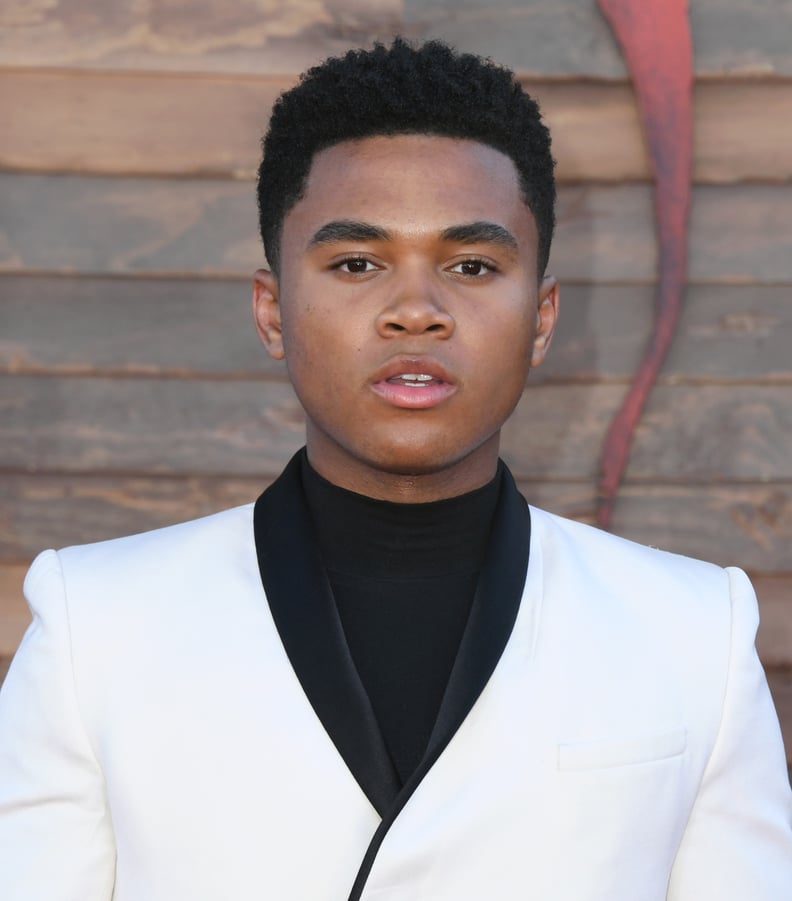 Chosen Jacobs as El
The It actor plays a shoe store stock boy in Queens, with a dream of becoming a sneaker designer.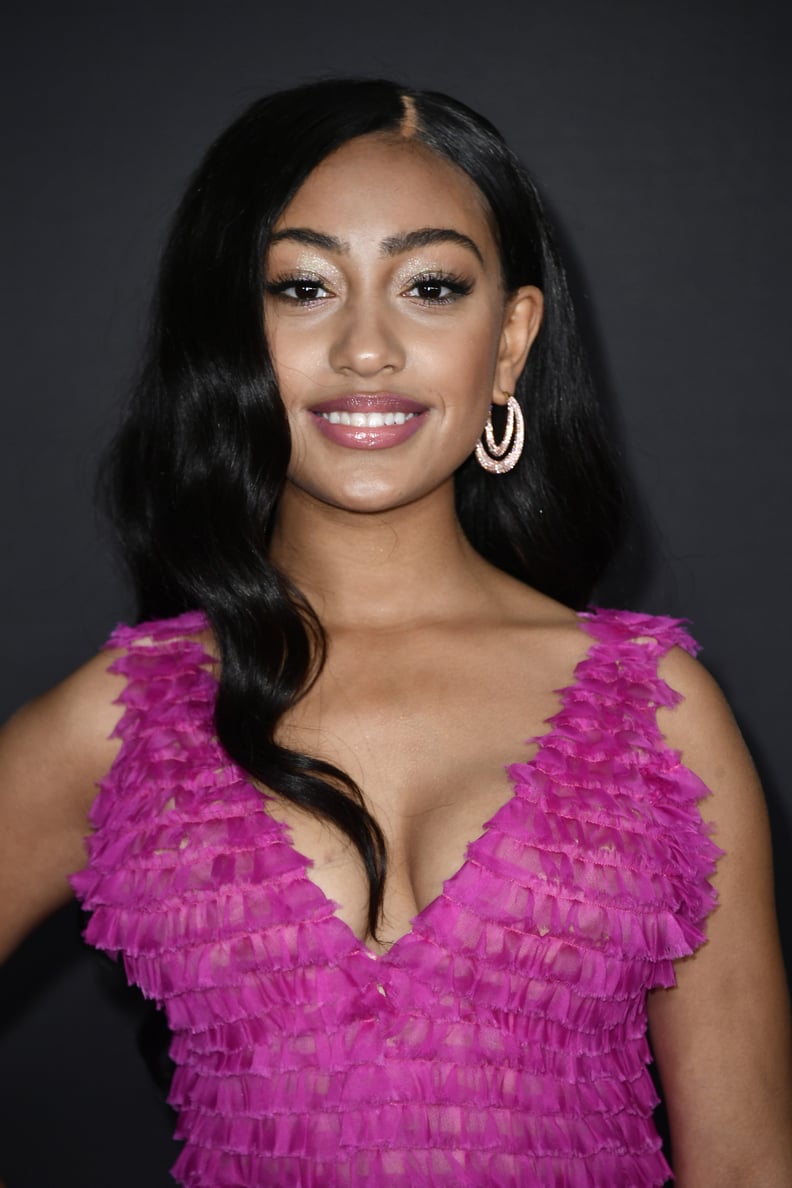 Lexi Underwood as Kira King
Underwood takes on the role of Kira King, the daughter of star athlete Darius King. Kira and El bond over their shared love of sneakers.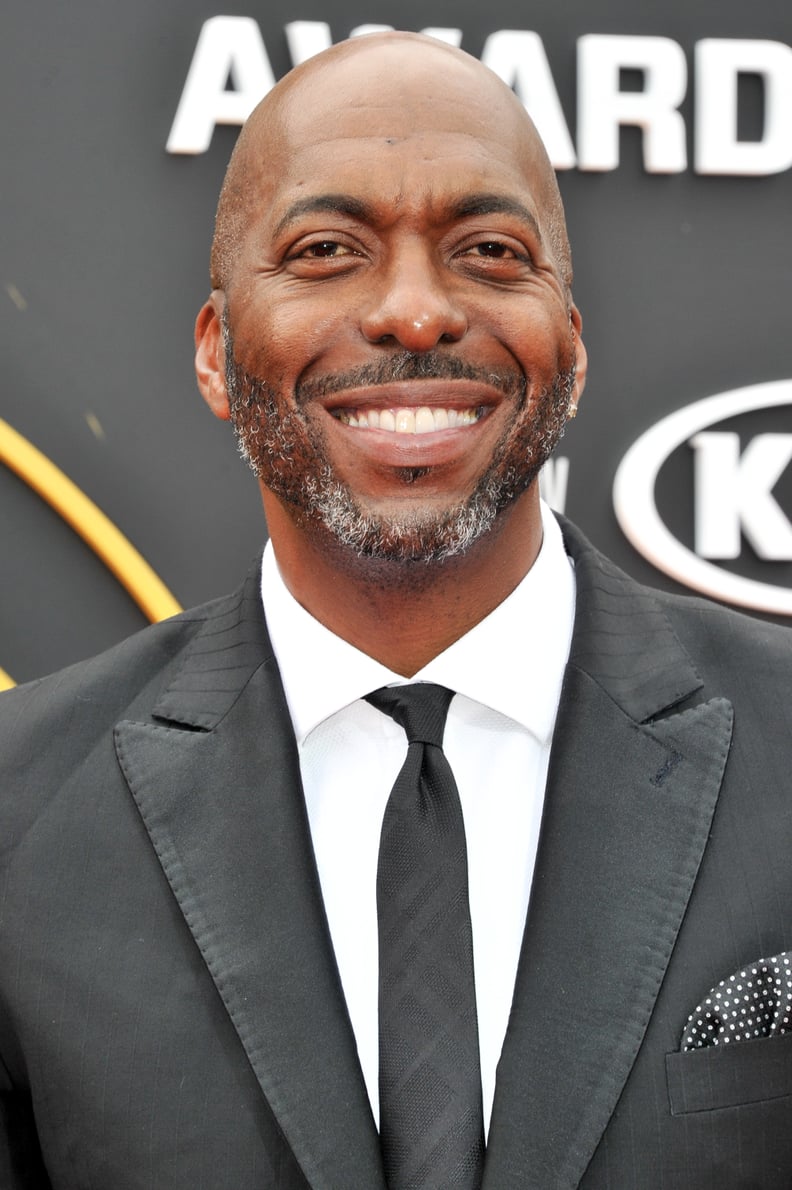 John Salley as Darius King
Four-time NBA champion John Salley will play Darius King, pro-athlete father of Kira King, and sneaker tycoon.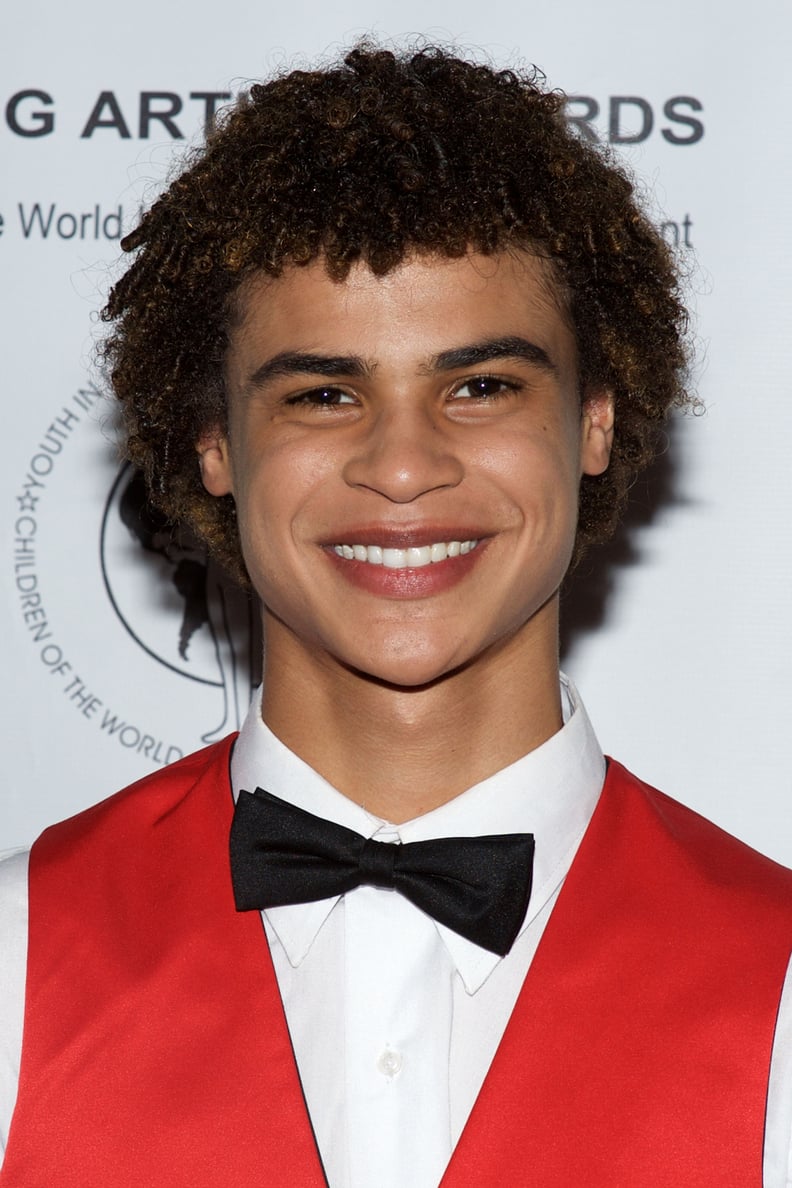 Kolton Stewart as Zelly
Kolton Stewart makes up one-half of El's two stepbrothers as Zelly.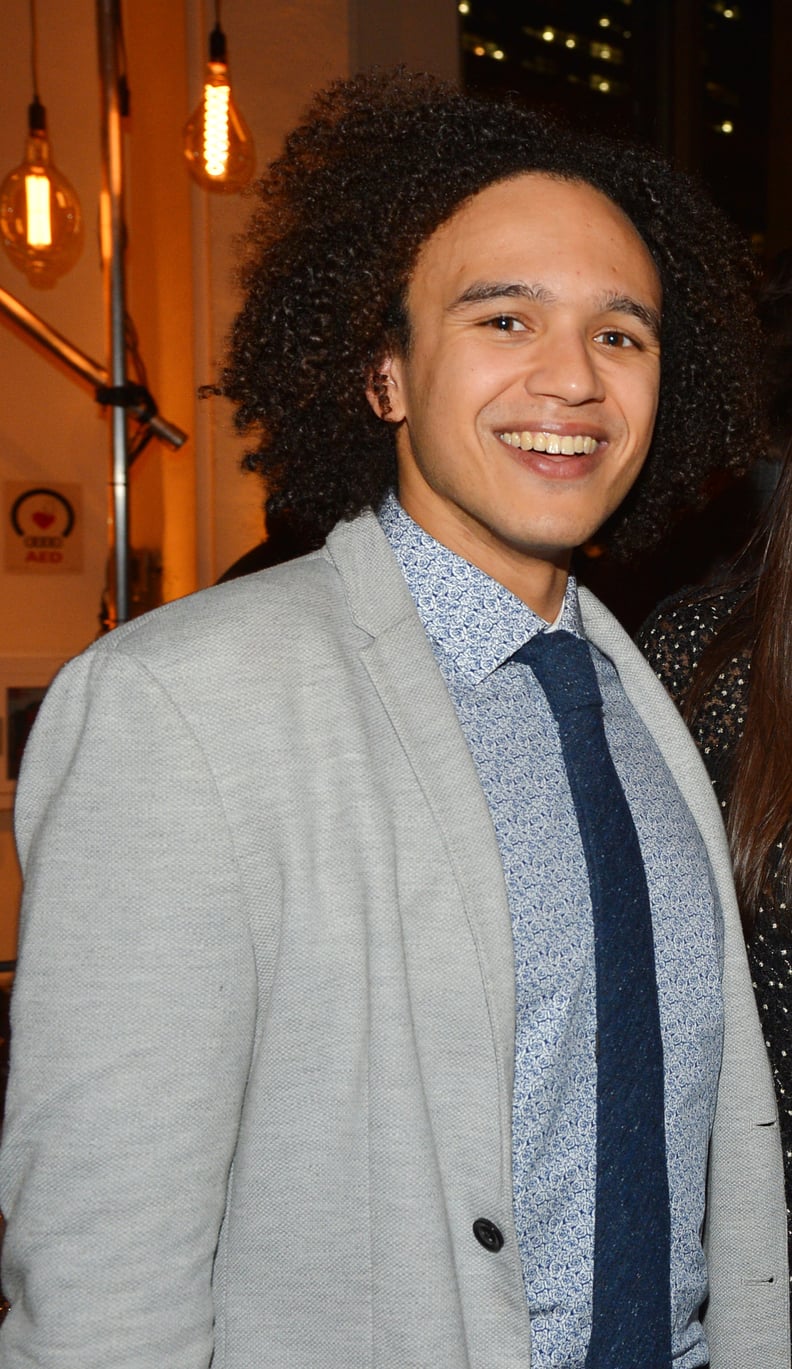 Hayward Leach as Stacy
Haywayrd Leach rounds out the other half of El's two stepbrothers as Stacy.