These 9 Actors Would Make the Perfect Man of Steel For Ta-Nehisi Coates's Superman
Details about the Ta-Nehisi Coates Superman reboot are currently scarce. However, we do know they're exploring the origins of a Black Superman. The exact version of Superman has yet to be confirmed, although sources tell The Hollywood Reporter that Coates "is crafting a Kal-El in the vein of the original Superman comics." If it really is Clark Kent, the original and best-known Superman, the actor needs to have the charms and wits about him to pull off the dual identity.
Clark Kent isn't the only Superman to ever exist, and there have been two Black characters, Calvin Ellis and Val-Zod, to take on the moniker Superman in the comics. For Calvin Ellis, a Kryptonian from a parallel universe named Kalel who eventually becomes president, they need to be tough and have the bravado that comes with a politician. And for Val-Zod, who is the last Kryptonian in his universe who started out as a pacifist, they need to be soft yet tough at the same time. Ahead are nine actors we think would make the perfect Man of Steel, regardless of the version.
01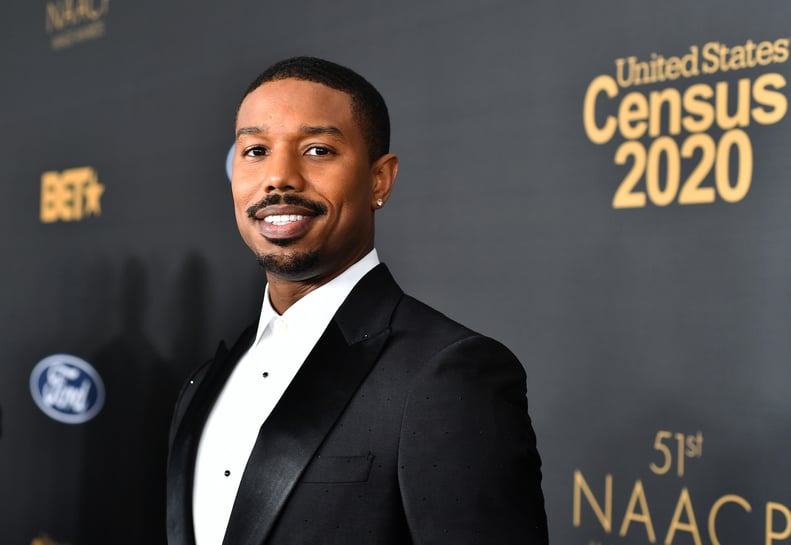 Michael B. Jordan as Clark Kent
We had to start off the list with Michael B. Jordan. Not only has the internet consistently fancast him in the role, but he also pitched his own version of the project to Warner Bros. back in 2019. While he hasn't outright denied casting rumors surrounding the Coates project, he did address them head on.
"You hear the whispers and the rumors and stuff like that and it's just a compliment," he said of the role. "I appreciate people that think about me in that type of way for these roles. I don't really have anything more to kind of give on that, other than it's just flattering and I appreciate it."
02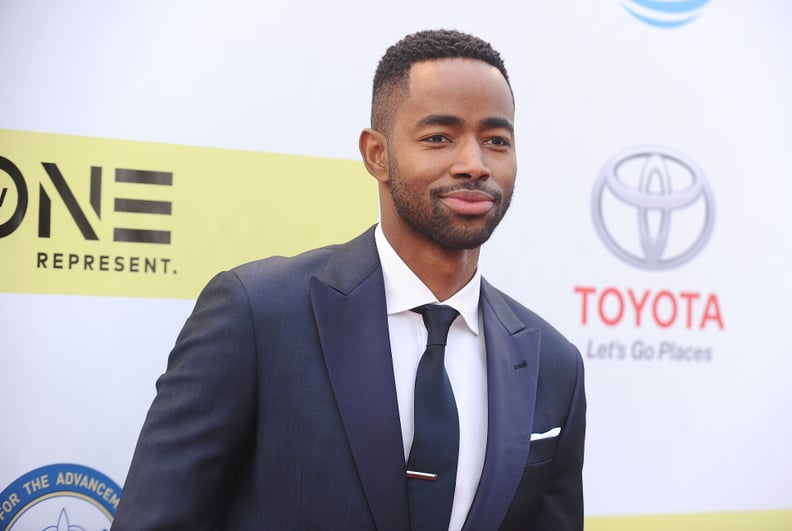 Jay Ellis as Clark Kent
We're already imagining the Insecure star in a pair of glasses as he tries to hide his identity from the rest of his Daily Planet coworkers. Although he's not had experience playing a superhero, he has proven he can be charming and the kind of guy you'd love to take home.
03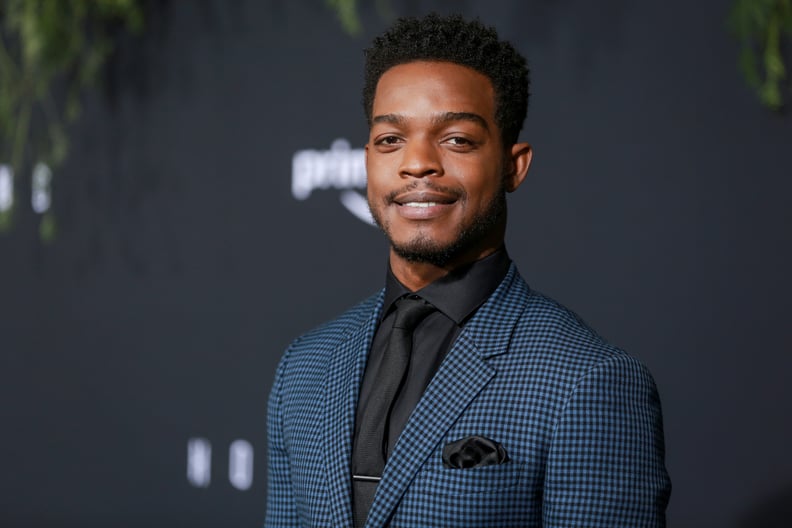 Stephan James as Clark Kent
The Homecoming star has the perfect balance of wholesome and charismatic that one needs to embody Clark Kent fully. He's also a good choice if they're looking to start on the younger side of Clark's origins and want someone that can stick with the character for a while.
04
Trevante Rhodes as Calvin Ellis
You only need to look at Rhodes's performance in Moonlight to know that he would kill it as Val-Zod, who was inspired by Barack Obama. He'd bring emotion to the role that would give Superman a level of emotional intelligence we haven't seen before. Plus the Internet is already pulling for him if Aldis Hodge is out of the running.
05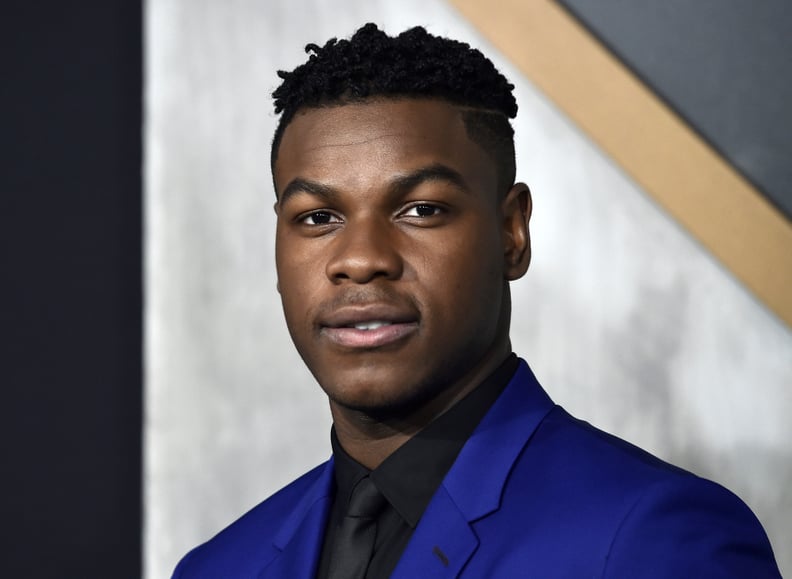 John Boyega as Calvin Ellis
The Star Wars franchise didn't utilize Boyega the way they should have, so he might not be too keen to join yet another big franchise. However, he's an extremely versatile actor that would bring the needed grace and poise for a superhero that also happens to become president. Could you imagine Boyega chilling at the White House as he gets a call to save the day? We can.
06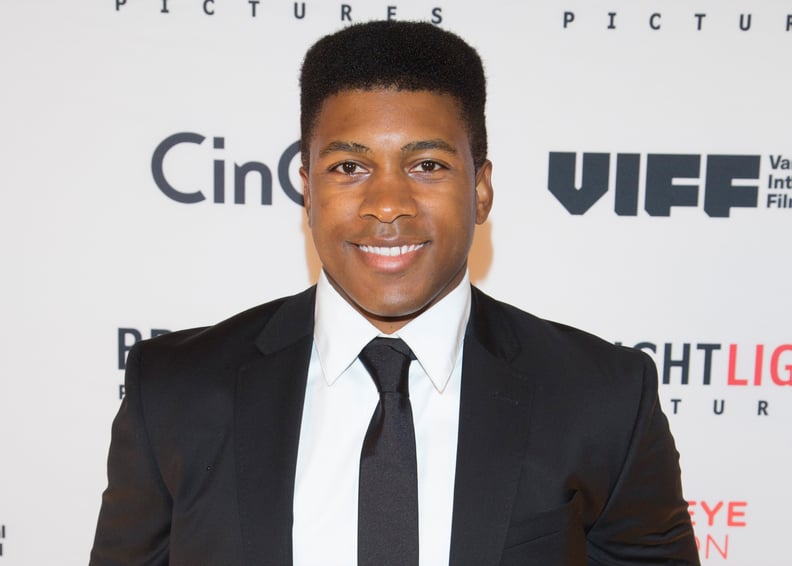 Eli Goree as Calvin Ellis
Goree already has experience with the DC Universe, playing James Jackson on an episode of Legends of Tomorrow. But he hasn't played a superhero like Calvin Ellis, and that needs fixing immediately! We fell in love with him as Muhammad Ali in One Night in Miami and are ready to fall in love with him as he saves the day.
07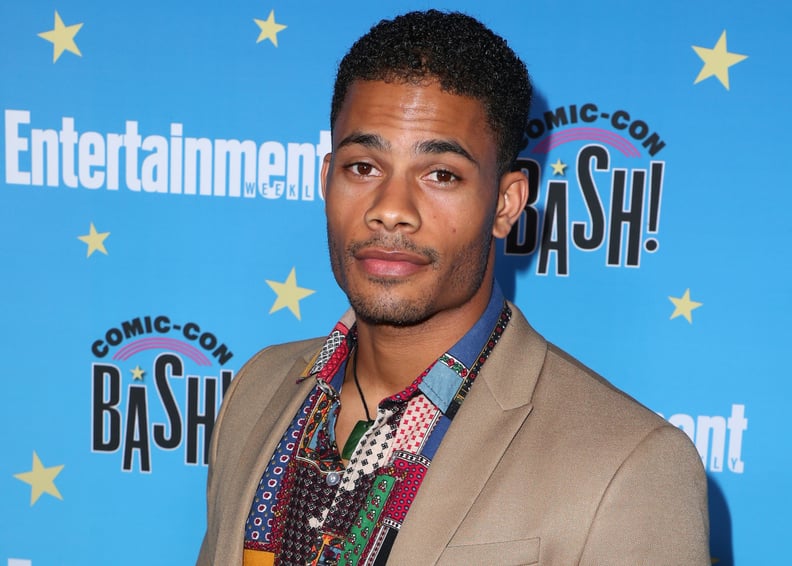 Jordan Calloway as Val-Zod
Black Lightning being cancelled is a travesty. To make up for it, DC should think about casting Calloway as Val-Zod. It would be interesting to see him switch from a supervillain to a superhero, and he could bring that mentality to the role. He also has the superhero look about him.
08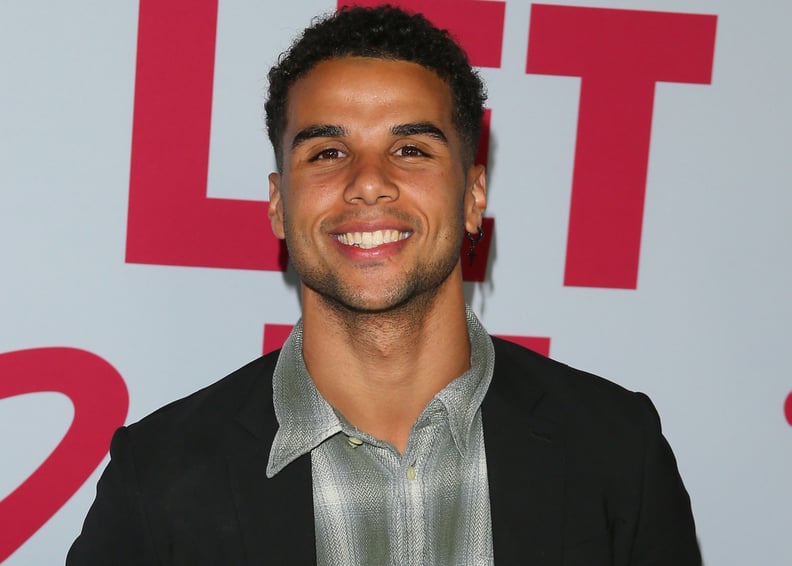 Mason Gooding as Val-Zod
Gooding has yet to be in any big-name franchises, although he has a role in the upcoming Scream. He's a big nerd — just look at his Instagram — and he'd probably have a lot of fun committing to the role. We're talking, dressing up at comic conventions, and interacting with fans in character, committed.
09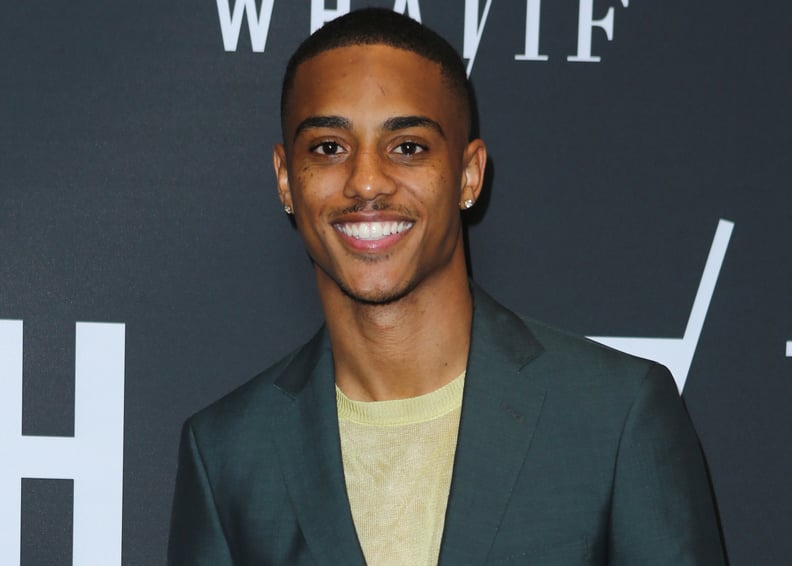 Keith Powers as Val-Zod
Doesn't Powers have a name that just screams superhero? There's also the fact that his favorite superhero is from the DC universe. Alright, he actually likes the Joker, who isn't a superhero at all, but maybe he's into unconventional heroes! Those are definitely the vibes that Val-Zod gives off.