Who's the Actress in the Bathroom in "All Too Well"?
Who's the Actress in the Bathroom in Taylor Swift's "All Too Well"? We Have Theories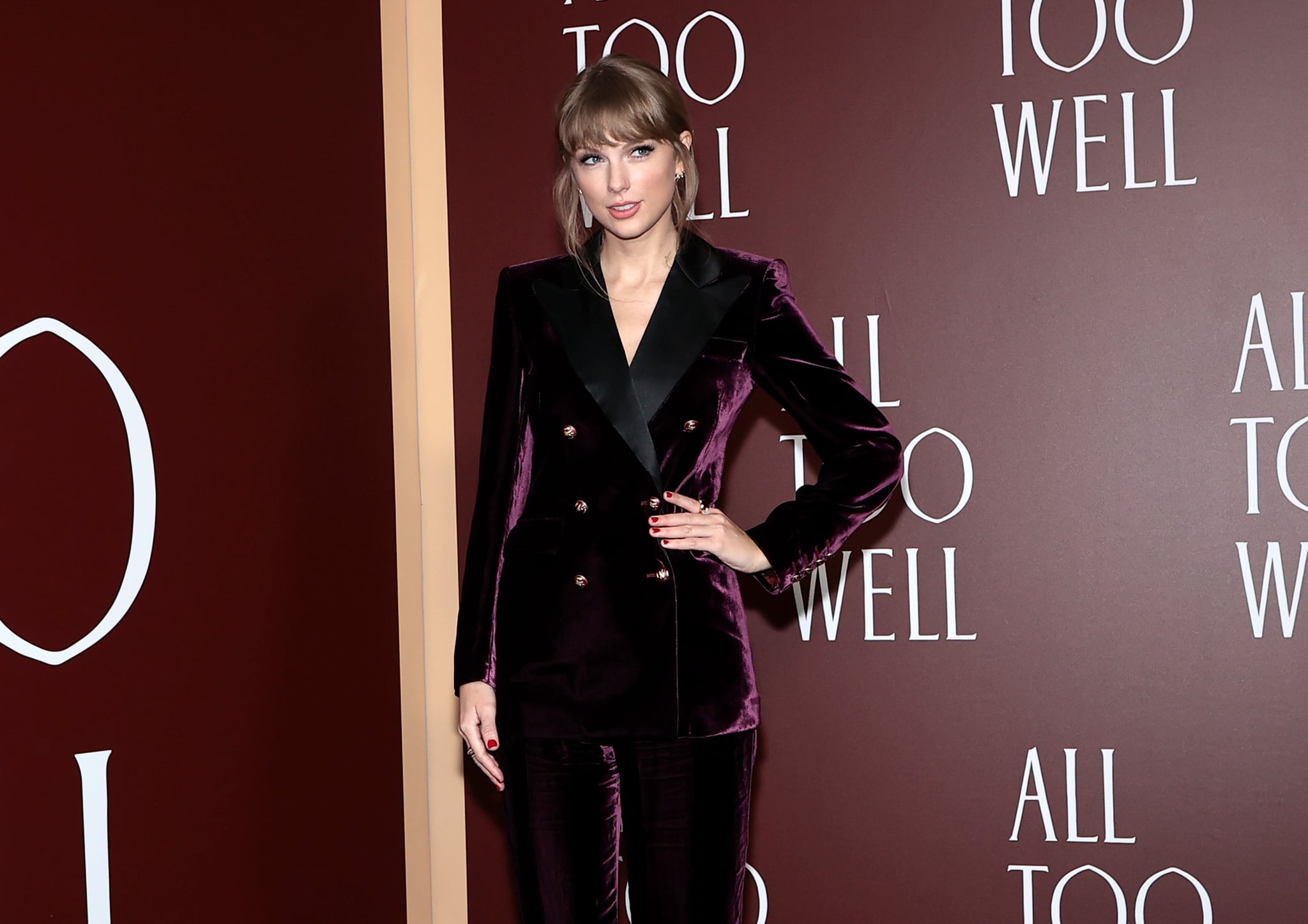 Everyone, let's take a breather from cursing Jake Gyllenhaal to discuss Taylor Swift's extended "All Too Well" for just a moment, OK? As part of Red (Taylor's Version), Swift added more lyrics to her 2012 hit "All Too Well" — making it 10 minutes long, and we love every dang second of it. Here's what we want to discuss, though: the actress in the bathroom she mentions.
The new lyrics in the song — allegedly about her breakup with Gyllenhaal — are: "Not weeping in a party bathroom / Some actress asking me what happened, you / That's what happened, you." Of course, as we all know, Swift doesn't do anything on accident or without intent, so there was absolutely an incident in a bathroom where an actress asked her what happened, and the question is who.
Is Jennifer Aniston the Woman in the Bathroom in Taylor Swift's "All Too Well"?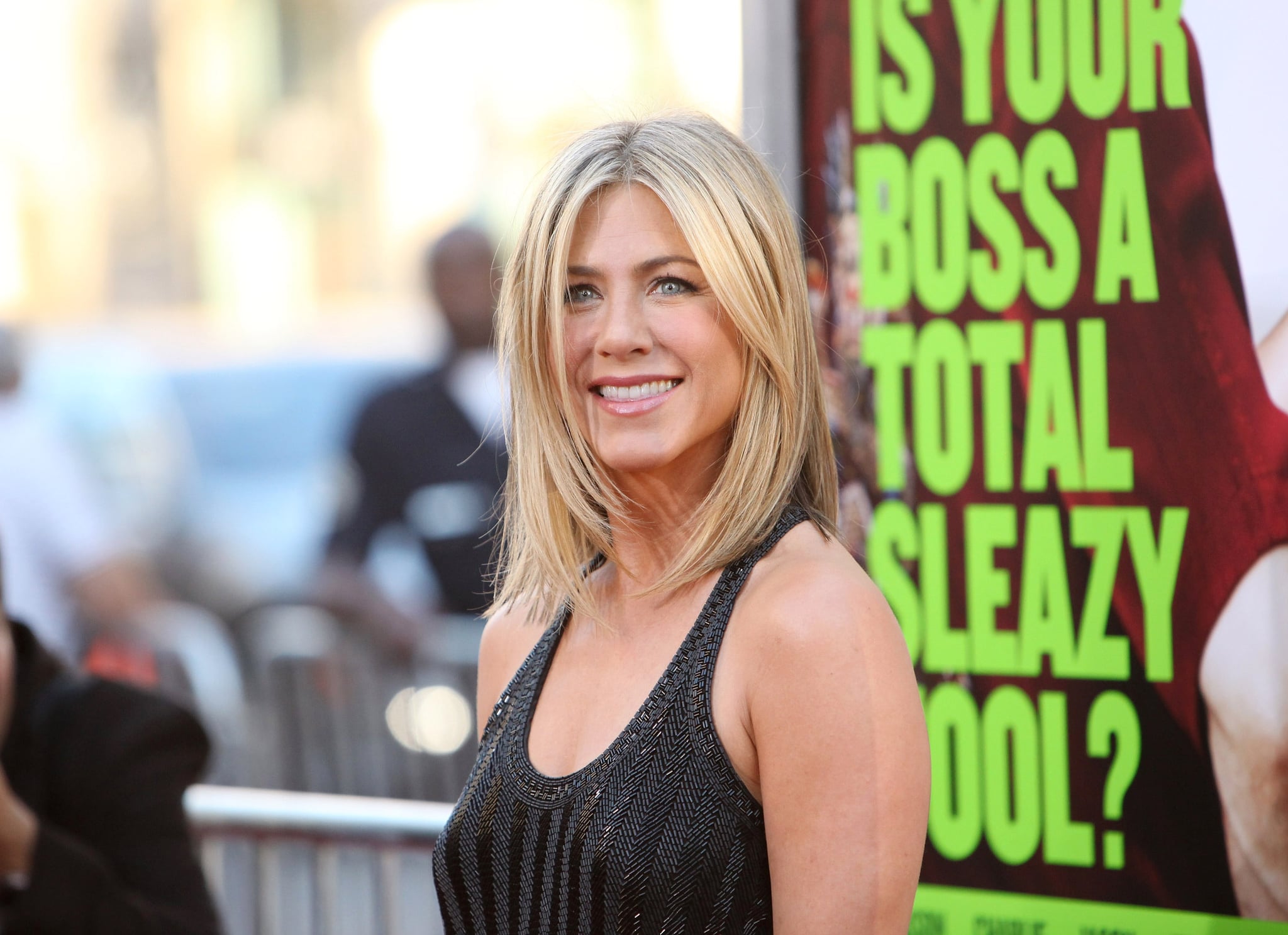 Image Source: Michael Tran / FilmMagic
One theory making the rounds on Twitter is Jennifer Aniston. A 2011 New York Daily News story cited an instance where Aniston reportedly told Swift to "hang in there" at the People's Choice Awards that year not long after she and Gyllenhaal's split was made public earlier in January that year. The source also told the outlet Aniston told Swift to "go out there and have fun." However, Aniston's pal, Jennifer Meyer, quickly shut down the speculation on Nov. 12. "NOT TRUE PEOPLE!!! YOU HAAVE THE WRONG ACTRESS 😘," she wrote in the comments section of an Instagram post suggesting that the actress in question was Aniston.
Is Anne Hathaway the Woman in the Bathroom in Taylor Swift's "All Too Well"?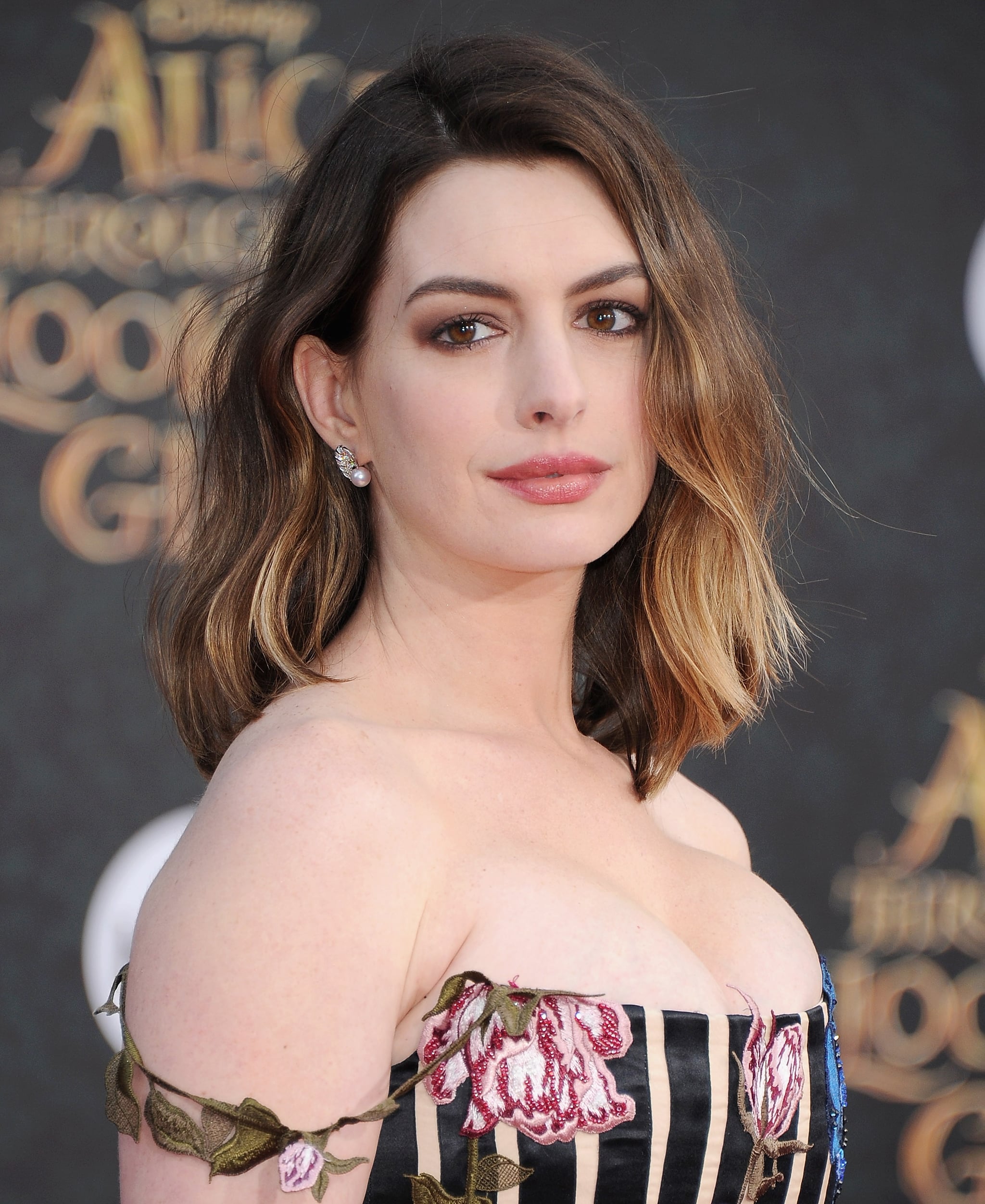 Image Source: Jon Kopaloff / FilmMagic
Glamour pointed out another option, though. Anne Hathaway told Glamour UK back in 2015 that she'd met Swift while she was dating Gyllenhaal because Hathaway and Gyllenhaal were working on Love & Other Drugs. Hathaway told the outlet she met Swift when she was 20, putting the meeting right around the proper time for the movie and the relationship. Hathaway told Glamour UK, "She just seems to be following her heart. I met her — I hope it's OK to say this — when she and Jake [Gyllenhaal] were together. She was 20 at the time, and we hung out one night. I was like, 'You are a magnificent creature.' She was on fire, and I've watched her become this force of nature."
Now, of course, that doesn't mean Hathaway caught Swift in a bathroom and gave her life advice, nor does it mean Aniston did either. For all we know, it could be someone completely different that only Swift herself knows about. We would love to have an answer, though, so if Swift wouldn't mind enlightening us . . . that would be great.