HBO Max Shelves The Batman Spinoff Series
HBO Max Shelves Spinoff Series Based on Matt Reeves's "The Batman"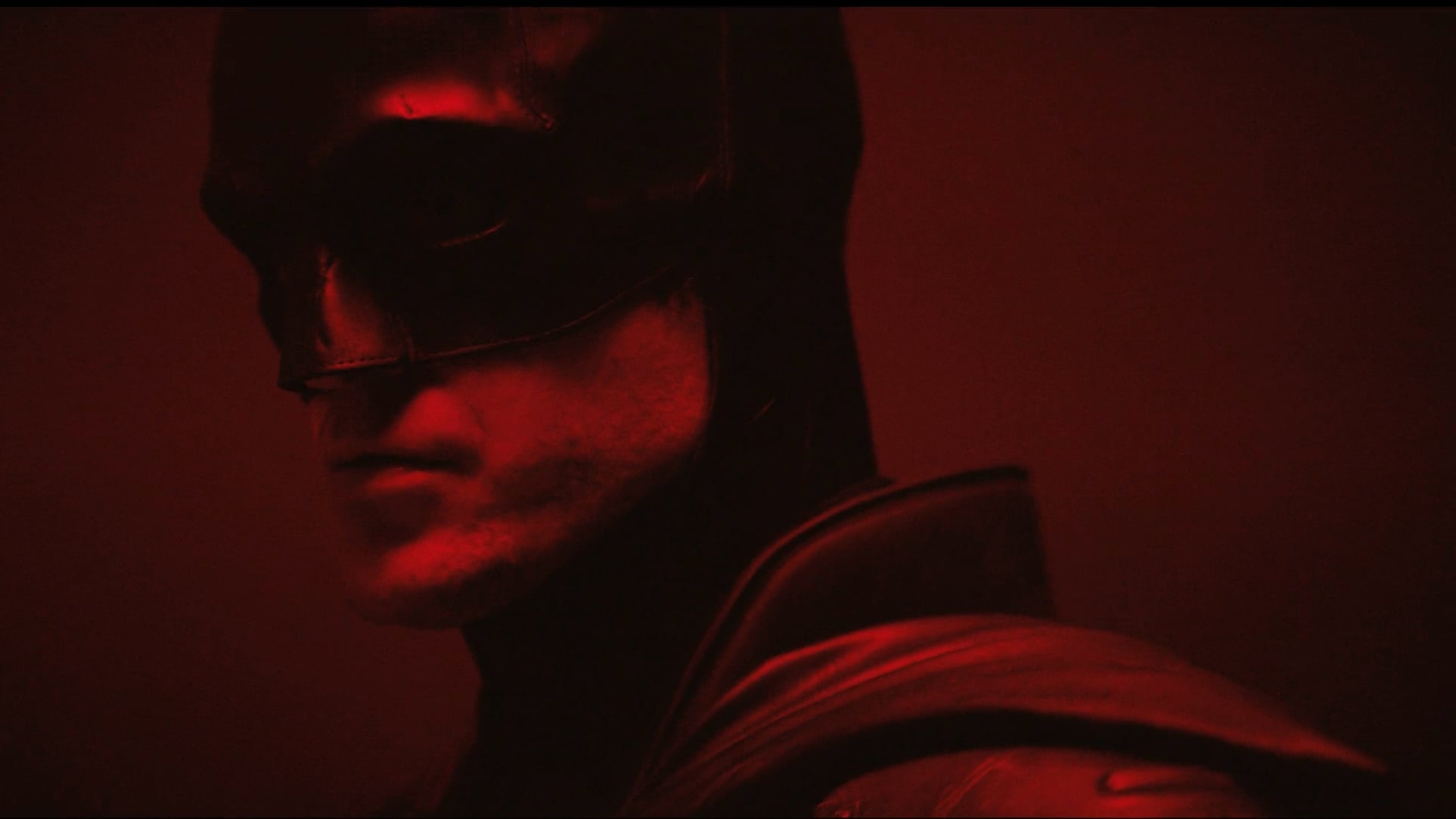 Image Source: YouTube user IGN
In 2020, HBO Max announced a new series that will serve as a prequel to Matt Reeves's film "The Batman." According to the streaming giant, the show intended to "build upon the motion picture's examination of the anatomy of corruption in Gotham City" and "explore the myriad of compelling and complex characters of Gotham" as told through the POV of a corrupt cop.
Following the long-awaited release of "The Batman," which debuted at No. 1 at the box office over the weekend, Reeves is confirming that HBO Max has shelved the planned Gotham prequel show focusing on the fictional Gotham City Police Department. "One thing that we're not doing that I was gonna do . . . So, there's the Gotham police show, which, that one actually is put on hold. We're not really doing that," he explained on the "Happy Sad Confused" podcast. Two years ago, Reeves shared his excitement over the new venture in a statement, saying, "This is an amazing opportunity, not only to expand the vision of the world I am creating in the film, but to explore it in the kind of depth and detail that only a longform format can afford. And getting to work with the incredibly talented Terence Winter, who has written so insightfully and powerfully about worlds of crime and corruption, is an absolute dream."
The good news is that another "The Batman" spinoff show is on the way! Last month, Colin Farrell teased HBO Max's upcoming "Penguin" series, which centers on villainous character Oswald Chesterfield Cobblepot. "We have to get into what made him the man he is. And also, it will pick up where this film finished off I think," he told "Entertainment Tonight." "I think it'll pick up a little short time after the last frame of this film. We'll get to go on a little kind of left turn off to the world of Oz and how he's beginning to kind of dream of filling a potential power vacuum that may exist."