The Boys: Here's Why The Deep Is No Longer a Part of The Seven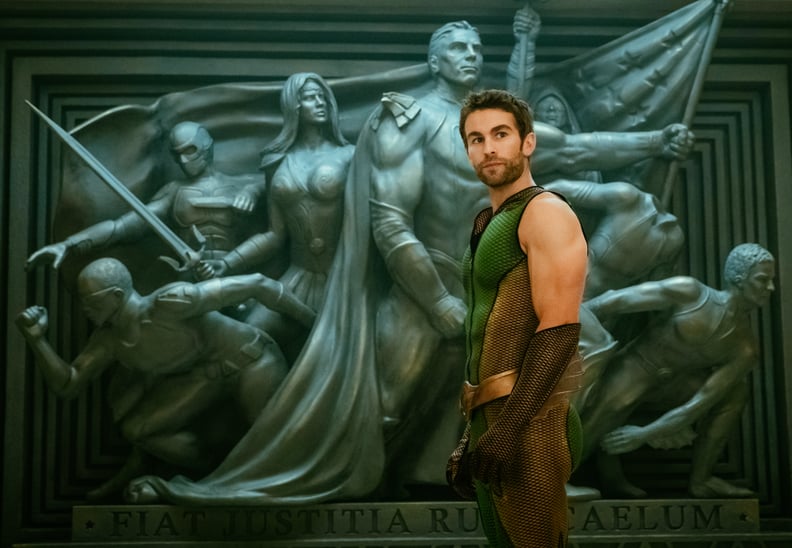 In Amazon's gritty superhero show The Boys, The Seven, controlled by evil corporation Vought, are the most powerful group of superheroes and the one all those with powers hope to join. When the series begins, superhero The Deep (Chace Crawford) is positioned as the group's second-in-command. But by the end of the first season, he's been kicked out of The Seven and sent to Sandusky, OH, as punishment. While on its face this is punishment for his sexual assault of newcomer superhero Starlight (Erin Moriarty), in actuality, it's retribution for the negative publicity the incident brings upon Vought.
When Starlight brings The Deep's assault to light, Vought forces him to publicly apologize to save their own image. Vought also leads The Deep into believing that one day he will be able to rejoin the group, but he learns this is a lie. Upon this realization, he's sent into a downward spiral at the idea he may be stuck in a "crime-free" town forever. In season two of The Boys, The Deep sets his eyes on getting back into The Seven no matter the cost, because he simply can't face his reality. We'll find out whether his strategy is effective when the season premieres on Amazon on Sept. 4.