The Last of Us Season 2
The Second "The Last of Us" Video Game Will Be Split Into Multiple Seasons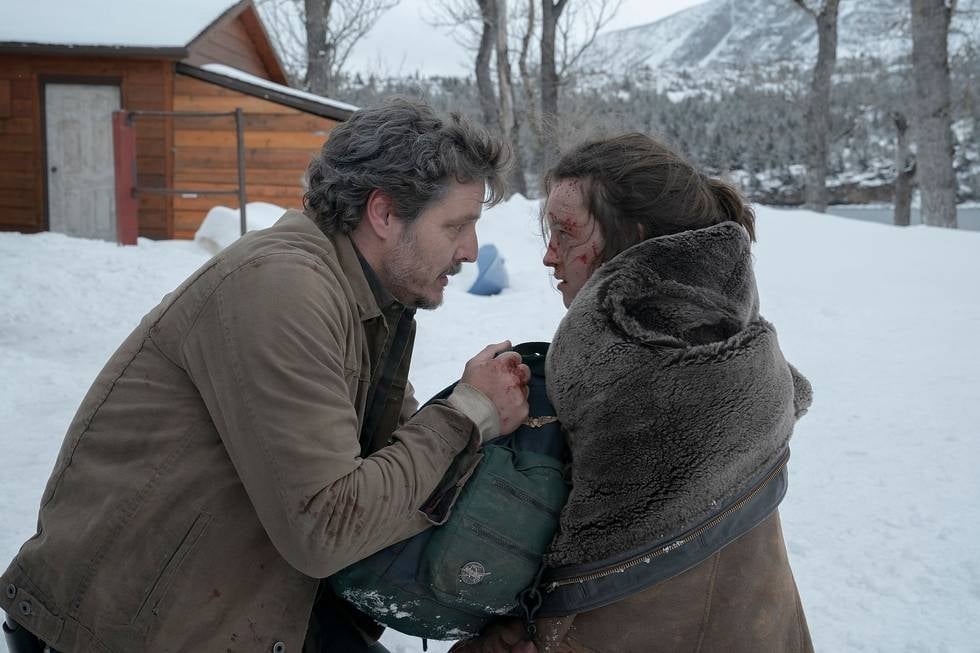 We finally know more details about "The Last of Us" season two, and it turns out that — if the show's creators have their way — it won't be the series's last. Showrunners Craig Mazin and Neil Druckmann have been vocal that they don't want the show's events to extend past the plot of the video games "The Last of Us" and "The Last of Us Part II." But in a new interview with GQ UK published after the season one finale, they said that "Part II" would be adapted into multiple seasons.
When asked if season two would span the entire plot of the second game, Mazin said, "No. No way," while shaking his head. "It's more than one season," Druckmann said, though the pair wouldn't say how many seasons it would be. Druckmann, who cocreated the game series, added, "Some of the stuff I'm most excited for are the changes we've discussed and seeing the story come to life again in this other version. And I think it's exciting because it leans into those feelings you had from the game, really heavily, in a new way."
Mazin added about changes to the game that they'll make for season two, "There are going to be things that are going to be different, and there are things that are going to be identical. There are things that are going to be added and enriched. There are some things that are going to be flipped. Our goal remains exactly what it was for the first season, which is to deliver a show that makes fans happy."
He continued, "We've got an incredible returning cast. It's a daunting task. But Jesus, so was the first season. You can't make everyone happy. But we've made a lot of people happy and that's our intention to do it again."
HBO renewed "The Last of Us" for season two on Jan. 27, after two episodes had aired. The post-apocalyptic drama, based on the 2013 PlayStation game of the same name, stars Pedro Pascal and Bella Ramsey. Pascal plays a smuggler, while Ramsey stars as the girl he's tasked with transporting across the country. The show follows them as they fight off a number of dangers, including zombies fueled by a fungal infection that takes over human brains.
"The Last of Us Part II" video game was released in the summer of 2020, and it has some shocking story twists that were controversial with some fans. When asked by GQ about the "minor portion" of gamers who were "incredibly negative" toward the sequel game, Druckmann said, "I don't care. How they react is how they react, that is completely outside of our control."
There's no official word yet on when we can expect season two — and HBO hasn't officially renewed the show past that point. Season one filmed from July 2021 to June 2022, with some reshoots heading into the fall of 2022. Pascal hinted in a February interview with Collider that the show could start filming season two this year, saying, "There is a chance." That would set a season two arrival in 2025.