"The Lion King" Live-Action Prequel Finally Has a Title and Release Date
The highly anticipated live-action prequel to 2019's "The Lion King" remake finally has a title and release date. This year's D23 expo included plenty of buzzy highlights, and among them was an update on the "Lion King" prequel, originally announced in 2020 with Oscar-winning filmmaker Barry Jenkins ("Moonlight" and "If Beale Street Could Talk") attached as its director.
Per Variety, Jenkins unveiled the official name of his prequel film on Sept. 10 during D23 along with exclusive preview footage, which began with John Kani's Rafiki recalling the story of Mufasa to young cubs, revealing that the lion was actually "an orphaned cub who had to navigate the world alone until he rose to become the king of Pride Rock."
"In this place, a lion was born without a drop of nobility in his blood," Rafiki narrated in the clip. "The lion who would change our lives forever." The new footage also included a quick tag line from Billy Eichner's Timon, who he voiced in the 2019 "Lion King" movie, where he joked, "Wait wait wait, am I not in this story? I don't feel seen."
According to Deadline's 2020 report, Disney nabbed Jeff Nathanson, who wrote the script for the first reboot of "The Lion King", to return for the sequel and write Mufasa's origin story. So far, there's been no mention of whether the prequel will welcome back some of the original film's cast, which included an all-star roster of voices comprised of Beyoncé as Nala, Donald Glover as Simba, and many more. It's also unclear if Beyoncé will be inspired to create another album for it (fans certainly wouldn't mind a follow-up to "The Gift").
Luckily, while we wait for more information, you can hold yourself over and watch both the original animated version and reboot of "The Lion King" on Disney+. Read ahead for everything we know about the live-action prequel so far, including the cast, release date, and title.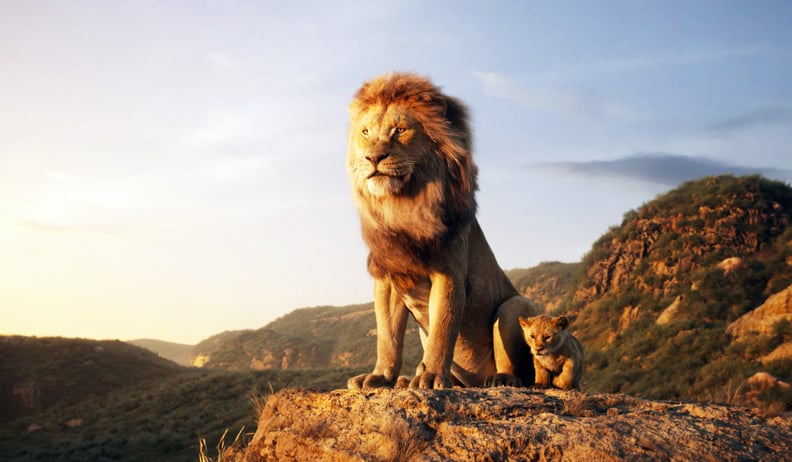 "The Lion King" Live-Action Prequel Title
Variety reported that director Barry Jenkins announced during this year's D23 expo that the live-action prequel is titled "Mufasa: The Lion King."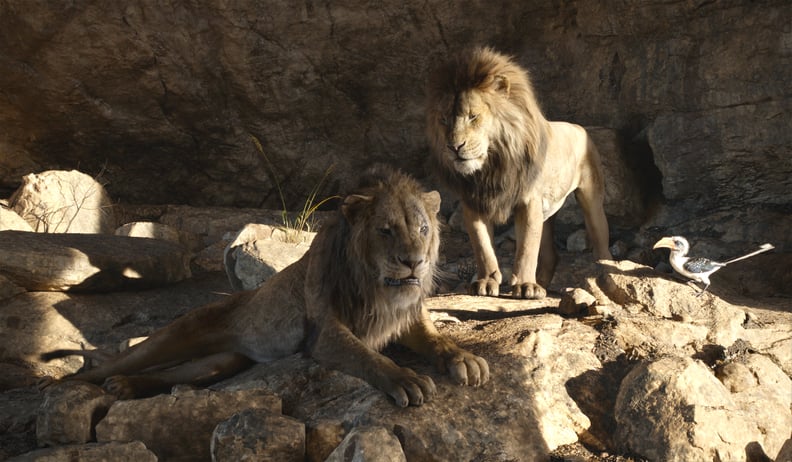 "The Lion King" Live-Action Prequel Cast
So far, the announced cast of the live-action prequel includes Aaron Pierre and Kelvin Harrison Jr. voicing the younger versions of Mufasa and Scar, respectively. The previous remake included folks like James Earl Jones as adult Mufasa and Seth Rogen as Pumbaa, though it's unclear if they'll reprise their roles in Jenkins's forthcoming film.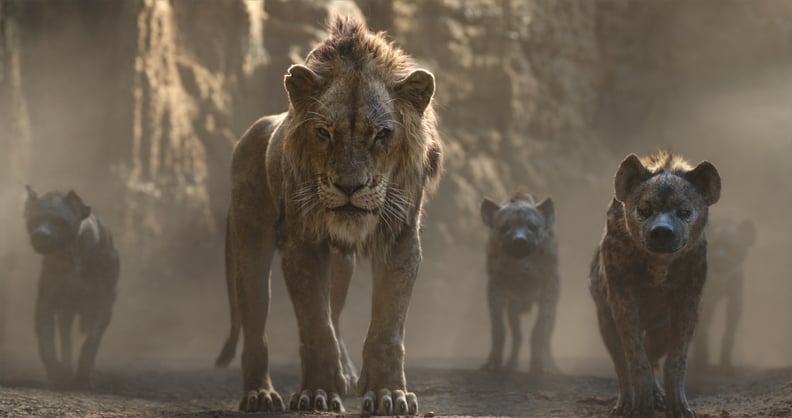 "The Lion King" Live-Action Prequel Release Date
"Mufasa: The Lion King" is scheduled to hit cinemas on July 5, 2024.