Jennifer Lopez Is an Assassin on the Run in Netflix's New "The Mother" Trailer
Forget Jennifer Lopez the rom-com queen: the singer and movie star is switching it up as a deadly assassin in Netflix's forthcoming film "The Mother." The action-packed thriller finds Lopez's character coming out of retirement as a killer assassin to protect the daughter she gave up years before — by any means necessary. But did we mention she's also on the run from some extremely dangerous men seeking revenge against her?
Per the latest trailer Netflix released on April 11, Lopez's character is nothing to play with, as the clip includes a shot of her doing pull-ups in a tank top in the middle of snowy winter. But despite her hard demeanor, it seems her kryptonite is her daughter, as she does everything in her power to keep her out of harm's way. "I'm a killer, but I'm also a mother, and I will die protecting her," Lopez says in the trailer. Netflix released the movie's first teaser during its Tudum fan event in September 2022.
Deadline previously described "The Mother" as having "the spirit of the Luc Besson[-directed] classic 'The Professional'" — the 1994 film about a 12-year-old girl who wants to become a hitman after her parents are murdered by a corrupt DEA agent. Lopez's upcoming film — which is directed by Niki Caro with its screenplay written by "Lovecraft Country"'s Misha Green — is part of her multiyear production deal with Netflix. In 2022, she released a documentary with the streamer, "Halftime," that chronicles her Super Bowl halftime show with Shakira, Oscars campaign for "Hustlers," and performance at the 2021 presidential inauguration. Lopez is also set to star in a Netflix murder-mystery adaptation of the bestselling book "The Cipher" by Isabella Maldonado.
Read ahead for everything we know about "The Mother" so far, from the cast to the May release date.
03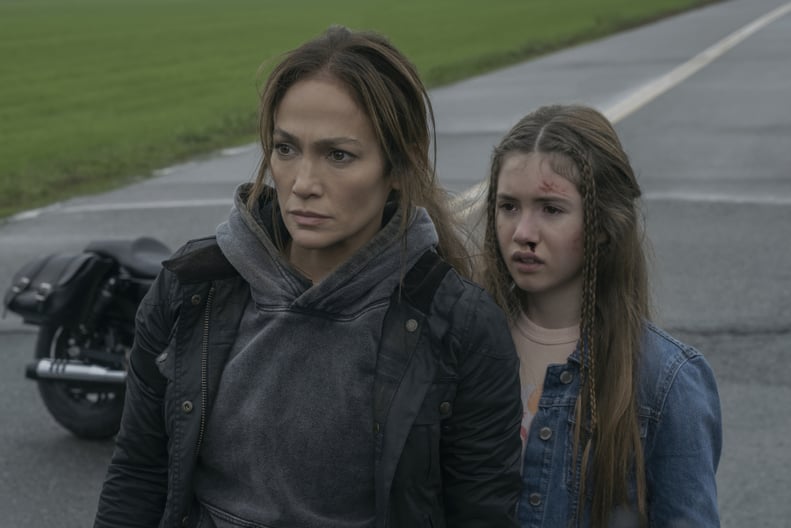 "The Mother" Cast
The action thriller stars Lopez, Joseph Fiennes, Omari Hardwick, Lucy Paez, Paul Raci, and Gael García Bernal.
04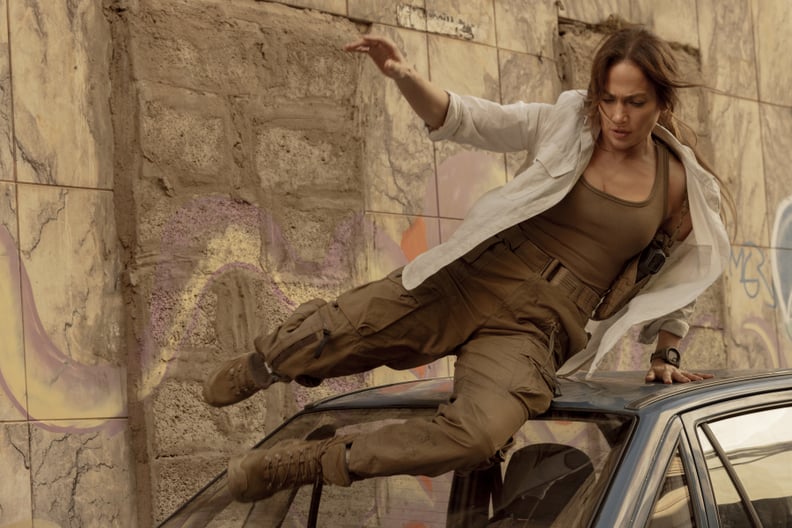 "The Mother" Release Date
"The Mother" releases on Netflix on May 12.
05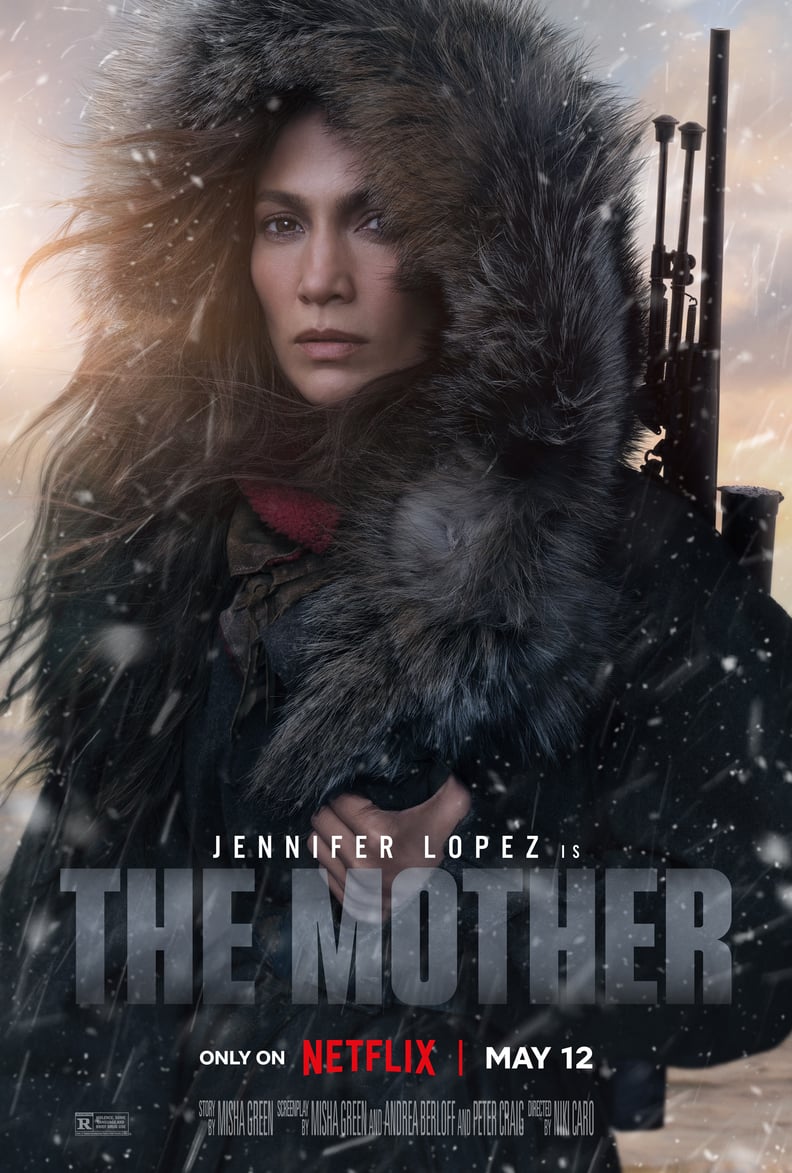 "The Mother" Poster #1
06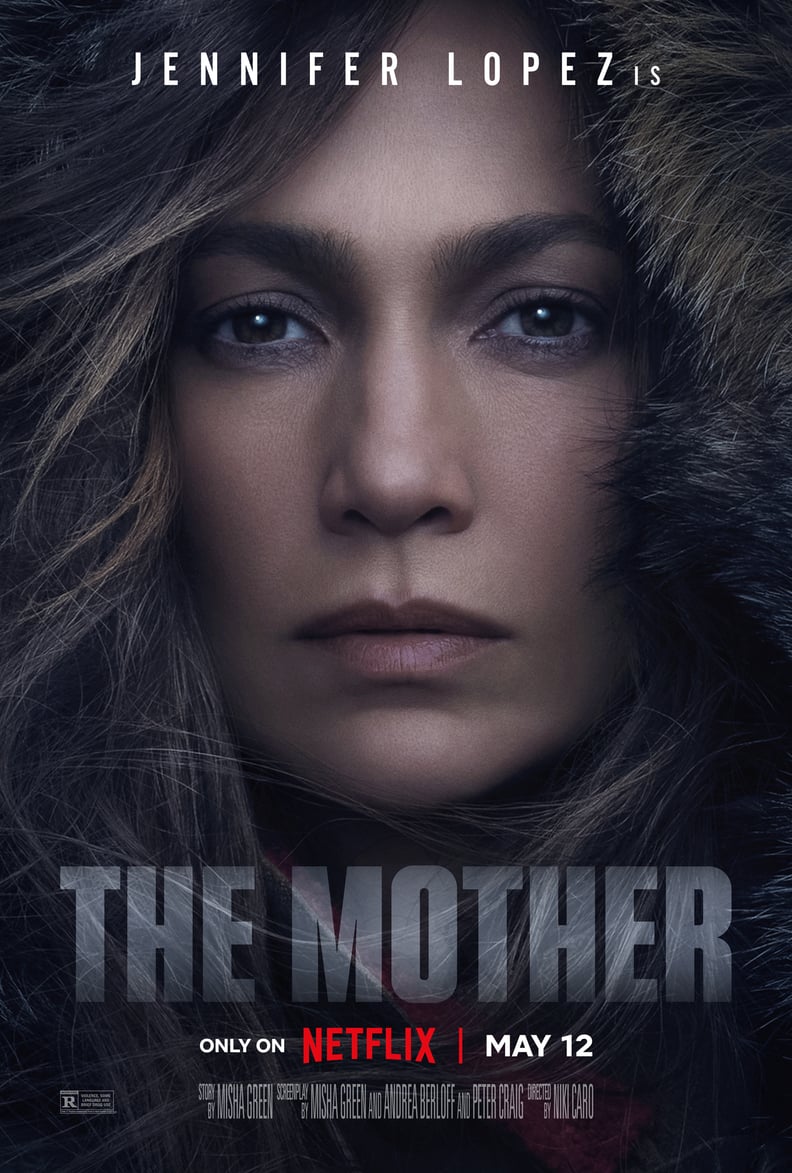 "The Mother" Poster #2
07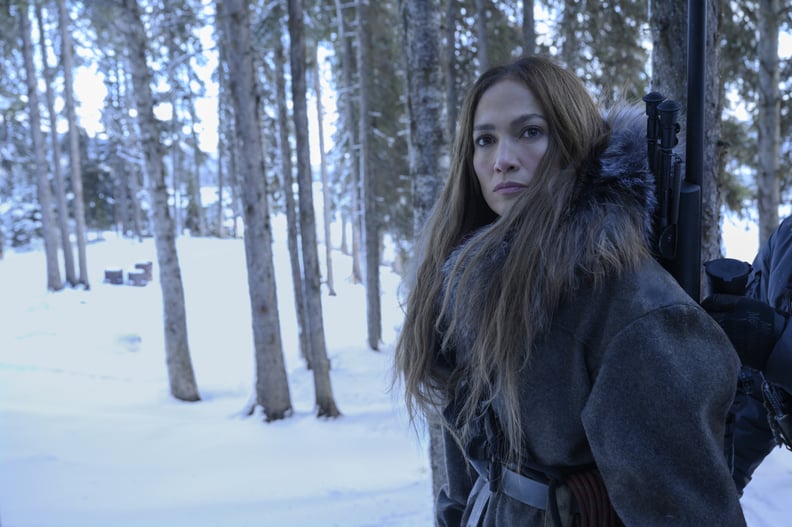 "The Mother" First-Look Photos