Do You Remember All These A-Listers Who Appeared on The Office Over the Years?
It's been 15 years since The Office premiered and we're still cracking "that's what she said jokes" and reminiscing on some of our favorite characters. Remember Broccoli Rob? Or Butt Mud Brooks? Throughout its nine season run, tons of celebrities have visited Scranton like Dakota Johnson, Ken Jeong, and Josh Groban, and some have even played themselves like former professional baseball player Ryan Howard. Ahead, take a trip down memory lane with a roundup of our favorite celebrities who've made guest appearances over the years. And if you're still feeling nostalgic, check out this gallery ranking the most memorable office pranks to have ever taken place at Dunder Mifflin.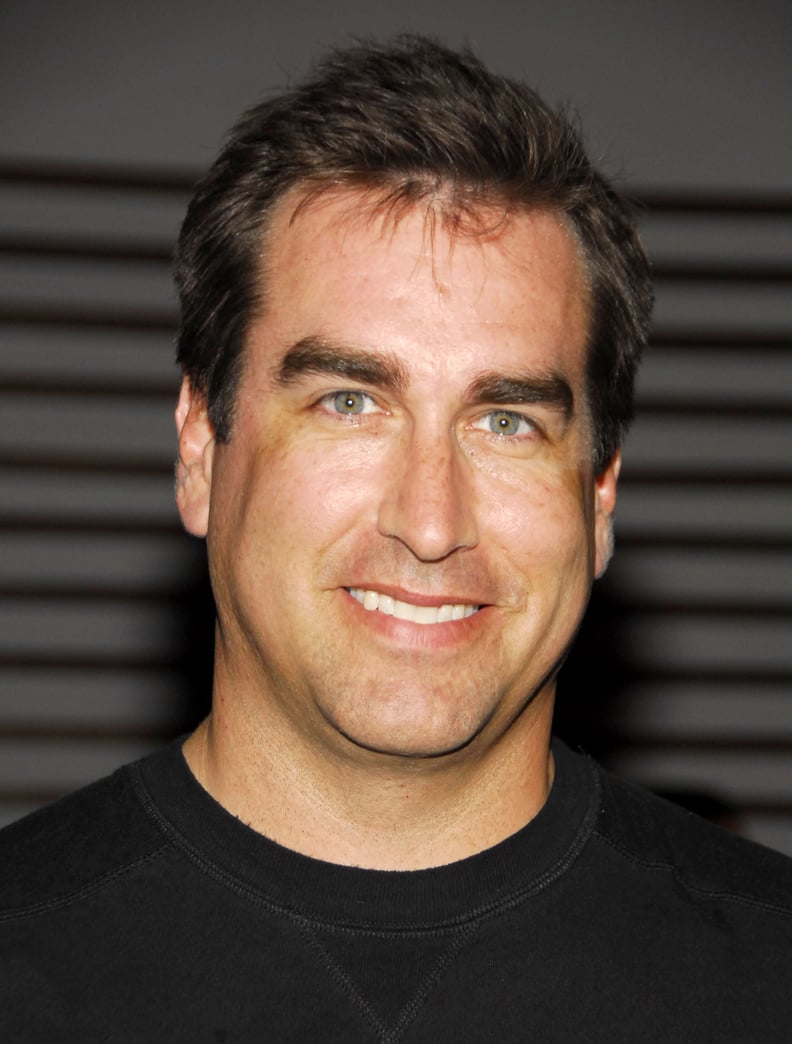 Rob Riggle as Captain Jack
One of the franchise's most iconic guest appearances goes to actor Rob Riggle as Captain Jack, a retired Navy officer from the Gulf War, during the infamous "Booze Cruise" episode in season two.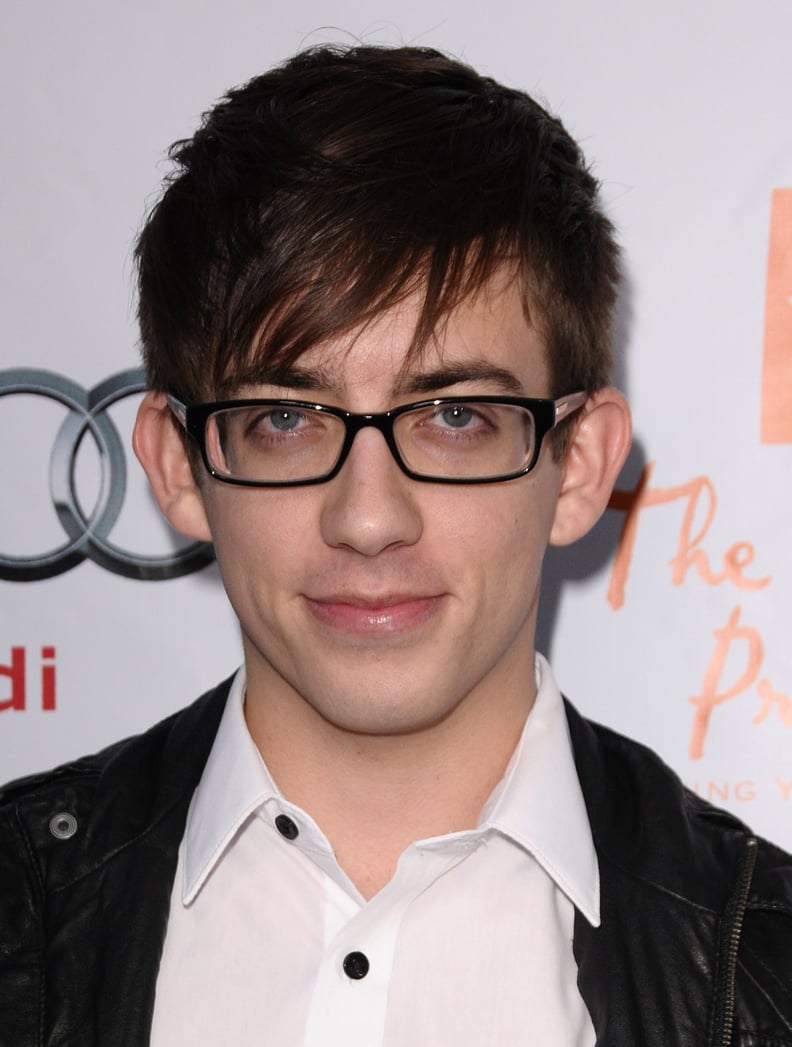 Kevin McHale as Pizza Delivery Boy
Glee star Kevin McHale was the unfortunate Pizza by Alredo's delivery boy, whom Michael kidnapped after he would not honor Michael's coupon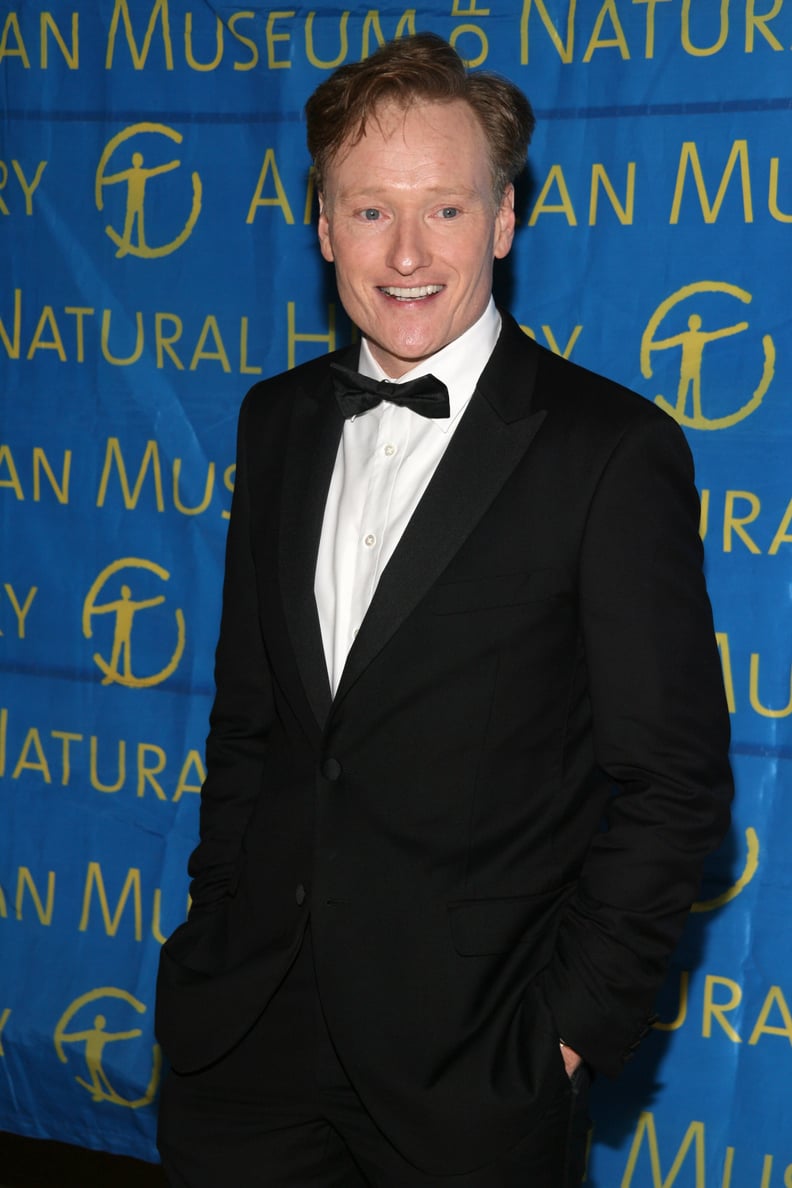 Conan O'Brien as Himself
In season two episode "Valentine's Day," Michael stops the camera crew after spotting a woman he thought was Tina Fey, in which the camera pans to Conan O'Brien walking by.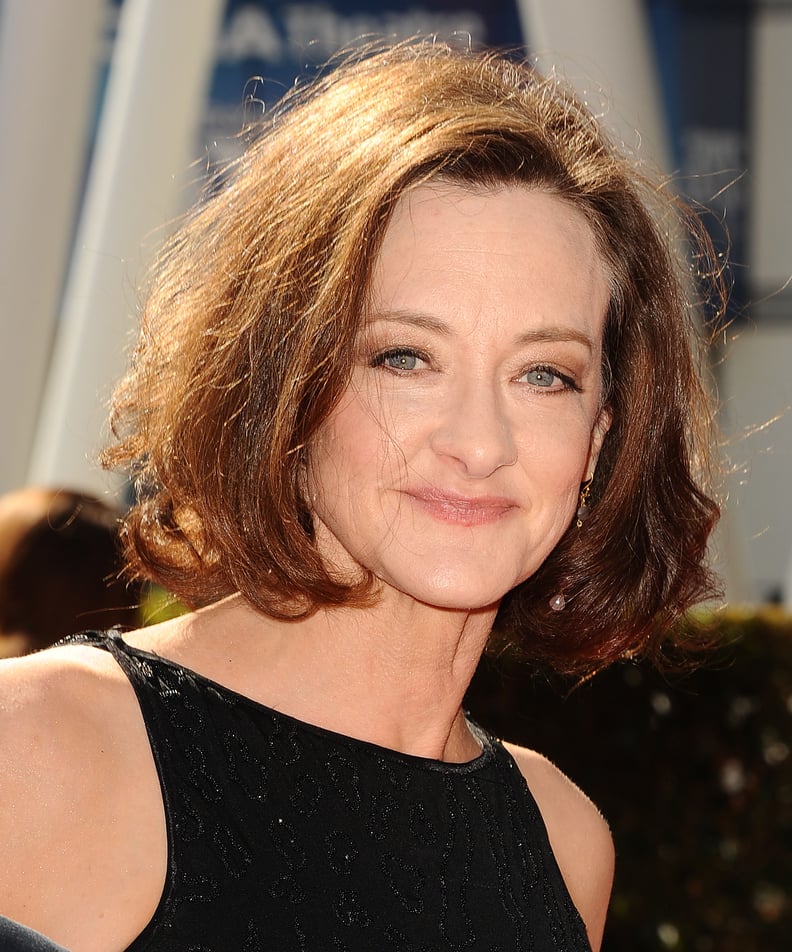 Joan Cusack as Erin's Biological Mother
Known for her roles in Ice Princess and School of Rock, Joan Cusack reveled herself as Erin's biological mother in the series finale during an Q&A reunion with the Dunder Mifflin employees and fans of the documentary series.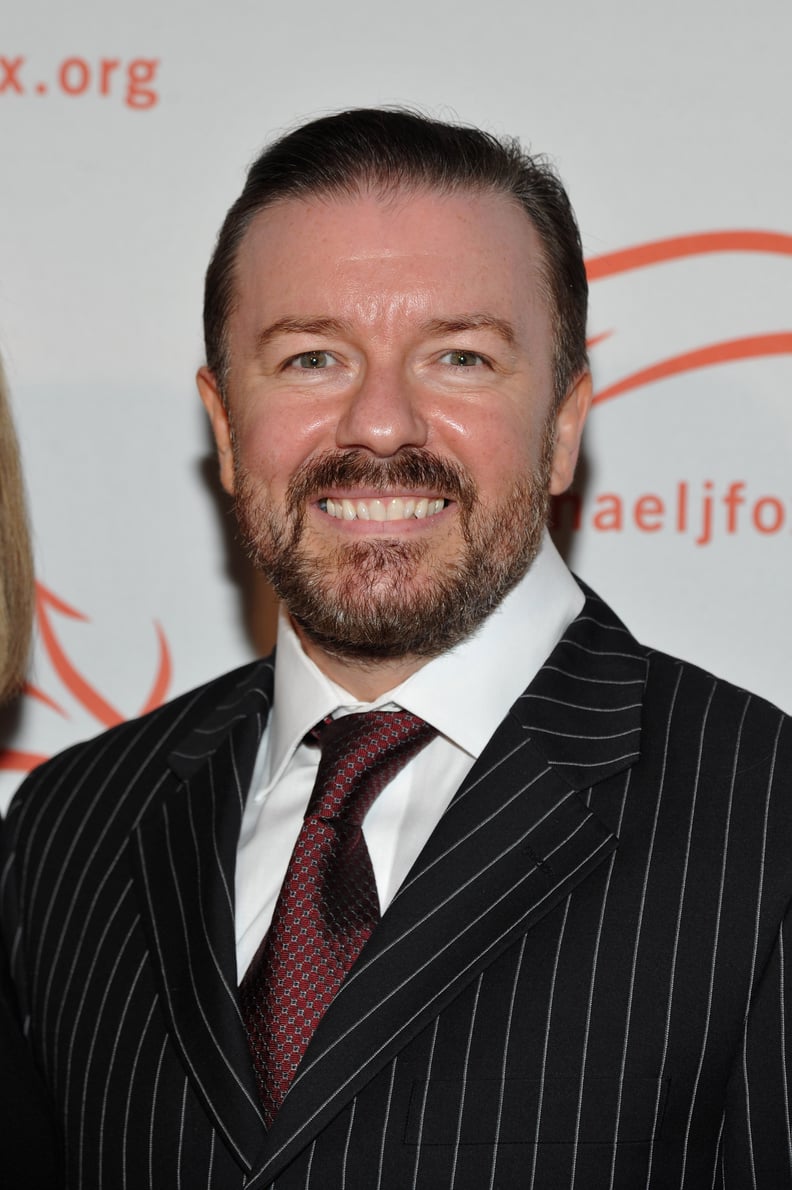 Ricky Gervais as David Brent
Two workspaces collide when Ricky Gervais as David Brent—a main character on the British version of The Office—and Michael bump into each other coming out of the elevator. The two strike up a lively discussion on the meaning of comedy, which of course ends with a "that's what she said" joke.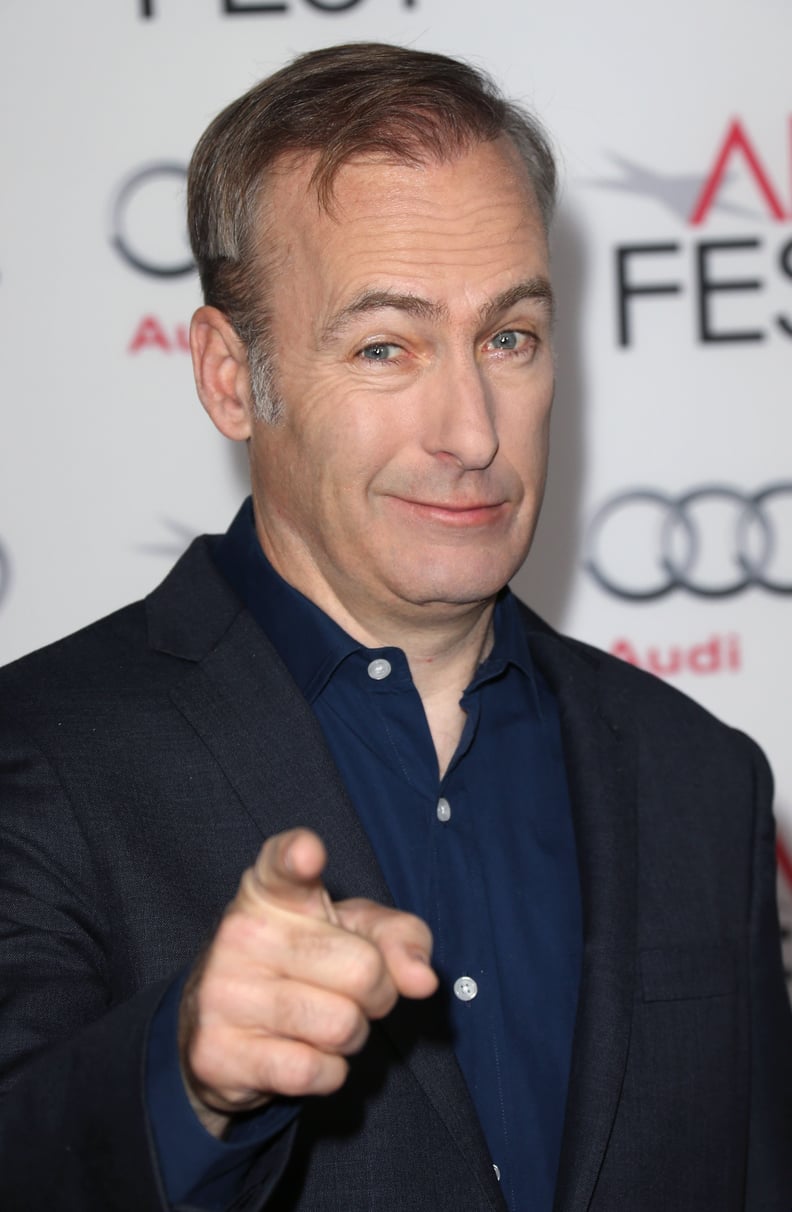 Bob Odenkirk as Mark
Actor and comedian Bob Odenkirk guest starred on the show as Mark (a.k.a. Michael Scott 2.0) in season nine episode "Moving On."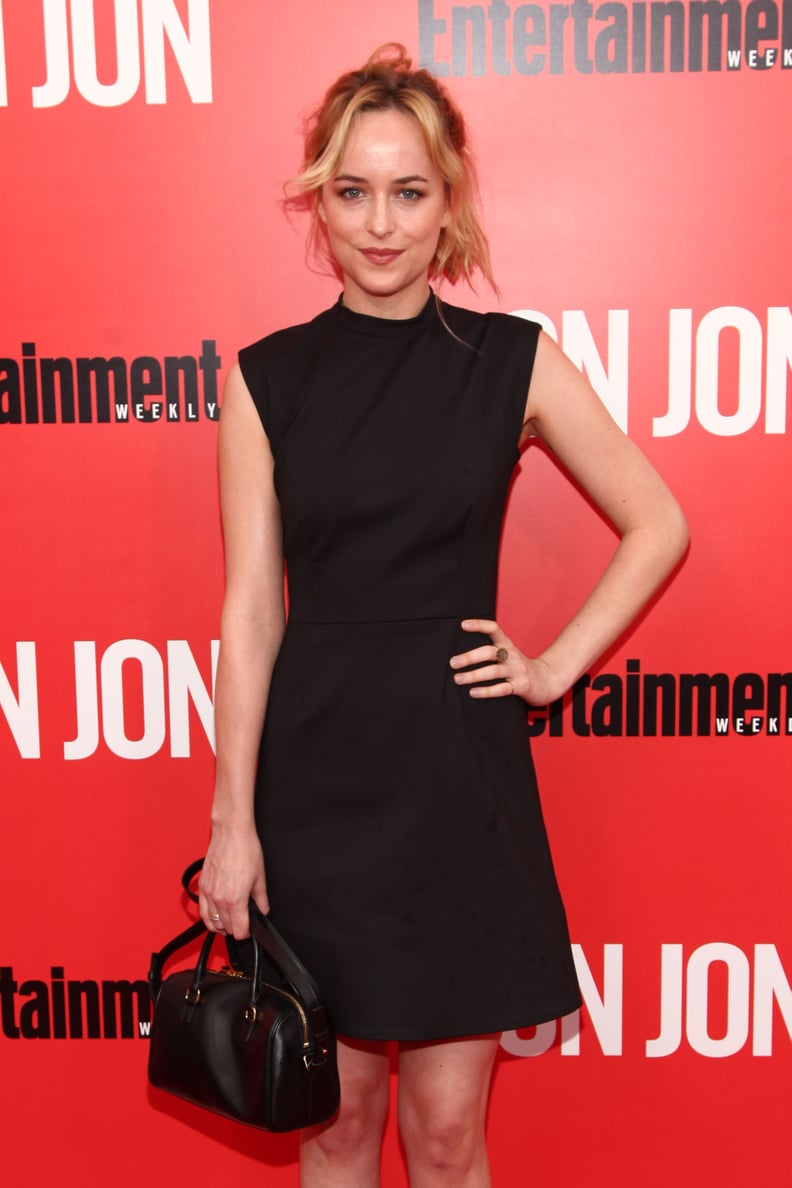 Dakota Johnson as Dakota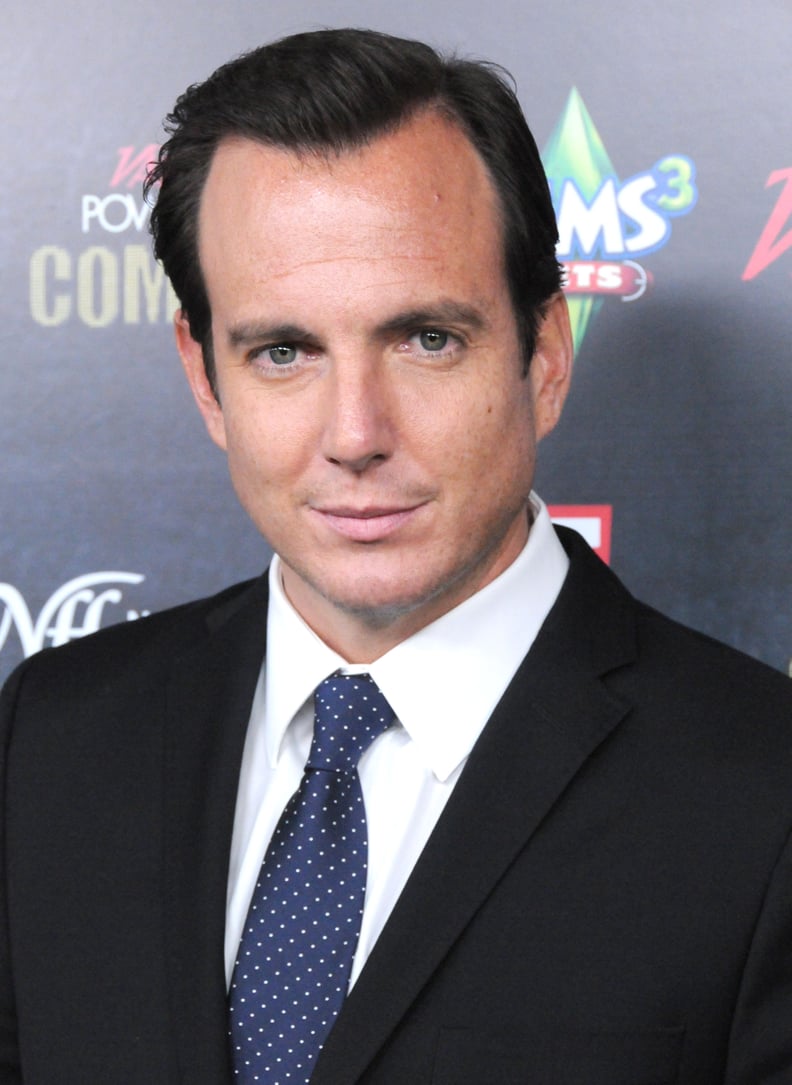 Will Arnett as Fred Henry
In the finale of season seven, Will Arnett appears as Fred Henry, one of the applicants for the job opening as regional manger of Dunder Mifflin-Saber.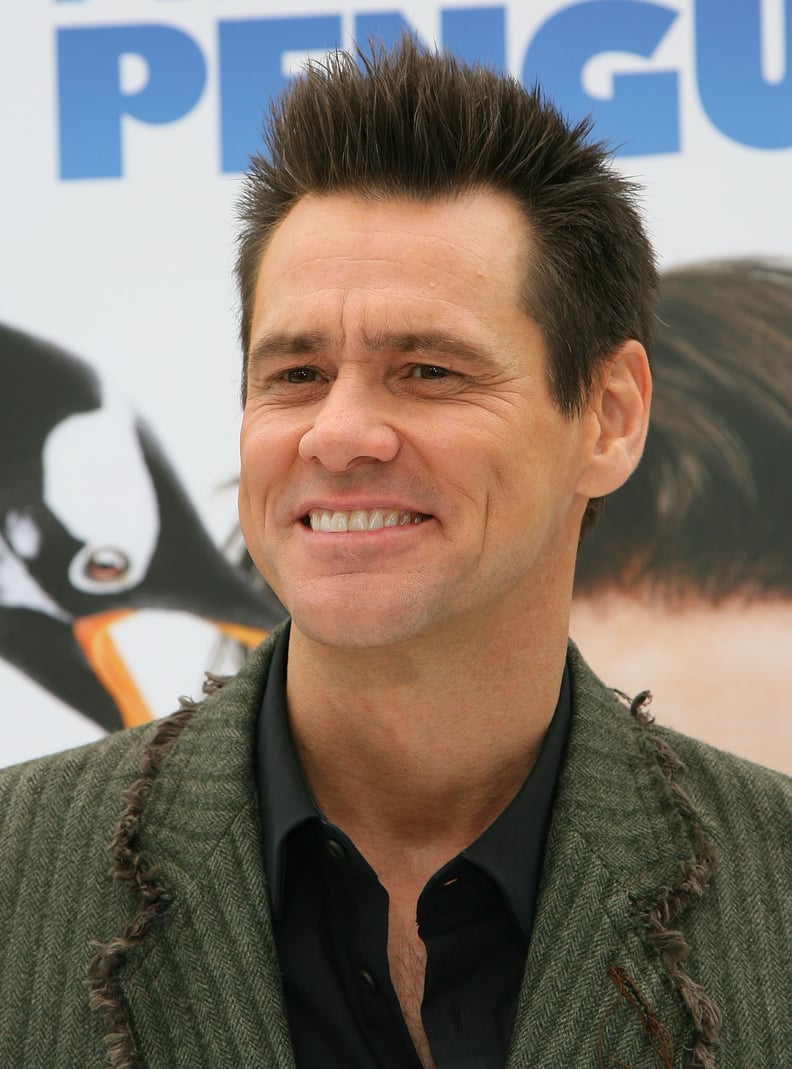 Jim Carrey as an Interviewee
Likewise, Jim Carrey also guest stars as one of the job applicants at the end of season seven. His only request if he were to be regional manger? Ample amount of vacation days so he can visit Finger Lakes.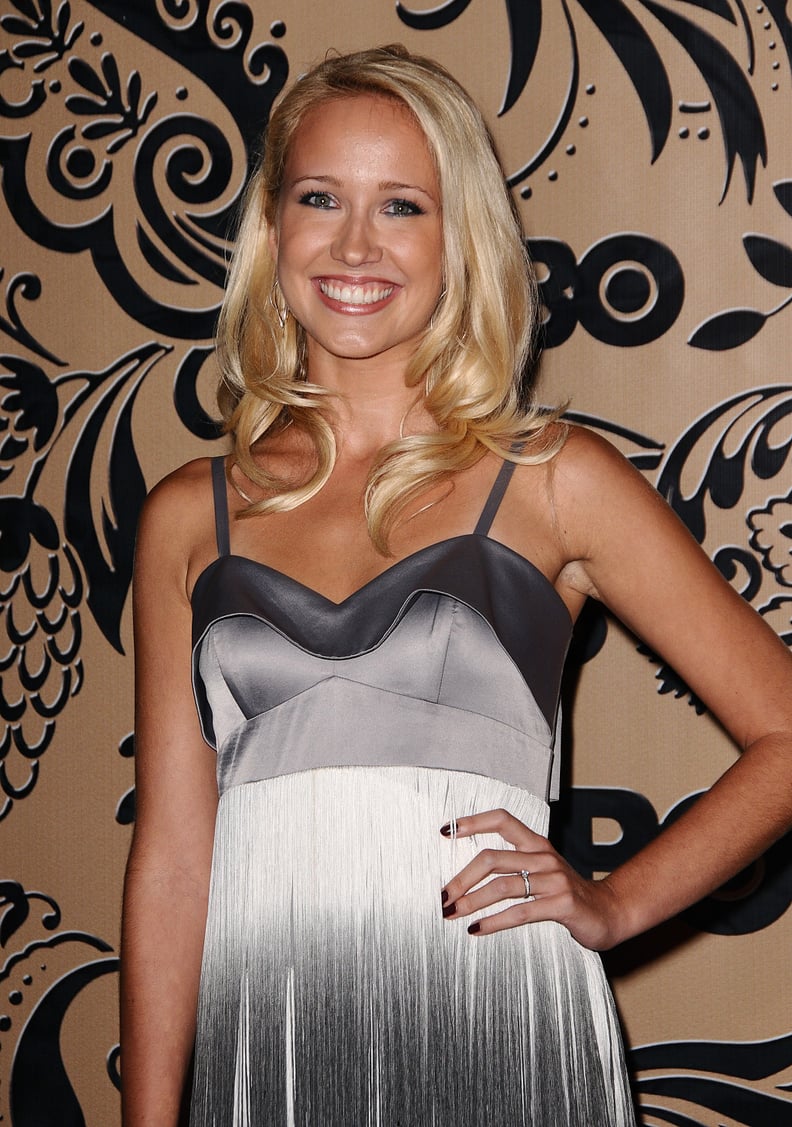 Anna Camp as Penny Beesly
Anna Camp—known for her character Audrey in Pitch Perfect—plays Pam's sister Penny, during both season six episodes of "Niagara" for Pam and Jim's wedding.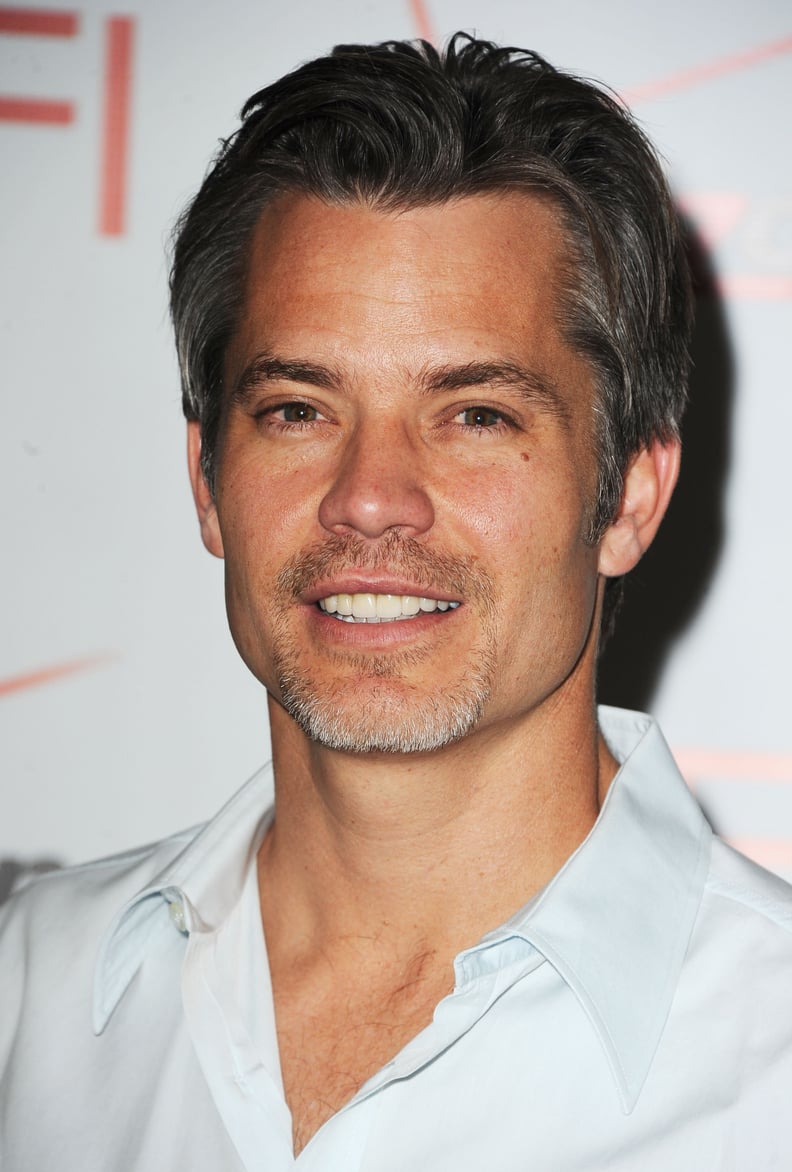 Timothy Olyphant as Danny Cordray
Actor Timothly Olyphant played a reoccurring role as Danny Cordray, the traveling salesman in season seven episodes "The Sting," and "Costume Contest." However, his character is more famously known as the guy who never called Pam back after a few dates because he thought she was too dorky. An excuse Jim didn't take lightly; yikes!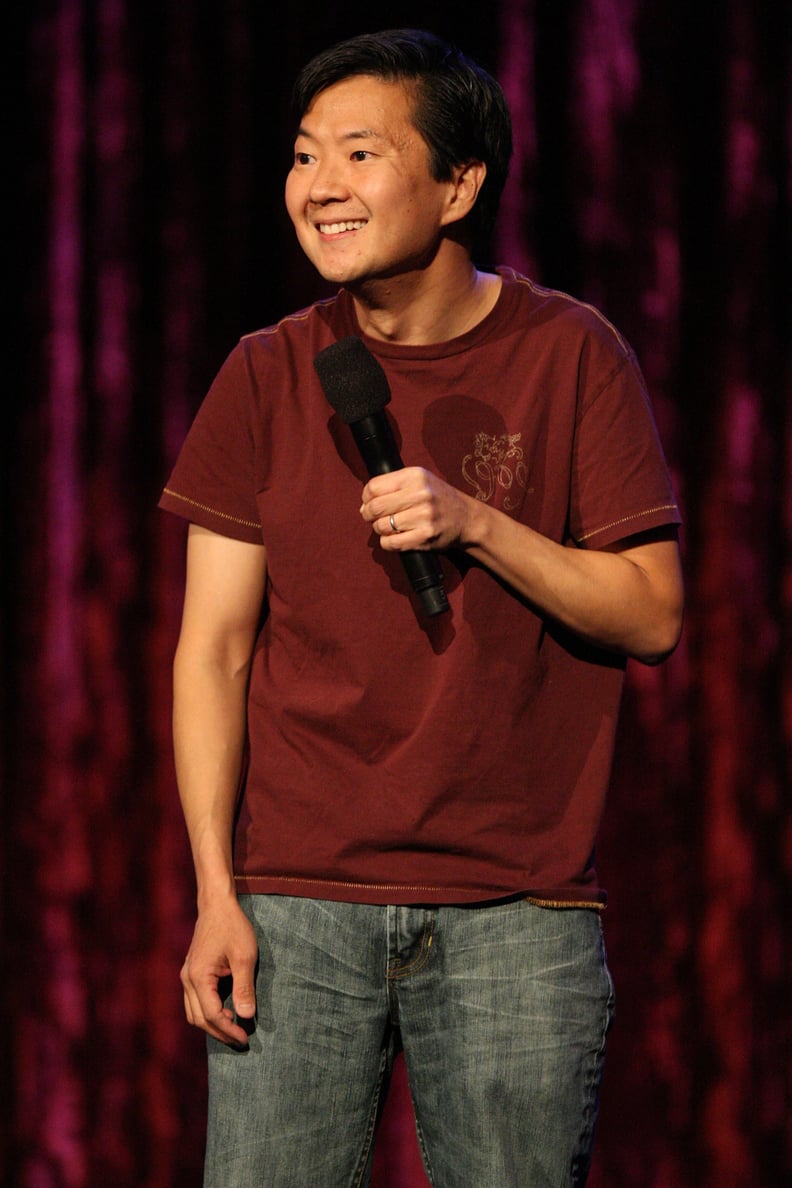 Ken Jeong as Bill
The Hangover actor and comedian Ken Jeong guest stars as Bill, one of Michael's improv classmates in season two episode "Email Surveillance."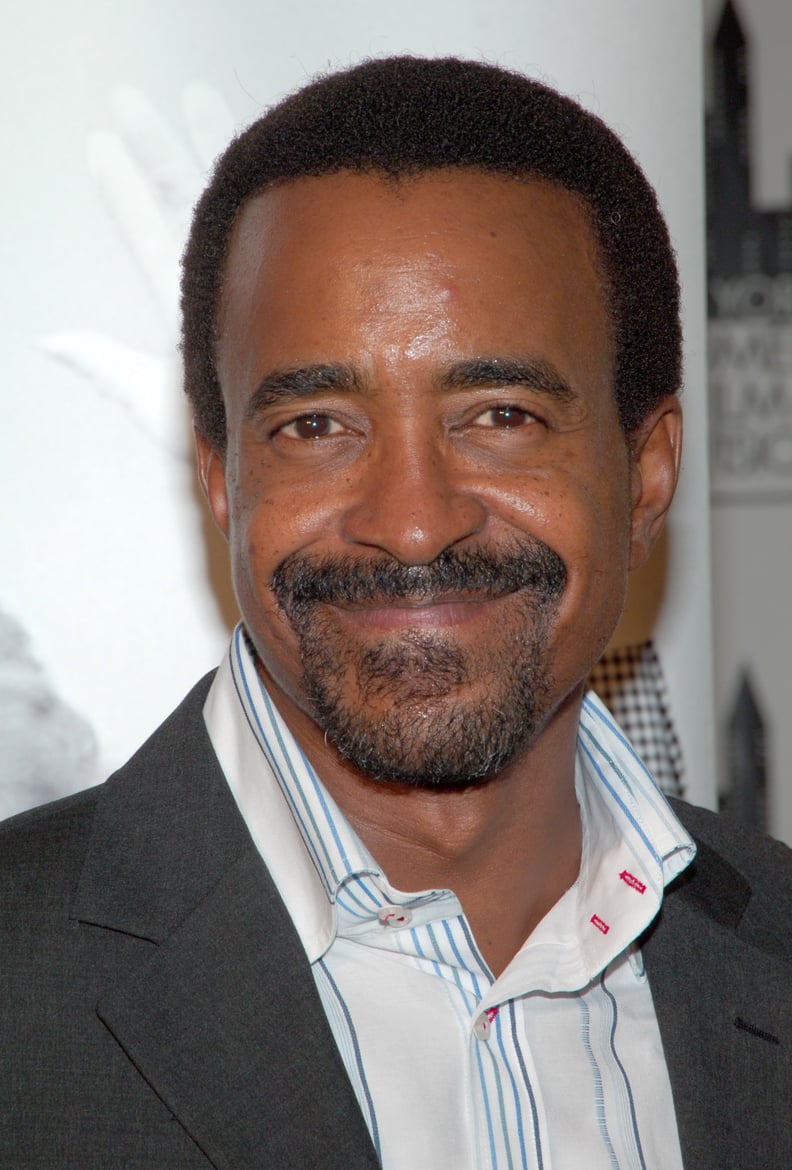 Tim Meadows as Christian
Actor and former SNL cast member, Tim Meadows played Christian in "The Client," during which his character meets with Jan and Michael to discuss Lackawanna County's paper needs at Chili's.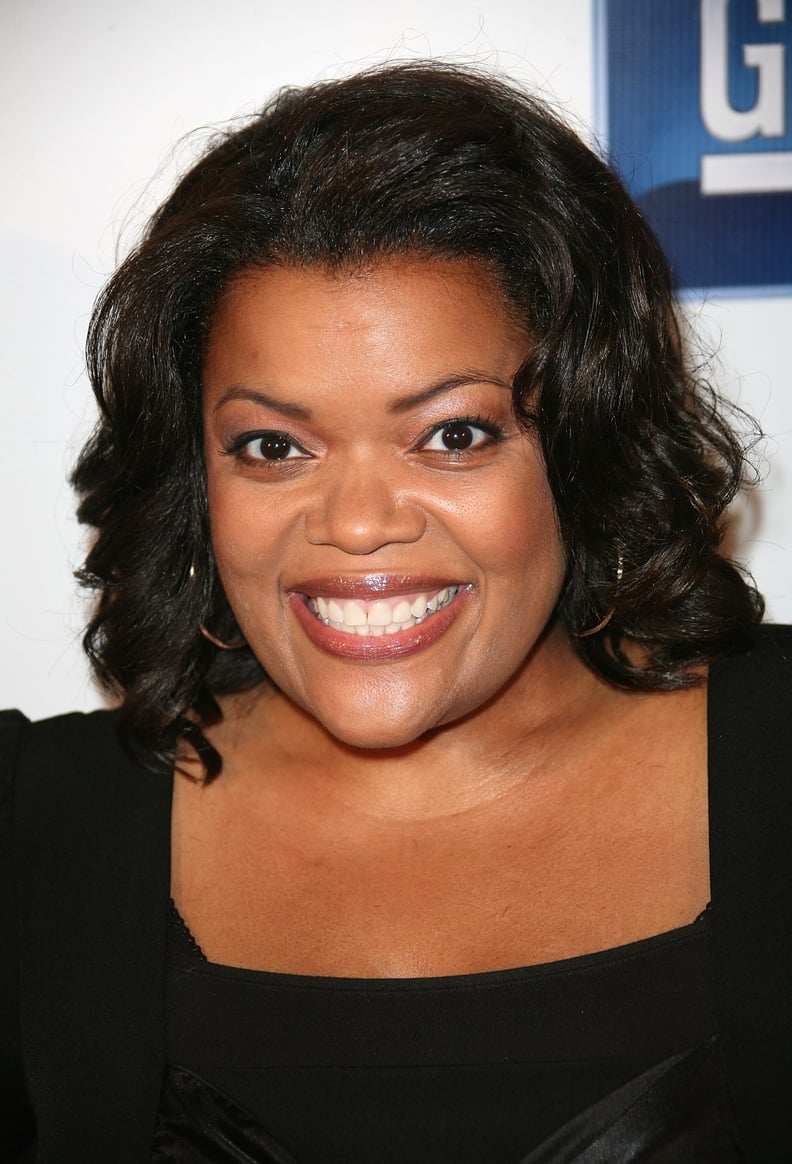 Yvette Nicole Brown as Paris
Comedian and Community actress Yvette Nicole Brown starred as Paris, a coworker of Dwight's during his short time working at Staples.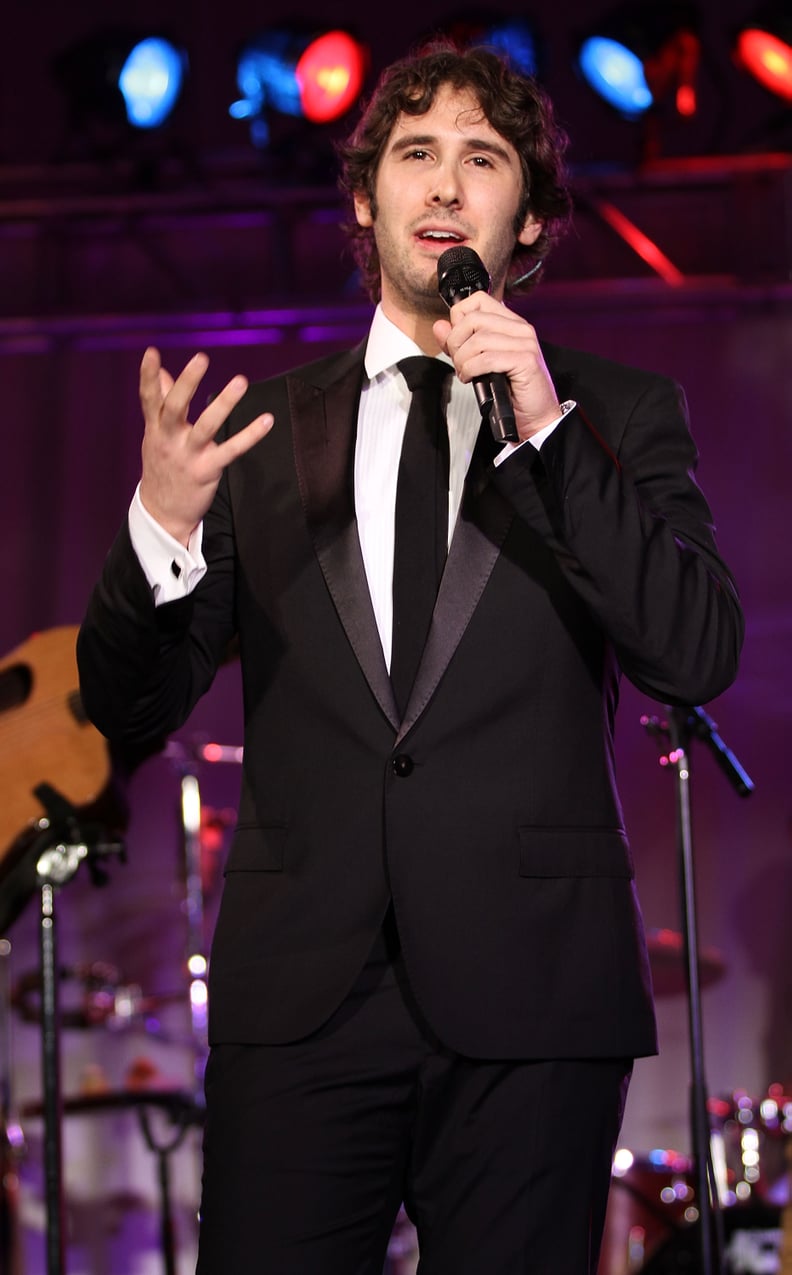 Josh Groban as Walter Jr.
We spotted Josh Groban in both season eight episode "Garden Party" and episode nine "The Boat" as Andy's little brother, Walter Jr.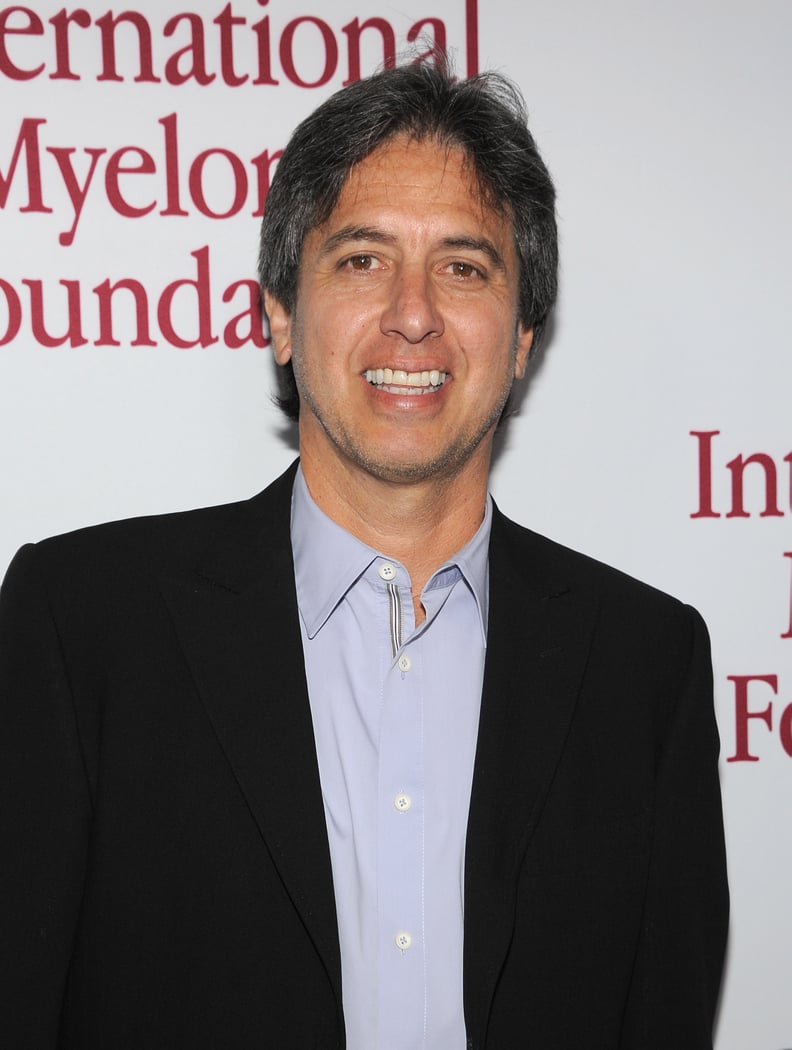 Ray Romano as Merv Bronte
Everyone Loves Raymond actor Ray Romano competed along Arnett and Carrey in the last episode of season seven for the position as regional manager—which ended up going to Robert California (James Spader).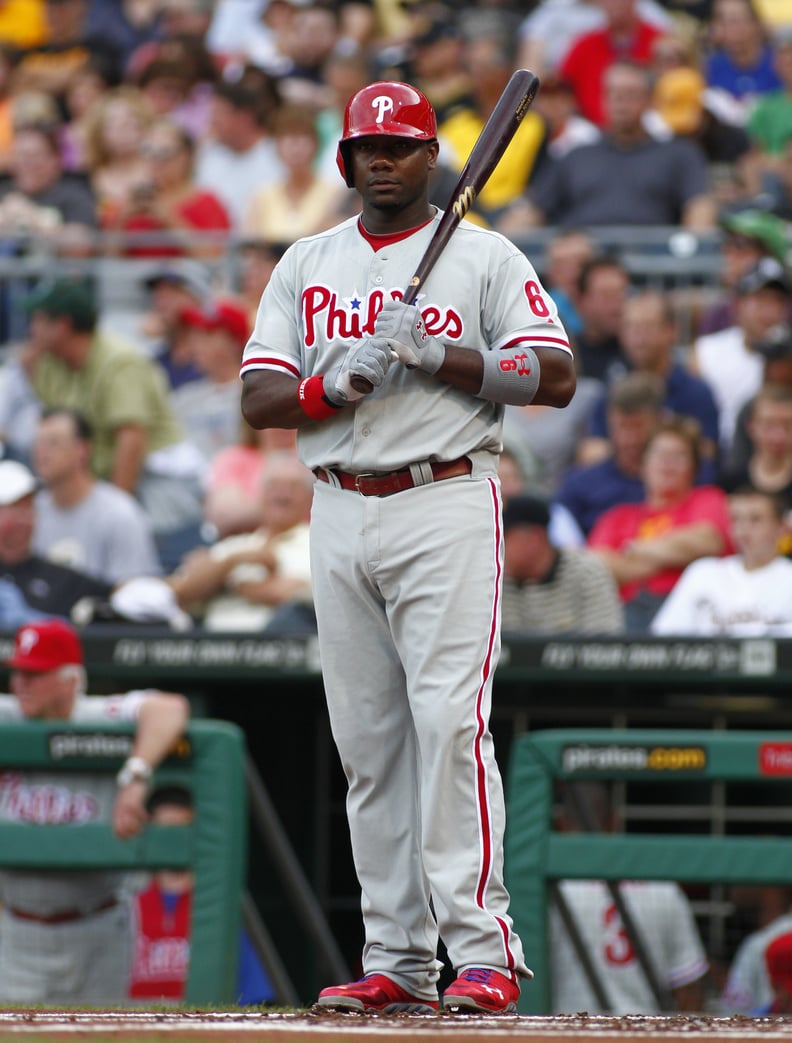 Ryan Howard as Himself
A long-term fan of The Office, Ryan Howard makes a guest appearance as himself in season nine episode "The Promos," as a recruiter for the sport marketing agency Athlead.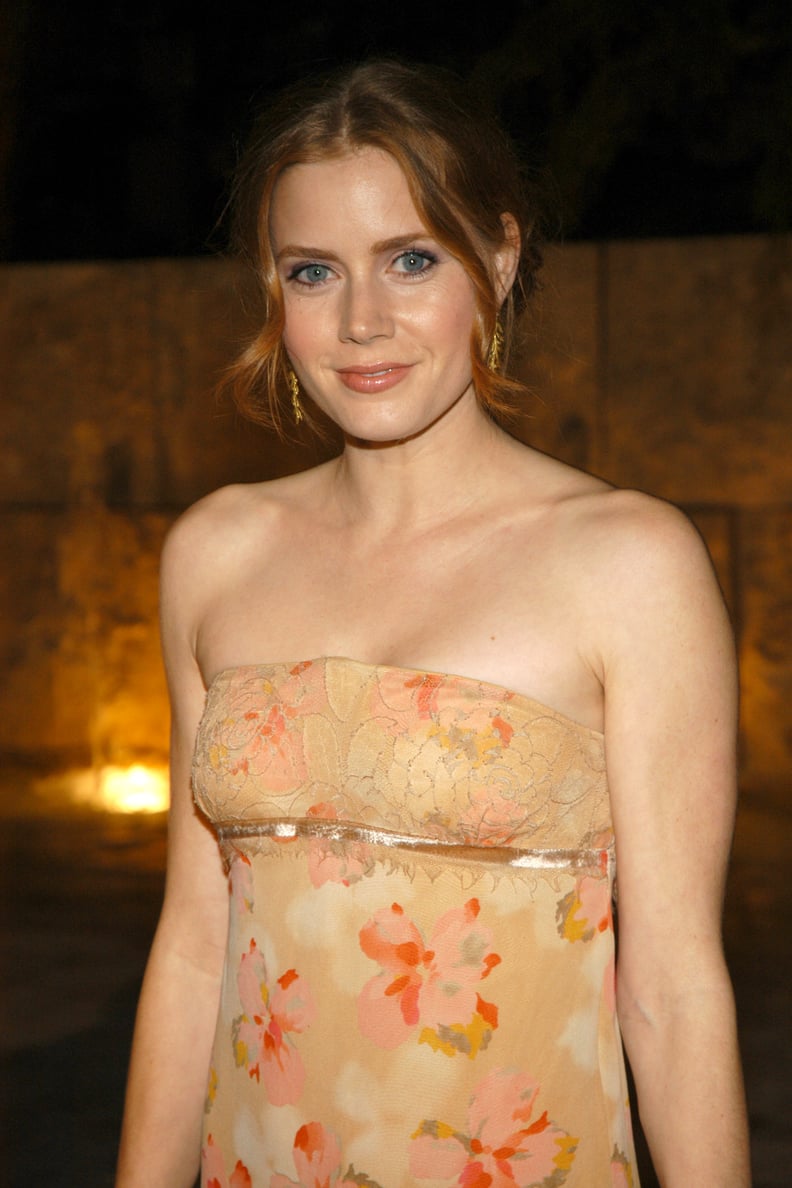 Amy Adams as Katy
Actress Amy Adams played Katy, a potential love interest after Jim's heart in the final episode of season one as well as two episodes in season two.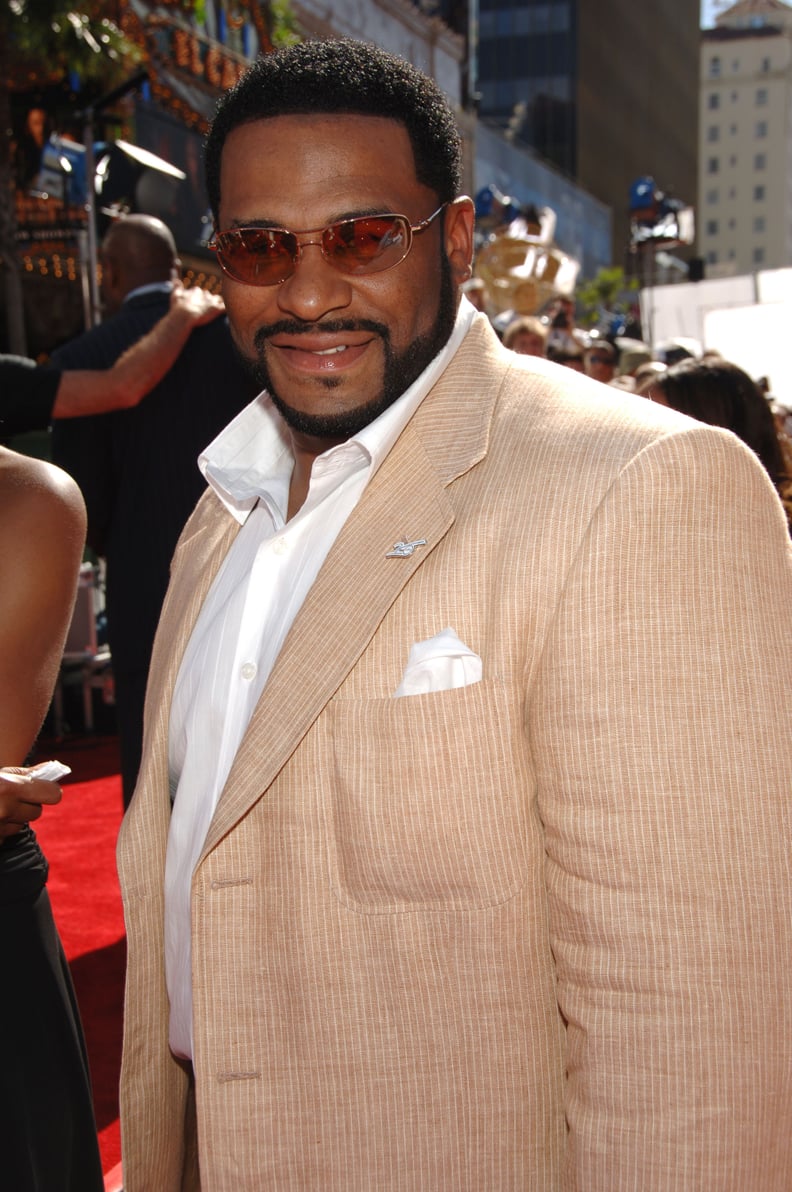 Jerome Bettis as Himself
Former professional football player Jerome Bettis also made an appearance on the show as himself in the season three episode "The Convention."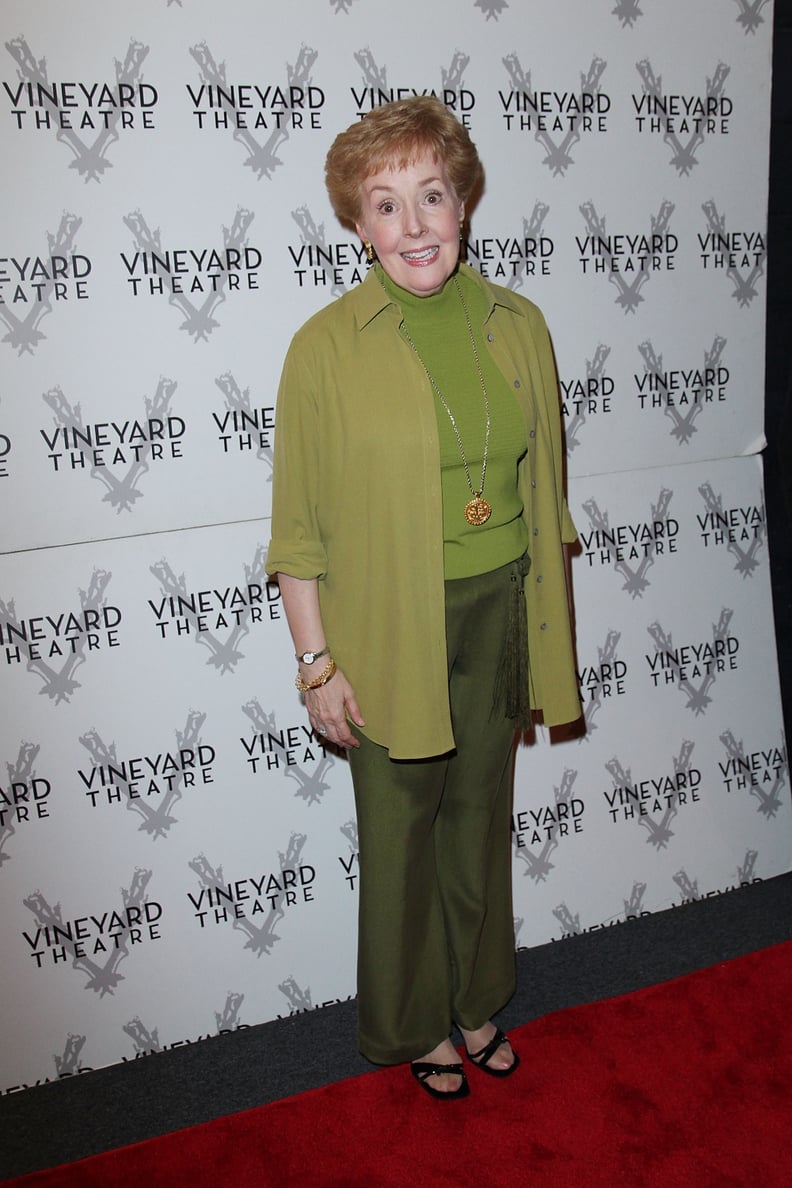 Georgia Engel as Irene
The late Georgia Engel guest starred as Irene, a retired lady in Florida who Erin begins looking after, in season eight consecutive episodes "Test the Store," "Last Day in Florida," and "Get the Girl."