When Will The Princess Switch Sequel Be on Netflix?
The Princess Switch Sequel Is Hitting Netflix in November, So More Royal Cheer Is on the Way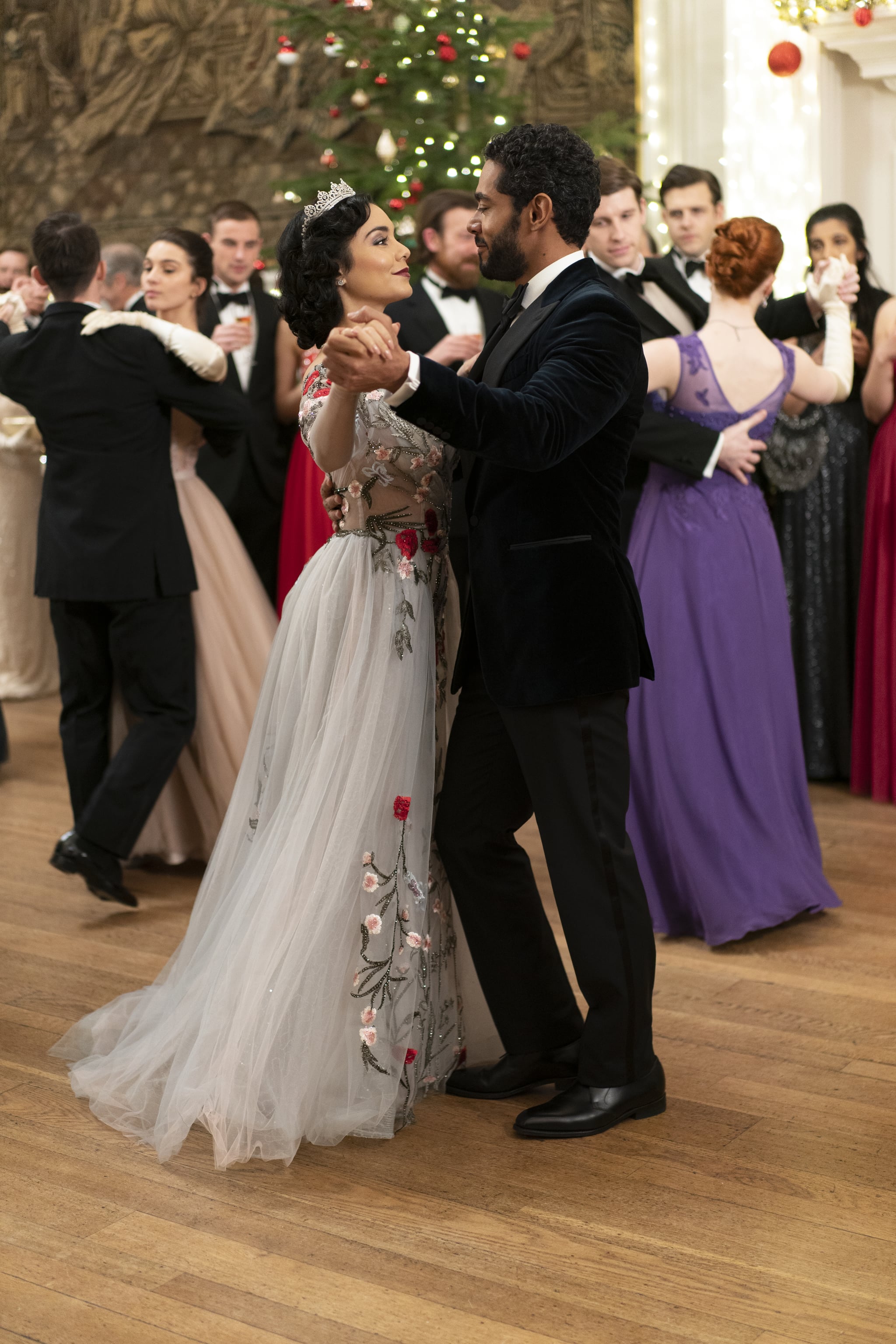 Get ready to feel royally cheerful, because The Princess Switch: Switched Again is coming to Netflix on Nov. 19! The streaming platform revealed the news on Oct. 7, also unveiling more information about a handful of slated holiday flicks, including Jingle Jangle: A Christmas Journey, Dolly Parton's Christmas on the Square, and The Christmas Chronicles: Part Two.
Vanessa Hudgens, who's producing the sequel to 2018's The Princess Switch, will reprise her double role as Stacy De Novo and her royal doppelgänger, Duchess Margaret Delacourt. The film will follow the drama that ensues when Duchess Margaret unexpectedly inherits the crown, which causes a rift with her boyfriend, Kevin. All the while, another regal chap is set on kicking Kevin out of the picture and becoming Margaret's beloved. And if that's not enough to deal with, Margaret's other look-alike, party-girl cousin Fiona, shows up and shakes things up — and not for the better. That means we're getting triple the trouble, so make yourself a big ole cup of hot chocolate and prepare to watch it all unfold next month!