When Does This Is Us Season 5 Return in 2021?
This Is Us Won't Be Back For a Couple of Months — Here's When It Returns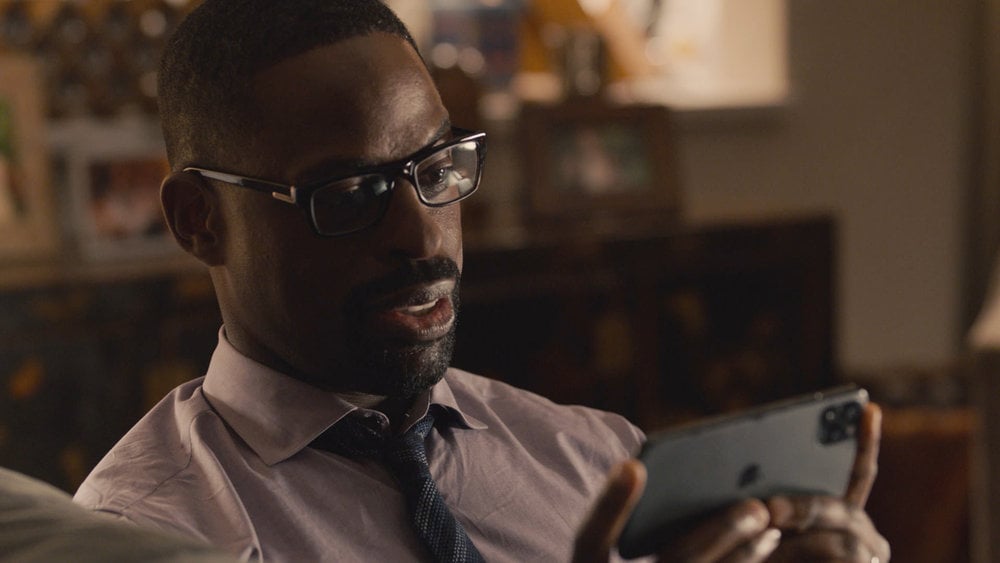 This Is Us aired the last of its 2020 batch of episodes on Tuesday, so when will it be back in 2021? The NBC drama is taking a couple of months off for the holiday hiatus, but never fear — you won't have to be without the Pearson clan for very long! In an amusing coincidence, season five will pick back up with its fifth episode on Jan. 5, 2021.
Like pretty much all TV shows this year, This Is Us got something of late start this Fall, due to filming delays caused by the COVID-19 pandemic. Filming was able to begin in late September (Sept. 24 exactly, according to a report from TVLine), and the two-part season premiere aired almost exactly a month later, on Oct. 27. Although TV seasons aren't quite the same as they used to be, network shows like This Is Us tend to stick with the old-school TV schedule, which typically means a six- to eight-week hiatus around the holidays, usually from late November to early January. That's what the show is doing this year too — it just feels a little strange, since there have only been four episodes during the Fall! Back in 2019, when This Is Us was renewed for three more seasons, Deadline reported that seasons four, five, and six would all have eighteen episodes; production still seems to be on track for that to be the case this year.
When the show does pick back up in January, it'll have some major plot points dangling that need to be addressed. In the present day, Kate and Toby's adoption storyline is still on track, although Kate is dealing with how the upcoming baby is bringing up a painful memory from years ago that gives some major insights into her past. Kevin appears to be in the middle of a major career move, although it's on shaky ground, and the mystery of Randall's mom is slowly being teased, although there's no concrete information yet. Jan. 5 can't come fast enough!