Danielle Deadwyler Is a Grieving Mother Seeking Justice in the Emmett Till Movie Trailer
The story of Mamie Till-Mobley's pursuit for justice for Emmett Till is making its way to the silver screen this fall. The trailer for "Till" was released on July 25, and unlike previous recollections of this true-life civil rights event — which has been the subject of several documentaries and a six-episode ABC limited series — this is a film told from Till-Mobley's (portrayed by Danielle Deadwyler) perspective, before and after the horrific murder of her 14-year-old son, who was lynched in 1955 while visiting his cousins in Mississippi.
"I hope viewers will empathize with the humanities on screen and see our present cultural and political realities within this film."
"Till" is directed and written by Chinonye Chukwu, alongside Michael Reilly and Keith Beauchamp, who also wrote the movie's screenplay. Though Till-Mobley's story and Till's murder — caused by Carolyn Bryant's claim about an interaction she supposedly had with Till (reported to be false per a 2017 book titled "The Blood of Emmett Till") — were explored in Marissa Jo Cerar's "Women of the Movement" series earlier this year, Chukwu describes her film as an "untold story" that balances "loss," "grief," and "the embrace of Black life alongside the heart wrenching loss of a child."
"When I was approached to write and direct a story about Emmett Till, I found myself drawn to a singular figure at the center of his orbit," she said in a statement. "I saw an opportunity to subvert expectations and approach the narrative through another lens — from the maternal point of view of Mamie Till Mobley. Had it not been for Mamie, her son's memory would have evaporated into thin air. She was the catalyst for a modern day civil rights movement that has laid a formidable framework for future activists and Freedom Fighters. I felt compelled to champion Mamie's legacy and center her in the spotlight where she rightfully belongs."
Chukwu added that "Till" will "peel back the layers on this particular chapter in her life" and showcase Till-Mobley's "complex humanity." "I hope viewers will empathize with the humanities on screen and see our present cultural and political realities within this film. And I hope that Mamie's story helps us all to realize the power within ourselves to continue to fight for the change we want to see in the world, just as she did."
Keep reading for everything we know about "Till," including the trailer, cast, and release date.
02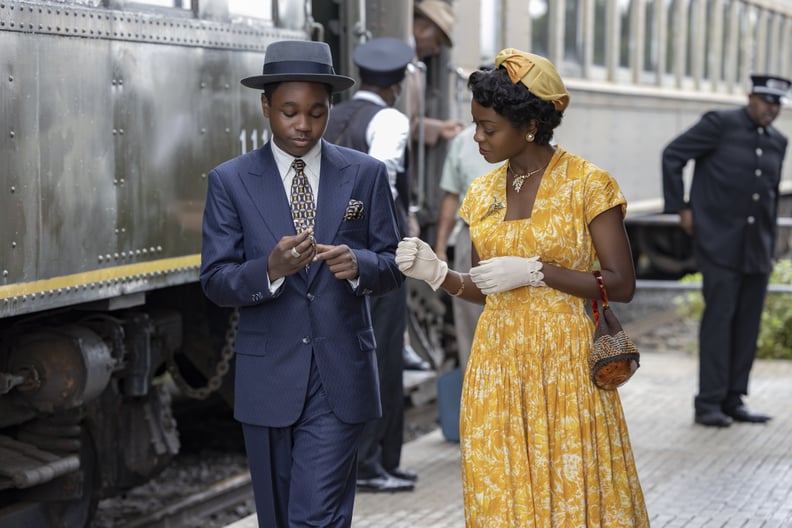 "Till" Movie Plot
"Till," billed as the true story of Emmett Till and his mother, Mamie Till-Mobley, is an emotional retelling of the latter's relentless fight for justice in the wake of her son's brutal 1955 murder. The forthcoming film follows Till-Mobley's journey from grief to civil rights action, where viewers will witness how her courage helped change the world.
03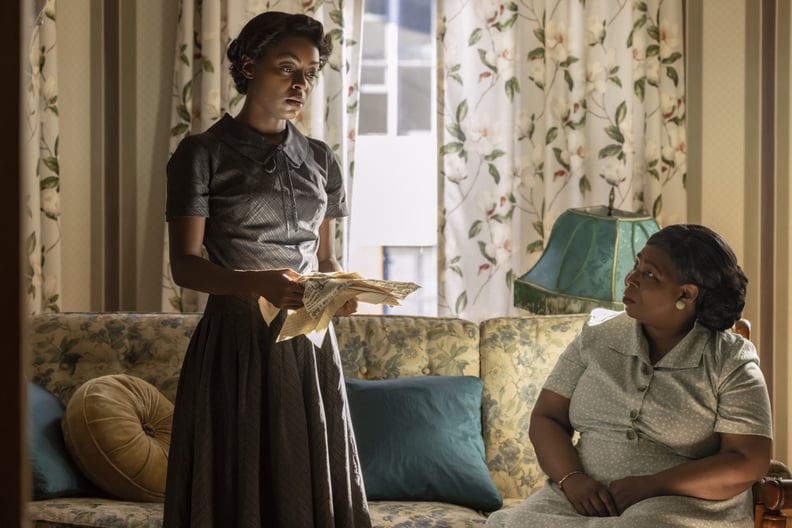 "Till" Movie Cast
Danielle Deadwyler, Jalyn Hall, Frankie Faison, Haley Bennett, and Whoopi Goldberg lead the ensemble cast for "Till."
04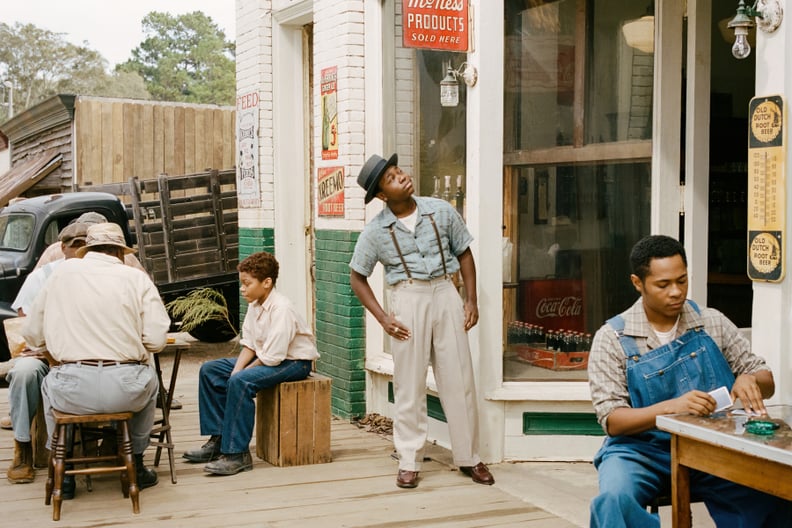 "Till" Movie Release Date
Chinonye Chukwu's "Till" hits select theaters on Oct. 14 and premieres everywhere on Oct. 28.