10 True-Crime Podcasts That Cover Single Cases, For Maximum Research Potential
While the fascination with stories of crime in the podcast world is not a new phenomenon, there has been a rise in podcast series that will give you all the intimate details of just one case. So instead of binging a docuseries about Ted Bundy that could eat up your whole weekend, become an expert between Zoom calls on chilling true stories about a serial killer who was brought to justice by his own daughter or a therapist who psychologically tormented his patients. If true-crime documentary series are your idea of a relaxing weekend, then these podcasts that delve into a single case will have you feeling like the true Olivia Benson you are.
01
Serial
Are you obsessed with every single detail of a case? Do you want to feel like you know the victim, live at the scene of the crime, and need to catch the killer? Then Serial is going to be your go-to true-crime podcast. The series has captivated listeners since its first season launched in 2014 and continues to bring you facts on a new case every season. (Honestly, if you haven't already listened to Serial, I'm not sure how you ended up here.)
02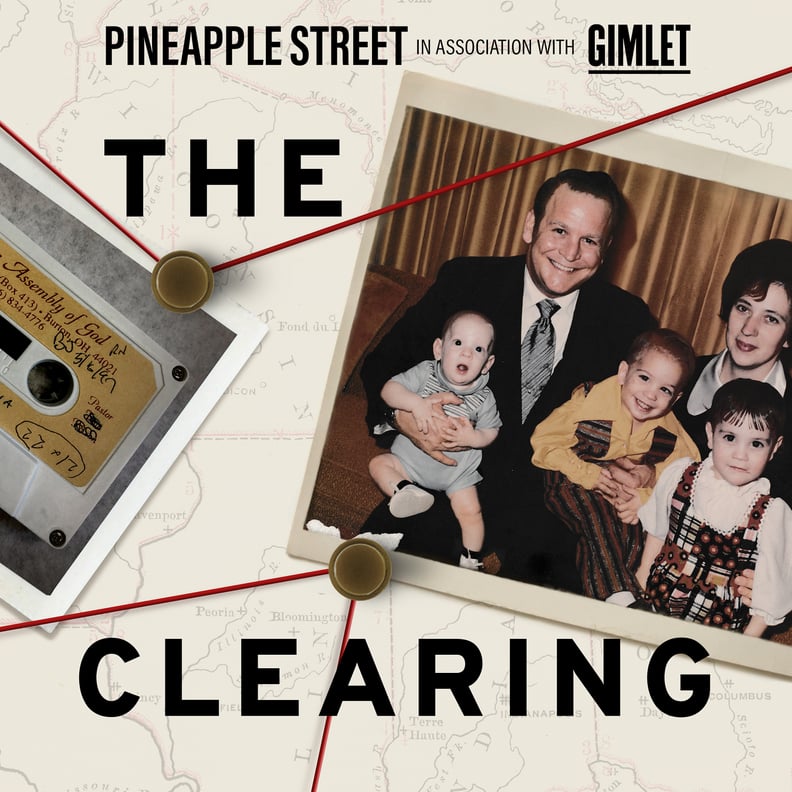 The Clearing
The Clearing follows 40-year-old April Balasco as she helps bring a serial killer to justice. But there's a catch: the killer is her father. Listen along as Balasco relives childhood memories of moving all around the country and the deaths that followed in her father Edward Wayne Edwards's wake.
03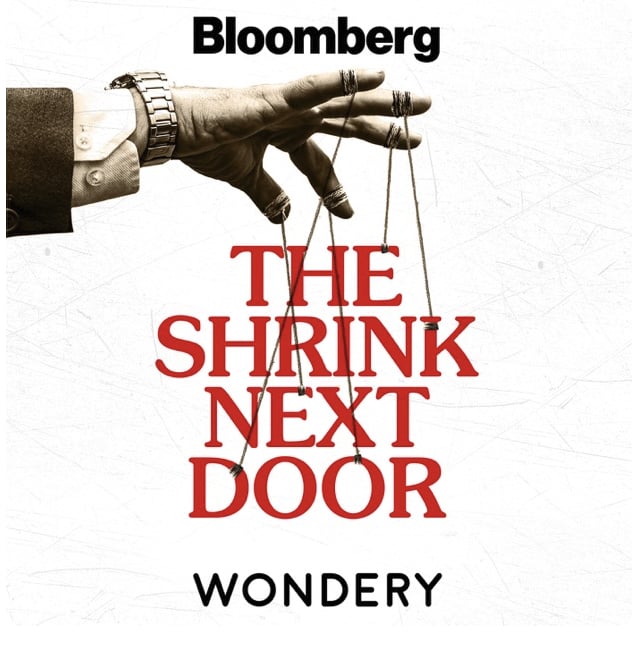 The Shrink Next Door
A thriving psychiatrist with celebrity and socialite clientele is revealed to have bad intentions in The Shrink Next Door. Find out how Isaac Herschkopf exploited his patients through a web of psychological manipulation and greed, all to the backdrop of parties in the Hamptons and a wildly lavish lifestyle.
04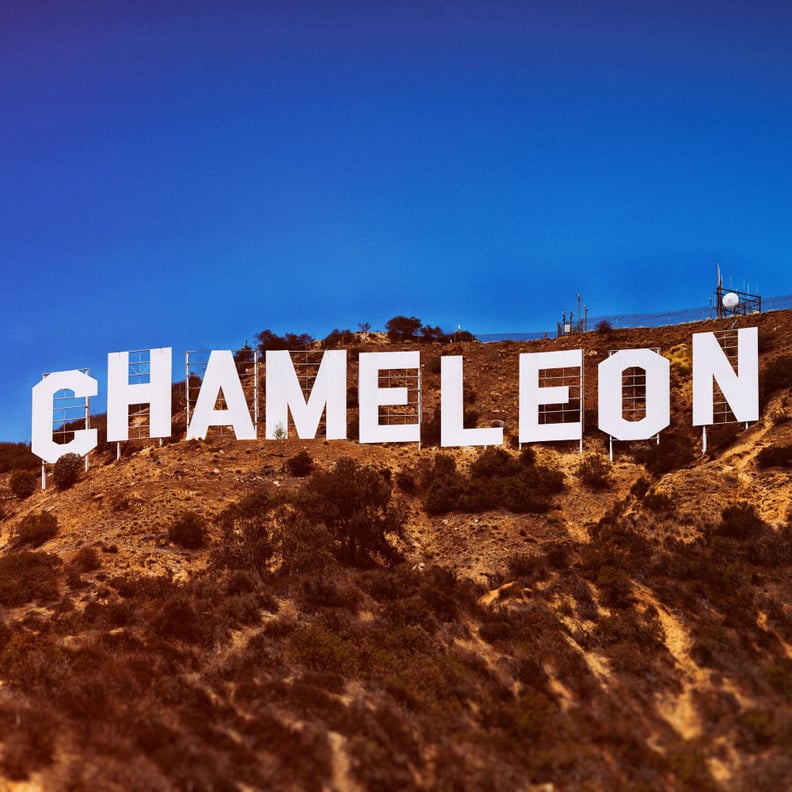 Chameleon: A Hollywood Con Queen
While Hollywood is known to house some shady con artists, especially in entertainment, Chameleon: A Hollywood Con Queen tries to uncover one of the longest, and weirdest, scams in the business. Follow two journalists as they look for the person (or people) who have been posing as a strong woman Hollywood executive for the past six years.
05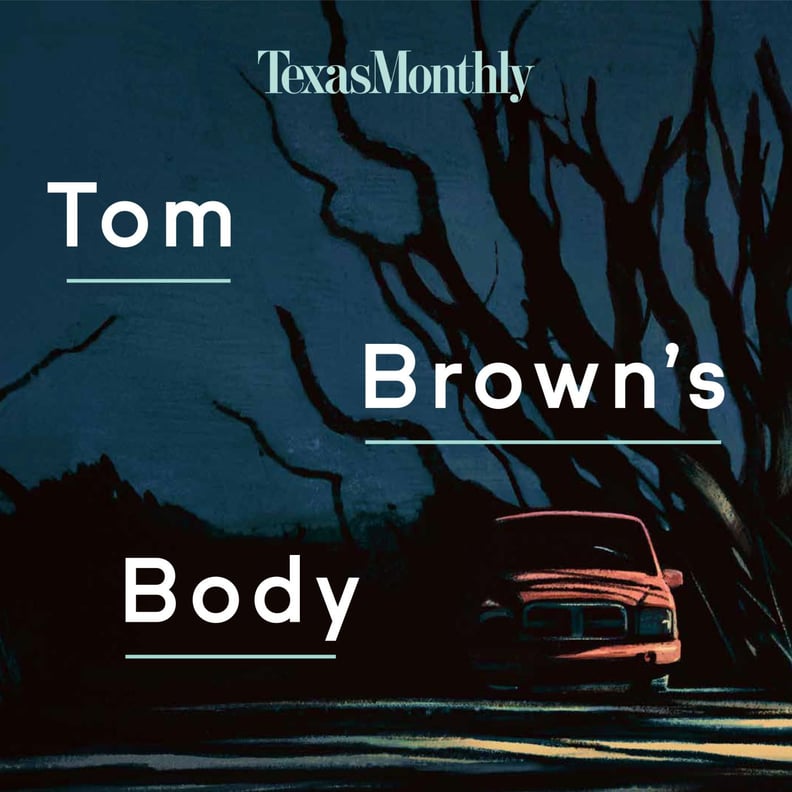 Tom Brown's Body
The small Texas town of Canadian is shaken by the disappearance of a high-school senior. Two years later, his body is found. In small towns, everyone knows everyone, and solving this murder will take looking into every person in this tight-knit community.
06
Crimetown
Take a magnifying glass to crime culture with Crimetown. Each season, this podcast takes a close look at one town and the type of crime that happens there. Listen to the inner workings of crime in the picturesque Providence, RI, and its newest season featuring Detroit.
07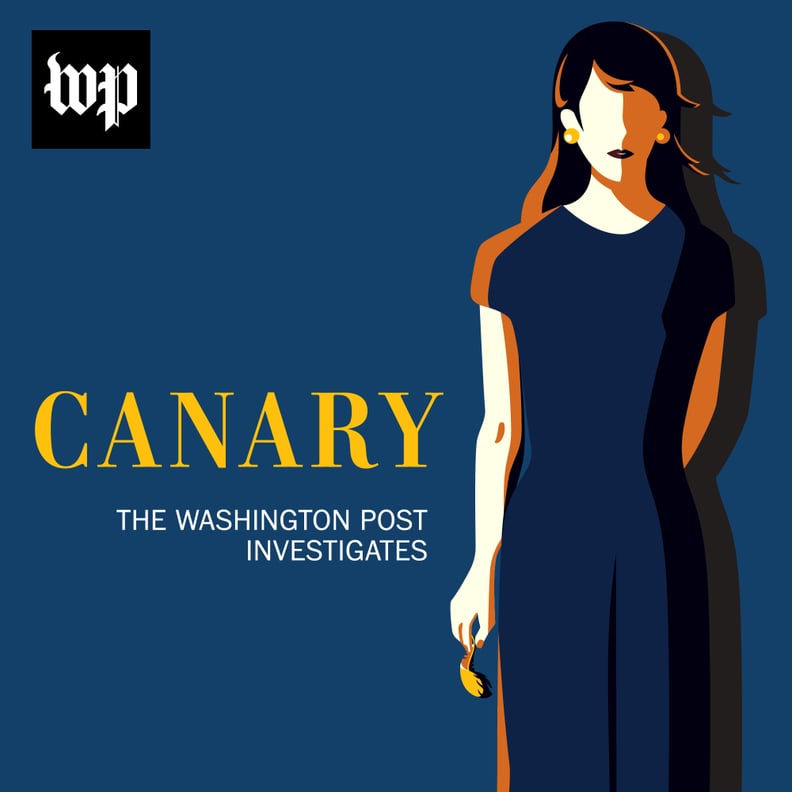 Canary
A heart-wrenching look into the lives of two women who refused to remain silent about their sexual assault, Canary connects the two cases of these brave women and why their resilience matters.
08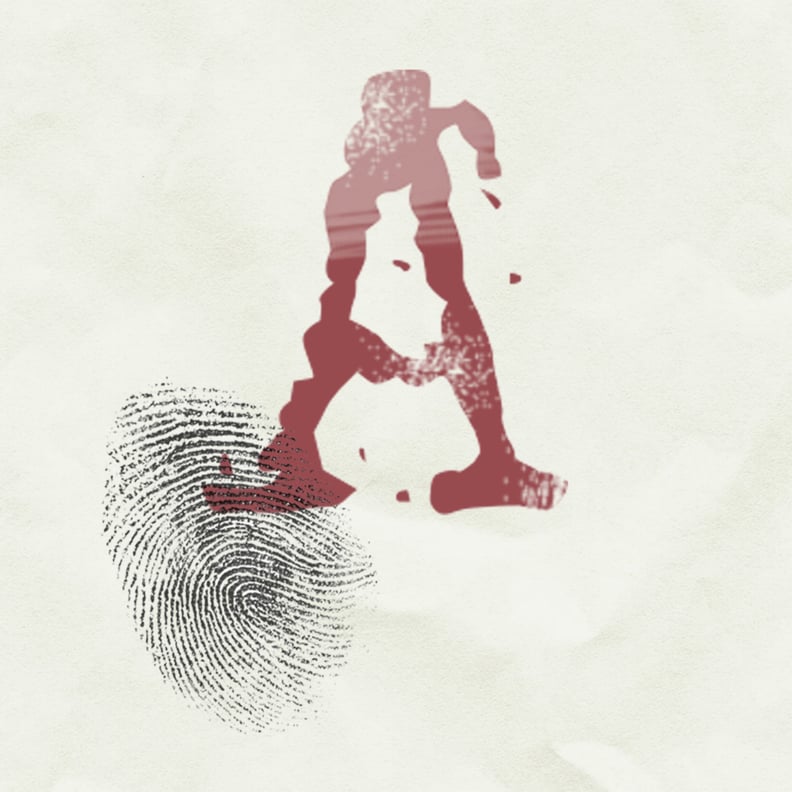 Accused
Accused takes a closer look at closed cases that didn't sit right with investigators or even the perpetrators. Hear all the details of convicted murderers who say they are innocent and grieving children who claim their father was murdered. Each season will give you details from every angle of a case to help you decide if the accusations are true.
09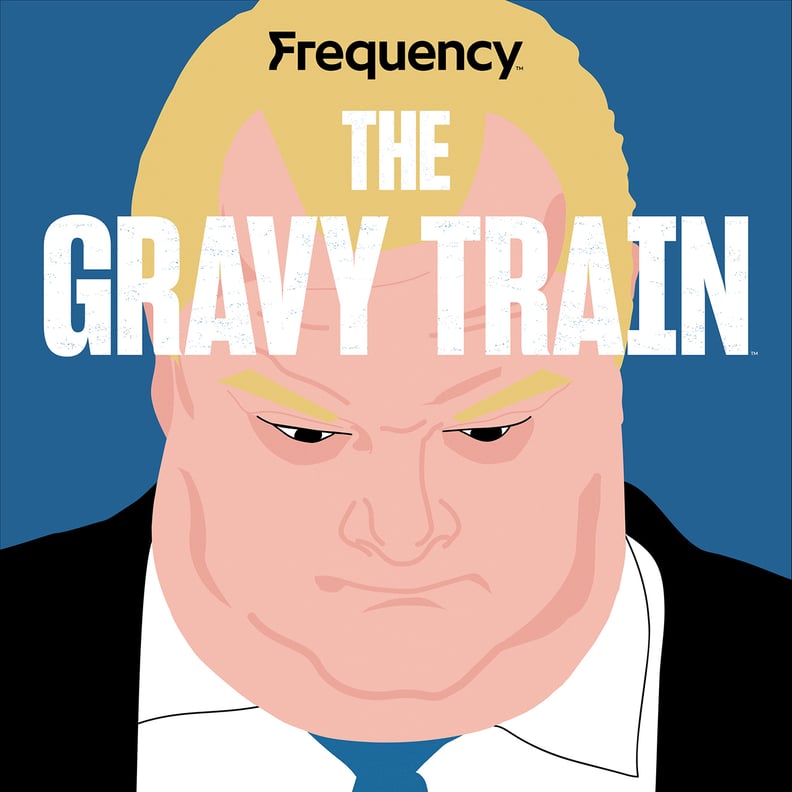 The Gravy Train
Former Mayor of Toronto Rob Ford is infamous for the term he spent in office. Not for being amazing, but for the crime, police investigations, drinking, and drugs that played out in the public eye. Yet for most of the scandalous time he spent in office, he was well-liked. The Gravy Train podcast explains how changing media has played a hand in politicians like Ford (cough, cough did someone say Donald Trump?) rising to the ranks of governments across the world.
10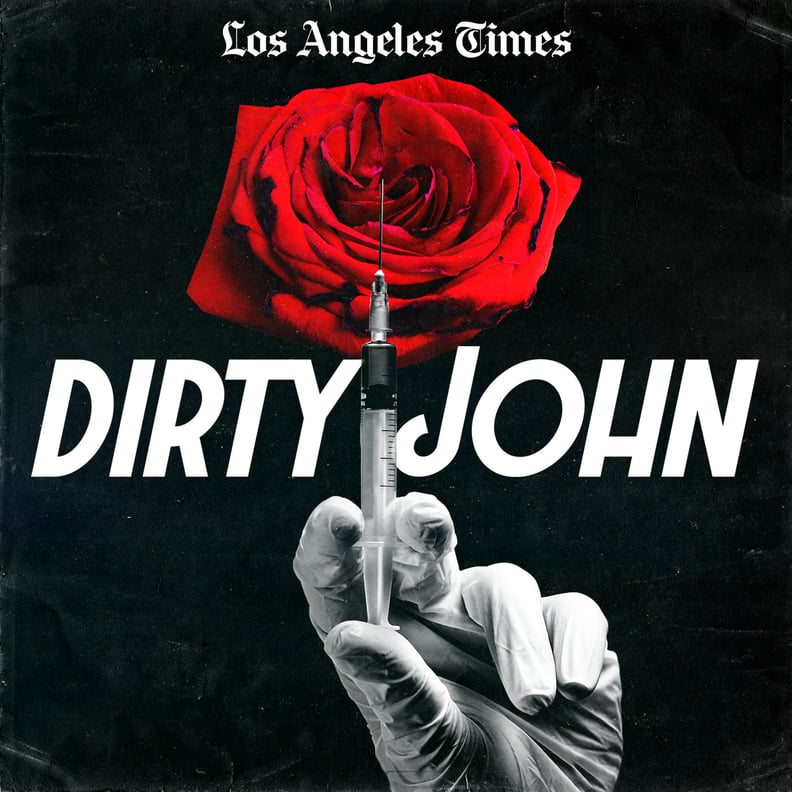 Dirty John
Two people meet on a dating site. They fall madly in love and marry within months. Seems like a modern love story, right? Dirty John reveals the true story behind what seems like a fairy-tale relationship that quickly morphs into a manipulative, abusive, and murderous tale.