Dun Dun! The 10 Best Law & Order: SVU Episodes to Watch ASAP
Dun dun: no sound is more recognizable on television than the Law & Order intro bars, and the spinoff, Special Victims Unit, has been on air for 21 seasons now. Beginning with its lead Detective Olivia Benson (played by Mariska Hargitay) and her OG partner Detective Elliot Stabler (played by Christopher Meloni) the SVU detectives of New York City have made their way into our hearts and homes for decades. So many seasons have given us a lot of amazing stories and episodes to think about year after year. Whether it's the episode where we get to see Fin's family dynamic up-close, or when Benson finally takes down her tormentor, there's so much to talk about.
But which episodes are the best? We've narrowed it down to the top 10, none of which have photos available! So take a look and brace yourself for drama, sex crimes, and pictures that are almost comically unrelated to the plot of each episode (because photo rights are a real thing).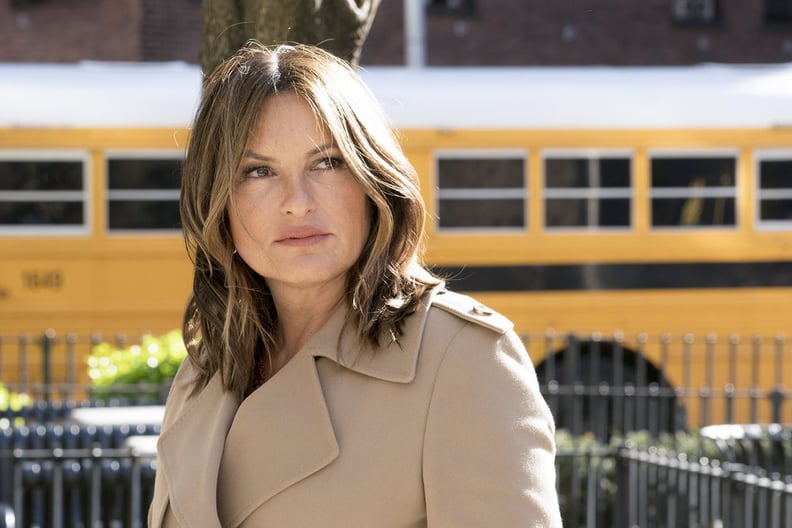 Season 6, Episode 12: "Identity"
SVU tackles the topic of gender identity in a very unique way by diving into it head-on. This case starts off with a gang member being killed after raping numerous women, but it ends with a tale of two twins. The fact that this episode is based on a true story makes it even more unimaginable.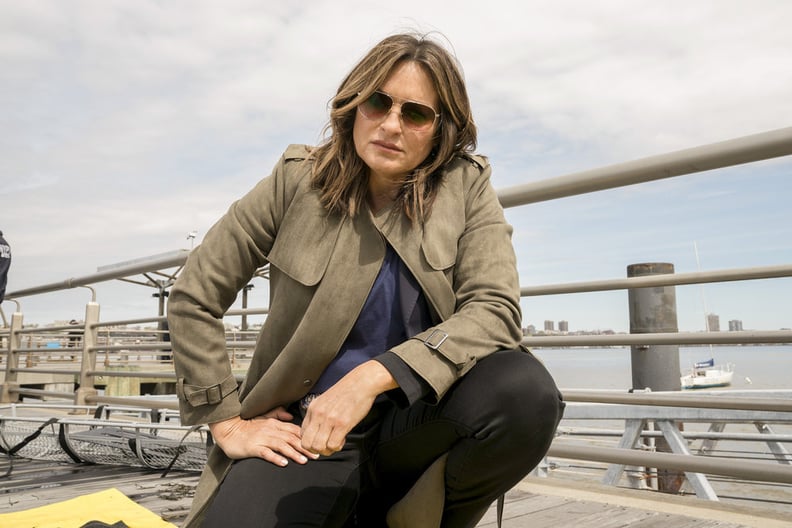 Season 6, Episode 18: "Pure"
Martin Short as a guest star is one of the most genius moments in Law & Order: SVU history, period. When an 18-year-old woman is kidnapped and raped, psychic Sebastian Ballentine (Short) inserts himself in the investigation and claims he has key information that can help. All of his advice and tips start to become very specific, and the SVU team begins to question whether or not he's involved. This is one that gets under your skin and doesn't leave.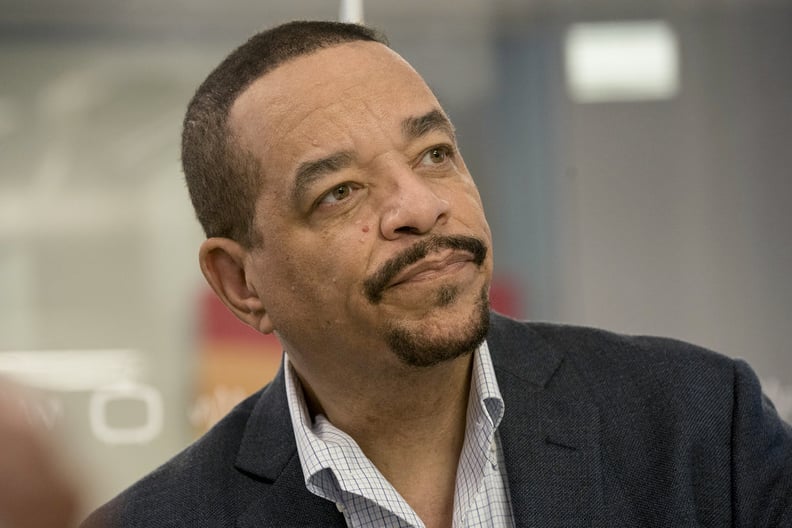 Season 7, Episode 18: "Venom"
A lot of early SVU episodes are about Benson or Stabler, but one of the most memorable stories ever told on this series revolves around Fin. It begins with the arrest of Fin's son Ken (Ernest Waddell), who is found under some very suspicious circumstances. Ludacris also appears, and the twist at the end is one for the books.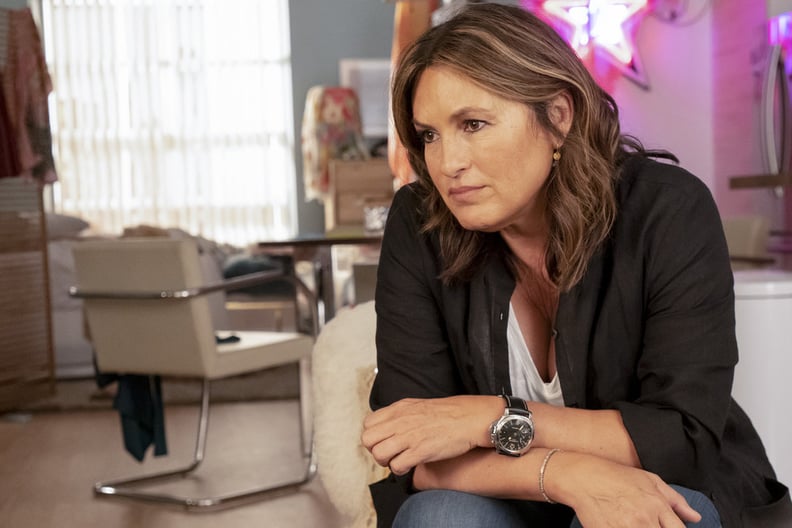 Season 9, Episode 1: "Alternate"
The topic of multiple personalities and mental health come up a lot on this series, which is one of the many reasons we tune in to watch. This episode, however, is so complex and haunting that we can't get it off of our minds all these years later. When a woman's child goes missing, the SVU team has a hard time working with her because she has multiple personalities. Cynthia Nixon won an Emmy for her portrayal of the woman, and the episode is worth watching just to see her performance.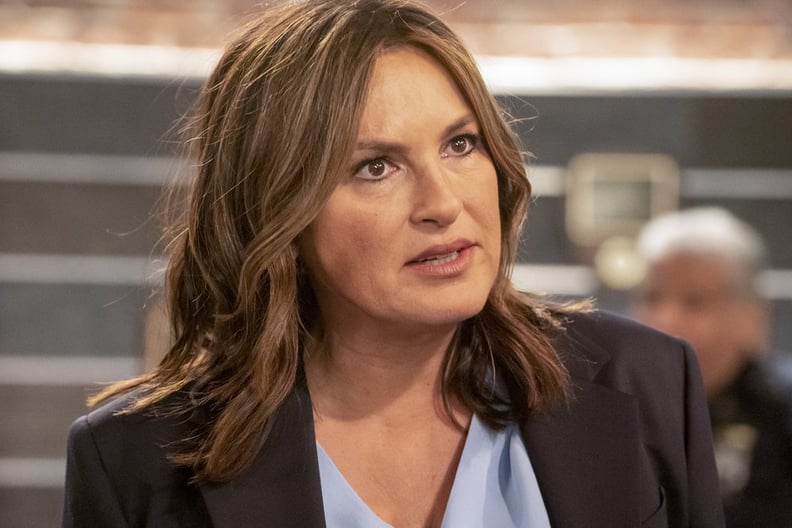 Season 9, Episode 15: "Undercover"
If you love Det. Olivia Benson — and who doesn't? — this is one of the hardest episodes to get through. In "Undercover," Benson goes, well, undercover at a women's prison to investigate a guard who has been accused of sexually assaulting inmates. During her time behind bars, she gets a look at how cruel the prison system really is for inmates. She's left in a terribly vulnerable position, and the unthinkable happens.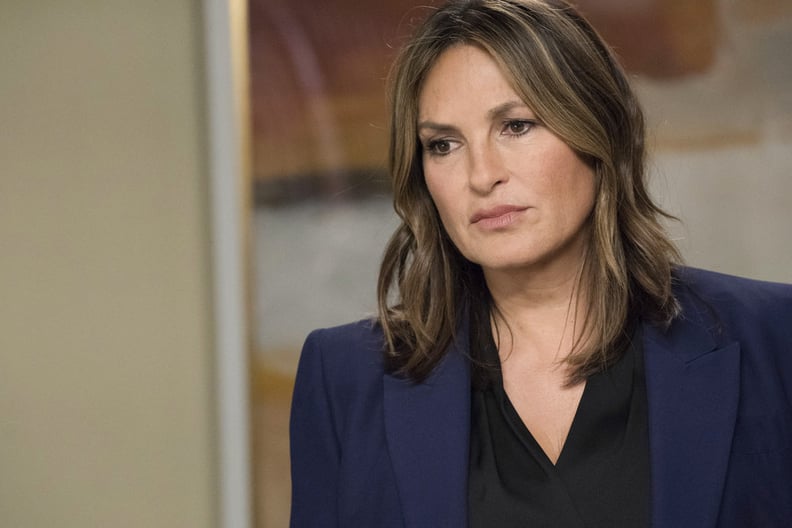 Season 9, Episode 17: "Authority"
This episode makes our list for a few reasons, the biggest of which is that it guest stars Robin Williams. His memorable appearance aside, it shows the unbreakable bond between Elliot Stabler and Olivia Benson, when Benson is thrown into peril and Stabler must do everything in his power to save her. "Authority" shows a particular set of psychological tricks that are horrifying to consider as Stabler accidentally makes things worse for Benson. Williams was noninated for an Emmy for his appearance, which may haunt you even more than One Hour Photo.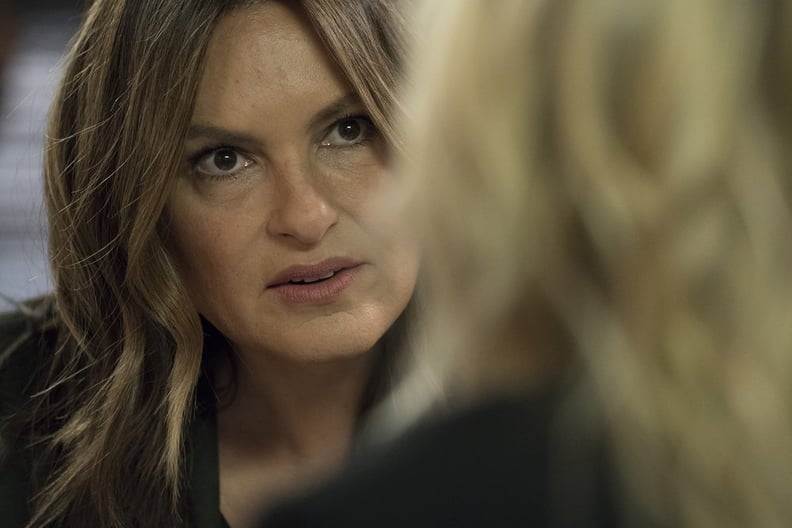 Season 10, Episode 7: "Wildlife"
The relationship between Benson and Stabler has always been a hot topic for fans, even years after Christopher Meloni's exit from the series. Would they have made a good couple outside of work? While the answer is probably no, we do love the idea of them being together forever (at least as coworkers), and that's why we love this episode. "Wildlife" is the closest thing we ever get to the two partners hooking up. When Stabler is undercover, Benson has to pretend to be an escort to help keep his cover and the two get down into their undies to keep up the ruse.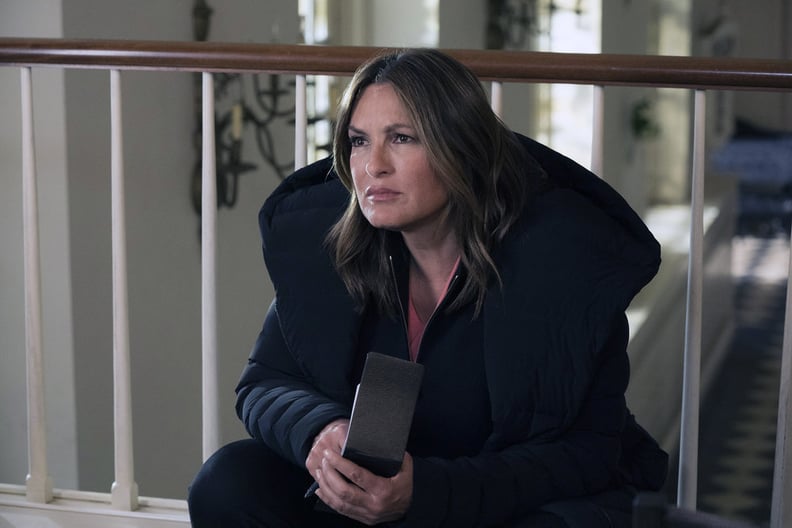 Season 10, Episode 8: "Persona"
Domestic violence storylines are commonplace on SVU, but "Persona" is different. It shows the various complications that can come along with becoming a witness, but it also shows that it only takes one brave person to save a life — and not just if your name is Benson. This story starts out seeming straightforward, but things get complex really quickly when we realize that the key players have some big hidden secrets.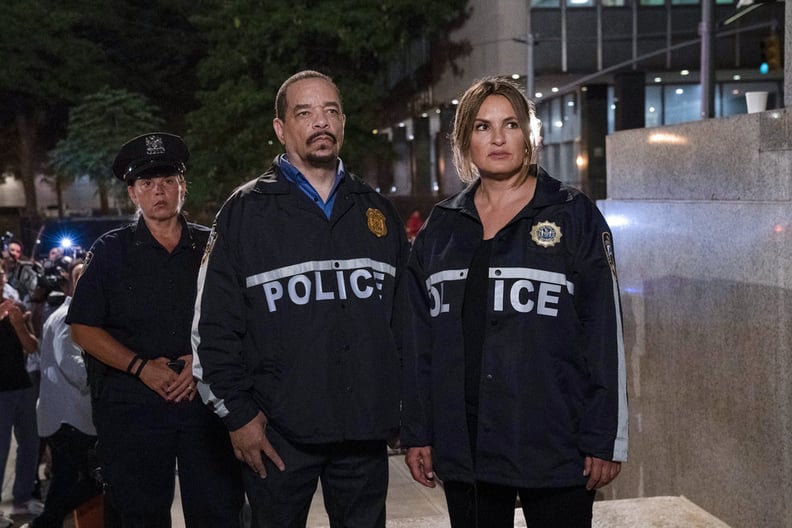 Season 10, Episode 22: "Zebras"
An unusual case comes up after a CSU (crime scene unit) tech named Dale Stuckey (Noel Fisher) makes an error, allowing a serial killer to go free. The weird part, however, is that Dale is somehow connected to the crimes. The episode, which also stars Carol Kane, Judith Light, and Nick Stahl, ends with a very unexpected kiss — one that Benson will never forget.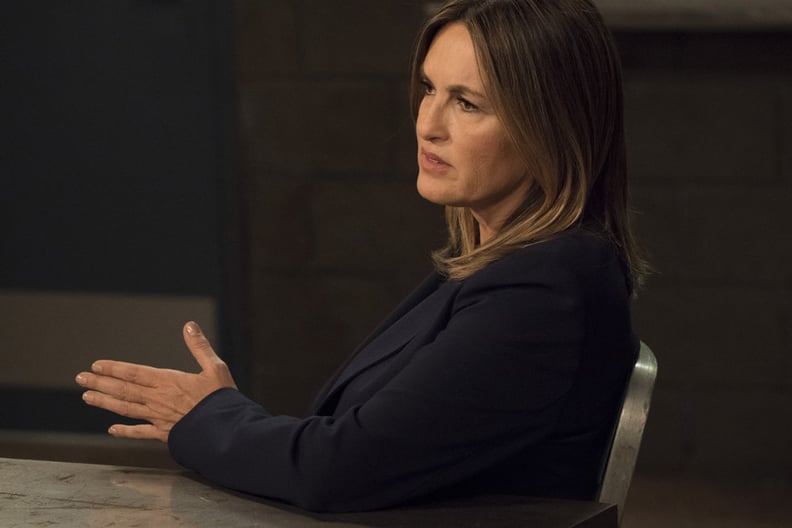 Season 20, Episode 3: "Zero Tolerance"
SVU has really leaned into the "ripped from the headlines" stories over the years, and one episode from season 20 managed to still pull at our heartstrings and bring current issues to primetime. "Zero Tolerance" does both of those things as it tackles the issue of immigrants, asylum, and safety of children after being separated from their parents. In the episode, a young girl who is taken from her mother at the US-Mexico border is discovered in a child sex trafficking ring. Benson does everything possible to reunite the two and take down anyone who stands in her way.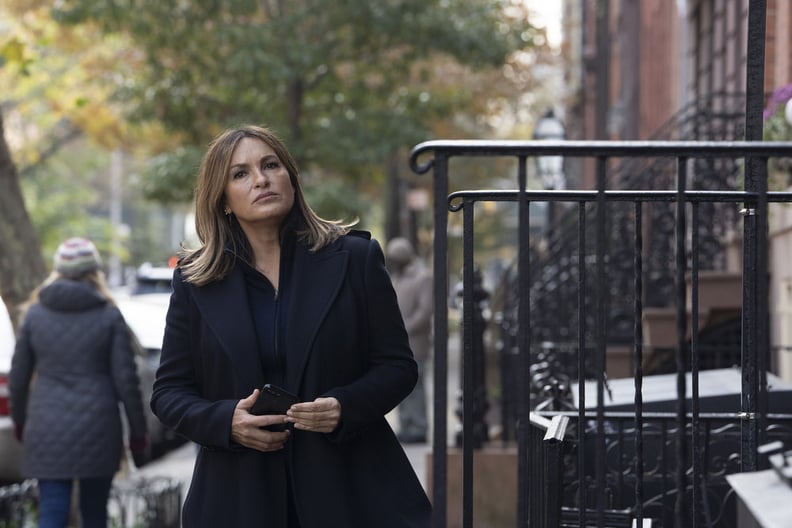 Bonus: Season 15, Episode 1: "Surrender Benson"
Longtime SVU fans know all about the multi-episodic cat-and-mouse game between Benson and serial killer/rapist William Lewis (Pablo Schreiber). In the season 15 premiere episode, he abducts Benson, tortures her, kills people in her presence, and even after he is arrested, she has to face him in court. Their story doesn't end there, but this is by far the toughest episode to watch.