10 True-Crime Podcasts About Scams, Schemes, and Everything but Murder
True crime podcasts truly have it all. They're fascinating, binge-worthy, and creepy – sometimes, a little too creepy. While true crime can be fun to listen to, sometimes story after story of notorious serial killers and murderous spouses gets overwhelming. If you're a true crime fan who's had enough of homicides, try these 10 podcasts about other illegal affairs. There are stories of drug crimes, art heists, cybercrimes, pyramid schemes, and more, so you're sure to find something that scratches your true crime itch. It's easy listening with all of the intrigue and none of the murder, perfect for your next night run.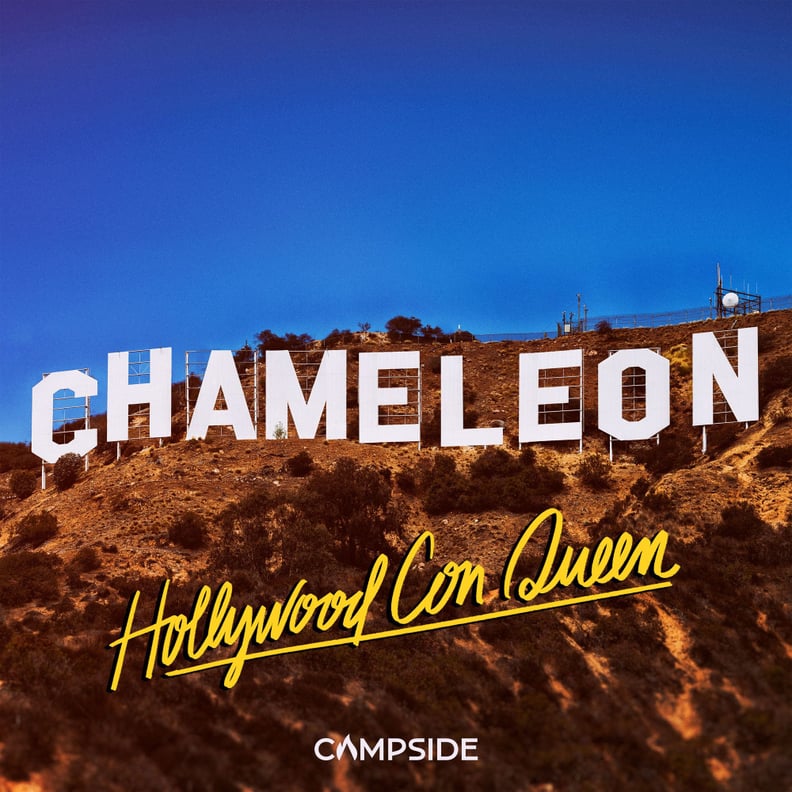 Chameleon
Two journalists unravel the story of the Hollywood Con Queen scam and are sucked in as they attempt to find out who's behind it. In Hollywood, workers are disappearing after a powerful executive offers them a role in a hit movie or TV show. She lures them out of the country before they realize they've been conned – it's the greatest hoax you've never heard of.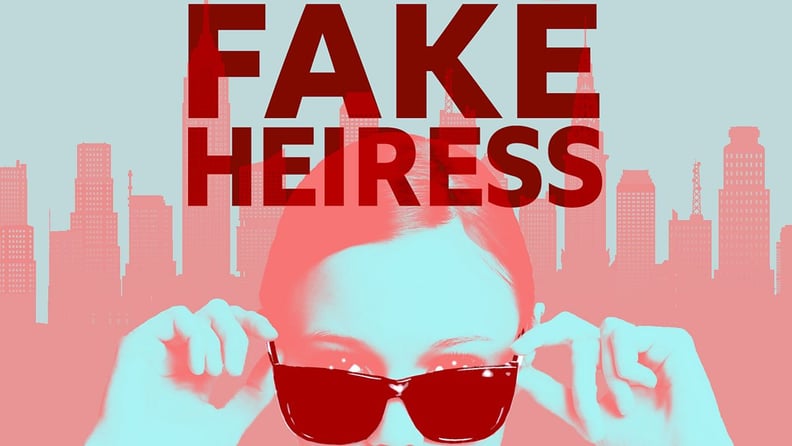 Fake Heiress
Fake Heiress follows the meteoric rise and eventual fall of Anna Delvey. Delvey fooled New York high society into accepting her as a multi-millionaire heiress and almost got away with it. The podcast's two hosts dive into Delvey's incredible powers of persuasion and attempt to figure out how nobody noticed who she really was.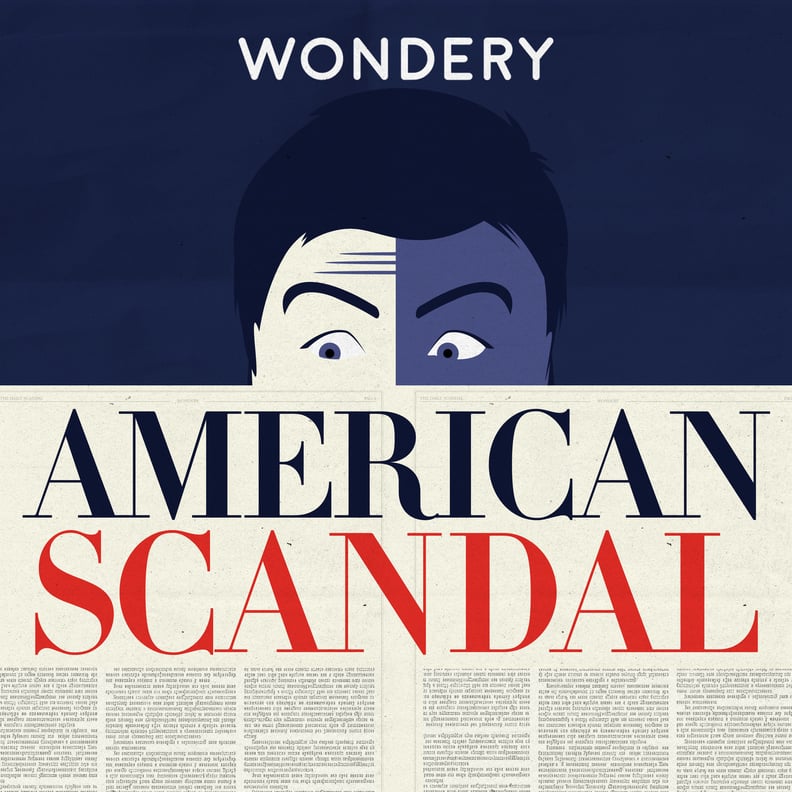 American Scandal
Wondery's American Scandal podcast uncovers some of America's biggest scandals and dissects the aftermath. Listen to episodes on topics like business, politics, sports, and society and get the scoop on what goes on behind closed doors. Tales of ambition, deceit, and corruption will keep you entertained for hours.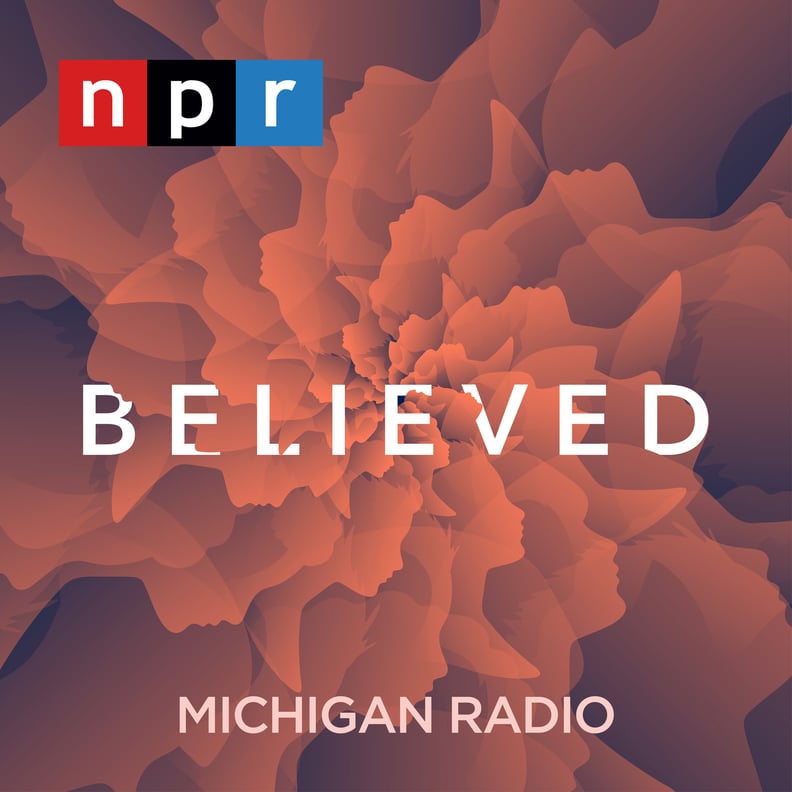 Believed
Believed from NPR is a powerful investigative story about how Larry Nassar, the doctor for the US Olympic gymnastics team, got away with sexually abusing many of the team's members for decades. The podcast features interviews with survivors and their parents in an attempt to answer this difficult question.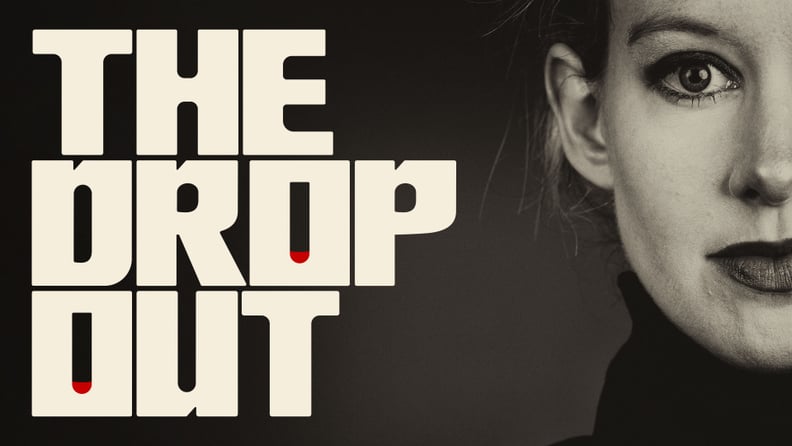 The Dropout
If you haven't heard of Elizabeth Holmes, let The Dropout be your introduction. Holmes founded Theranos, the company that built her a health technology empire. After becoming the world's youngest self-made female billionaire, Theranos collapsed and Holmes lost everything. This podcast tries to figure out how it happened by interviewing company whistleblowers and even the lawyer for Holmes's business partner and secret lover, Sunny Balwani.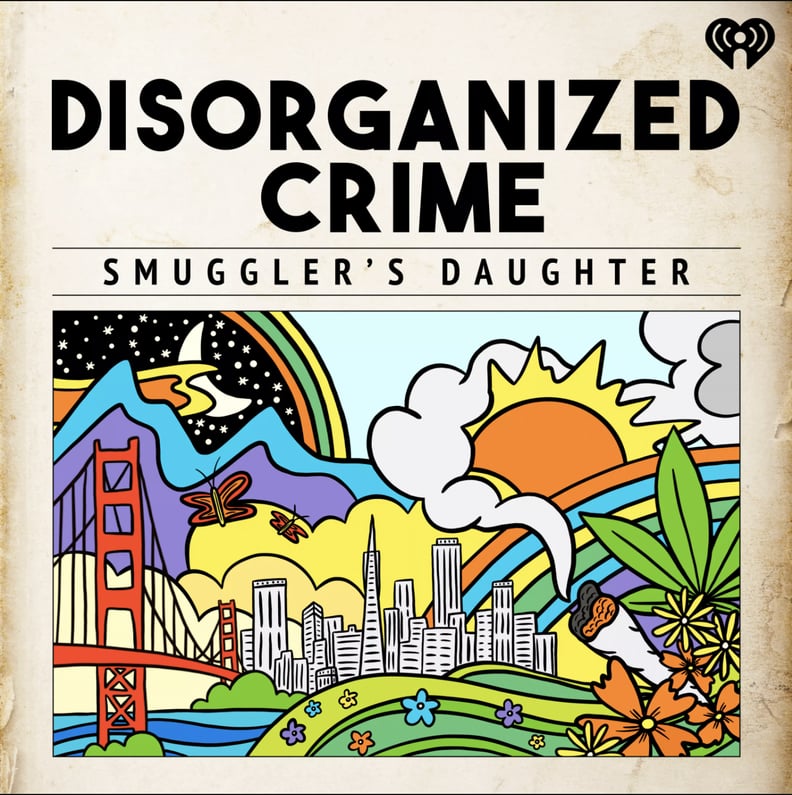 Disorganized Crime
Disorganized Crime's host Rainbow Valentine had an unconventional childhood. Although she didn't know it at the time, her parents were the heads of a colossal marijuana distribution operation. Valentine interviews her father in this podcast about her upbringing and, in the process, paints a detailed picture of the drug trade in Marin County during the 1970s and '80s.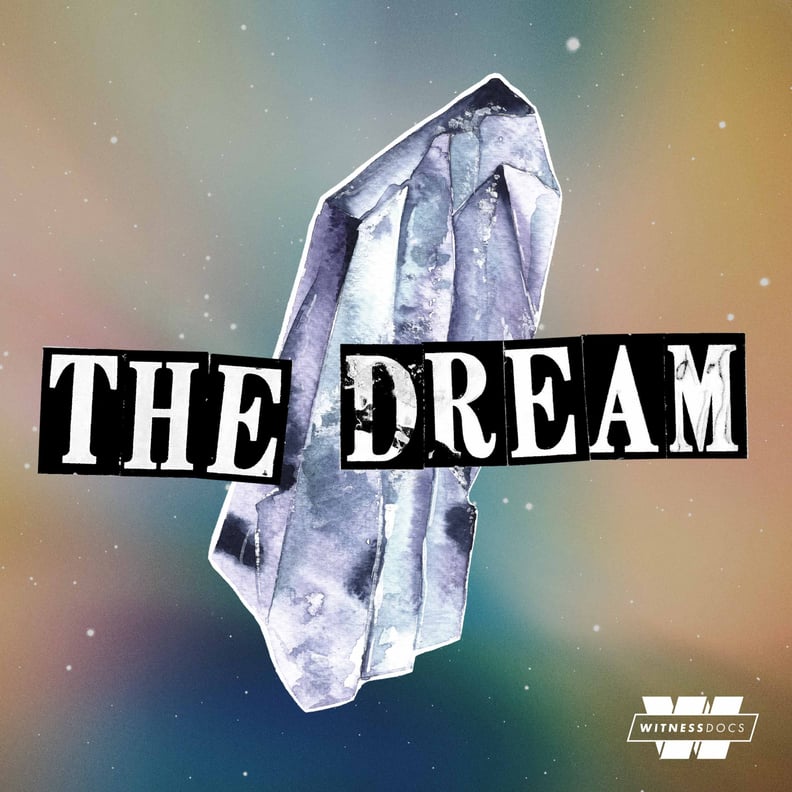 The Dream
Pyramid schemes – are they a crime? The Dream will help you decide. This podcast digs at the truth behind multi-level marketing companies. Season two is all about wellness, so if you're fascinated by Gwyneth Paltrow's Goop empire, now is a great time to start listening.
Darknet Diaries
On Darknet Diaries, host Jack Rhysider demystifies cybercrimes like hacking, breaches, and other illegal activities that take place on the dark web. Learn everything you ever wanted to know about the Internet – and then some.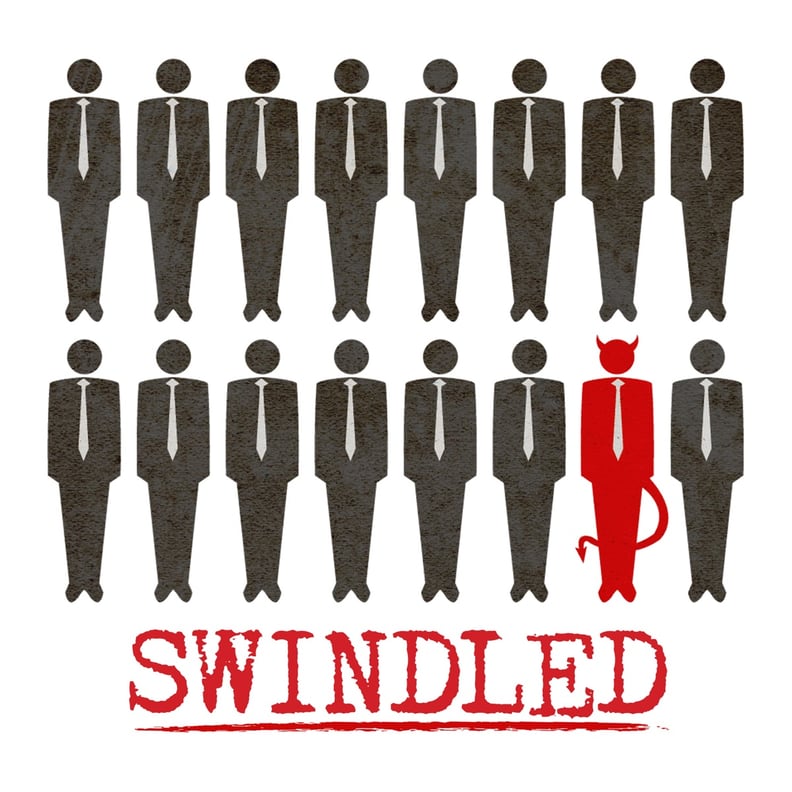 Swindled
Swindled, narrated by an anonymous host, exposes true stories of white-collar crime. Greedy con artists, dishonest corporations, and more get their just desserts in this podcast, which aims to educate listeners about financially-motivated crimes that happen every day.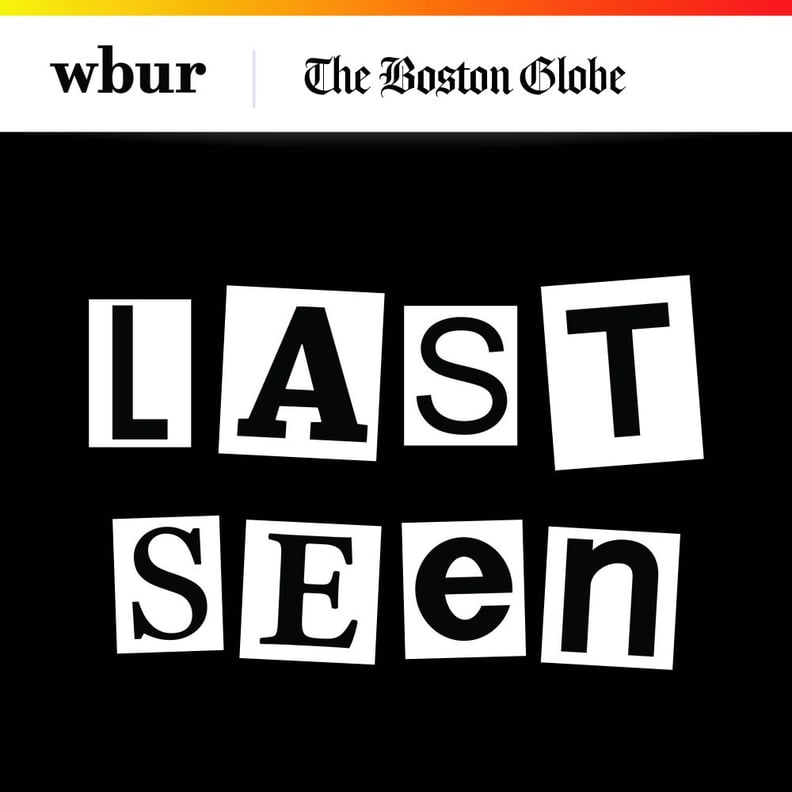 Last Seen
Looking for something really different? Try Last Seen, a podcast from WBUR and The Boston Globe about the largest unsolved art heist in history. Twenty-eight years ago, 13 pieces of art worth half a billion dollars were stolen from Boston's Isabella Stewart Gardner Museum. Not a single culprit or piece of art has been found, but Last Seen is trying to change that.