The Sorting Hat Has Spoken — Here's The Hogwarts House Each Harry Potter Cast Member Is In
This year marks the 20th anniversary of Harry Potter and the Sorcerer's Stone and, now, there's a Harry Potter 20th Anniversary: Return to Hogwarts reunion special premiering on HBO Max on New Year's Day, so we're all in our Hogwarts feels right now. If you grew up with the movies and books like I did, or you became a Potterhead later in life, then you don't need Floo powder to transport yourself back to that nostalgia-filled place of wizards, curses, adventure, potions classes, magical creatures, romance, and finding where you truly belong. Part of that journey to belonging starts at the beginning of the first movie: with the Sorting Hat announcing which house each new student will be in at the Hogwarts School of Witchcraft and Wizardry.
As a refresher, Hogwarts has four houses: courageous Gryffindor, loyal and hardworking Hufflepuff, intelligent and witty Ravenclaw, and ambitious and clever Slytherins. Who can forget that iconic scene when Harry Potter (Daniel Radcliffe) frantically whispers "Not Slytherin" as the Sorting Hat debates where he belongs? Unless you're a Muggle, chances are you've either sorted yourself into a house over the years or used Pottermore to do it for you (hi, Ravenclaw here), and that's had us wondering: what Hogwarts houses are the original cast in? The stars don't always match up with the houses their characters were in, which makes it fun for fans to guess what the Sorting Hat would say to the real-life people behind your favorite characters. After you make your guesses, swipe through the slides ahead to see what the actors and actresses have to say about their house!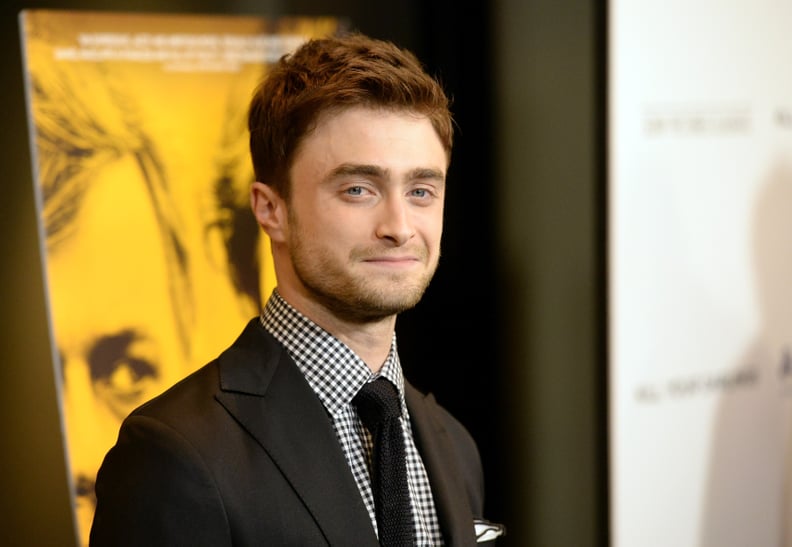 What Hogwarts House is Daniel Radcliffe in?
Like his titular character Harry Potter, Daniel Radcliffe is in Gryffindor. In a Reddit Ask Me Anything thread in 2014, Radcliffe said, "To me I absolutely think I would be in Gryffindor! But there's never any doubt of that for me. Yeah, I like, maybe I'm just biased because I played one for so long, but I could never picture myself in any other colors."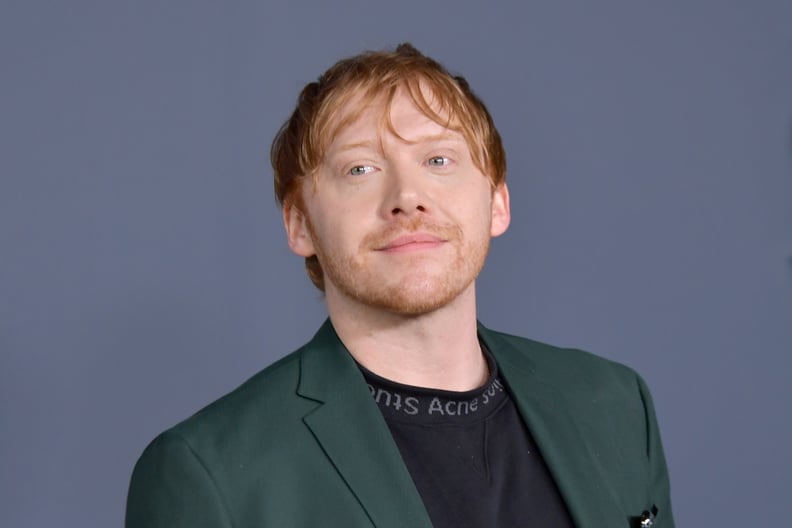 What Hogwarts House is Rupert Grint in?
After commenting how the Pottermore House Test was "very in-depth" in a 2016 Pottermore video, Rupert Grint (Ron Weasley) revealed that he was sorted into Hufflepuff! "Oh yeah, no, I feel pretty good," he said. "It wasn't what I was expecting, but that's really clever. Yeah, I love that."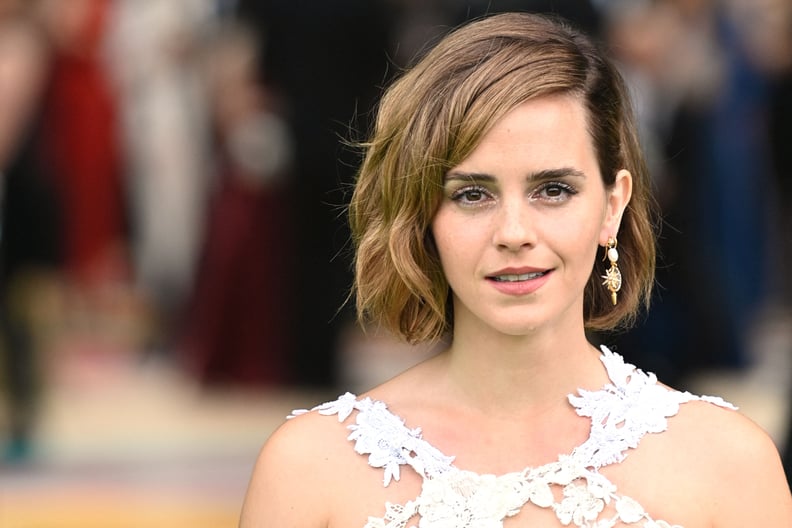 What Hogwarts House is Emma Watson in?
Although she's had fun sorting the Hamilton characters into their Hogwarts houses, Emma Watson (Hermione Granger) has never revealed which house she would be in in real life. Even though she's keeping this information top-secret at the moment, Watson did reveal in an Instagram post on Nov. 16, 2021, just how much playing Hermione meant to her. She wrote, "Harry Potter was my home, my family, my world and Hermione (still is) my favorite fictional character of all time. I think a journalist once said it was irritating how many times during an interview I mentioned how lucky I was and started counting… BUT I DAMN WELL KNEW!!! And still know."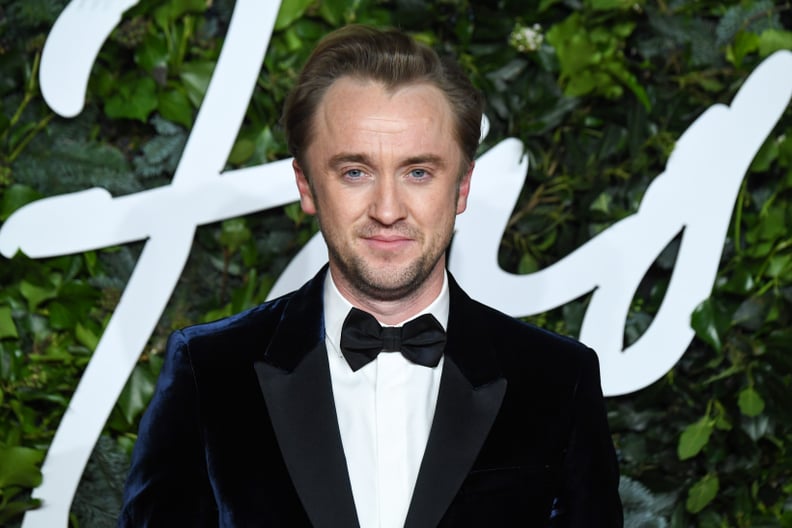 What Hogwarts House is Tom Felton in?
In the movies, Tom Felton (Draco Malfoy) played a cunning, often mean Slytherin. But in real life, Felton revealed he's a Gryffindor! In a 2015 tweet, he shared, "Today was the day. I finally did it. I joined Pottermore and was sorted into........Gryffindor. Heart broken x #slytherinforlife." However, in the ultimate plot twist, Felton took another Wizarding World quiz and shared in May 2020 that he's now a Hufflepuff. He captioned his Instagram post, "a sad day....on so many levels #harrypotterathome."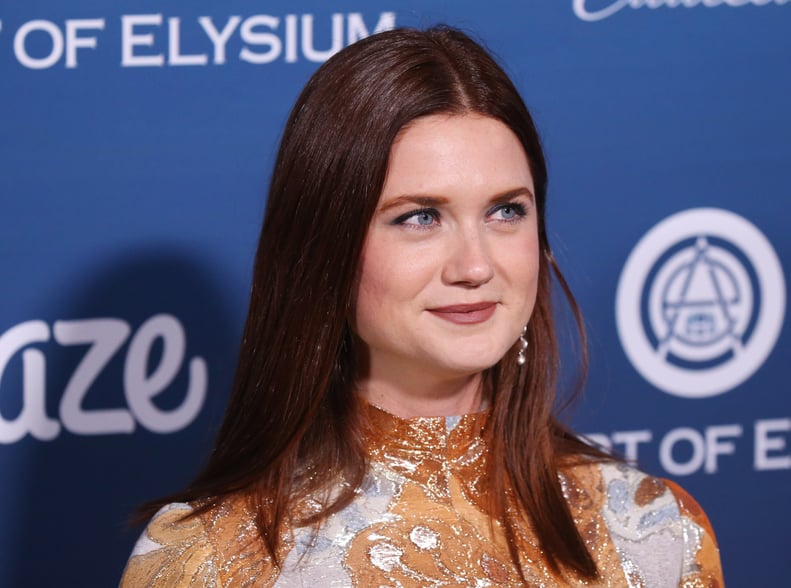 What Hogwarts House is Bonnie Wright in?
"Guys, I'm a Gryffindor!" said Bonnie Wright (Ginny Weasley) in a 2016 video where she did the Pottermore House Test. After taking the test for the camera, she said, "I feel very relieved. I feel proud." She must be as brave and ambitious in real life as her character is on screen!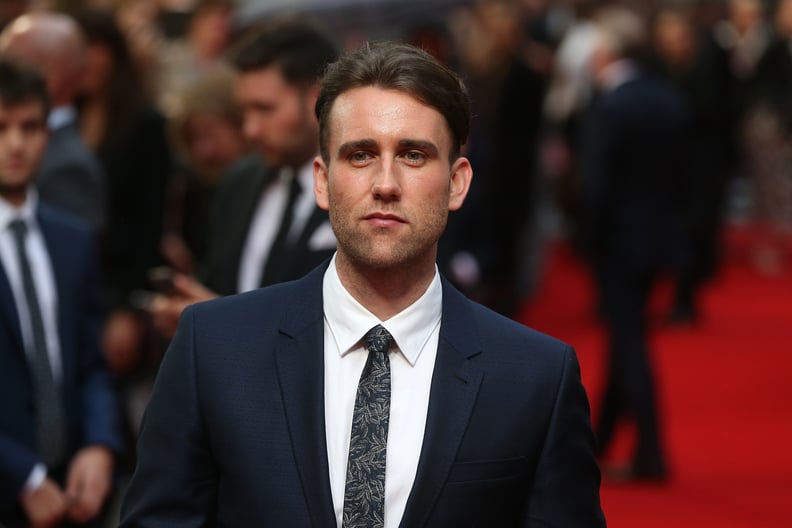 What Hogwarts House is Matthew Lewis in?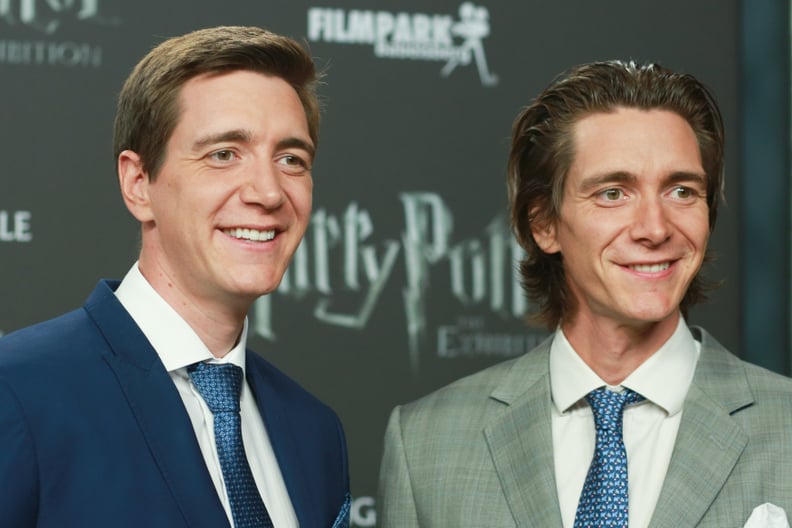 What Hogwarts Houses Are James and Oliver Phelps in?
In an interview with twins James and Oliver Phelps (Fred and George Weasley) published April 2020 in Wizarding World, the actors revealed which house they were sorted into — and they aren't the same! James Phelps is a Hufflepuff, about which he said, "Which is cool, but even cooler as I actually have a badger living under my shed." Oliver Phelps is a Gryffindor, just like his character. He said, "I was put into Gryffindor, which I was very happy with. It helps when you already have the uniform!"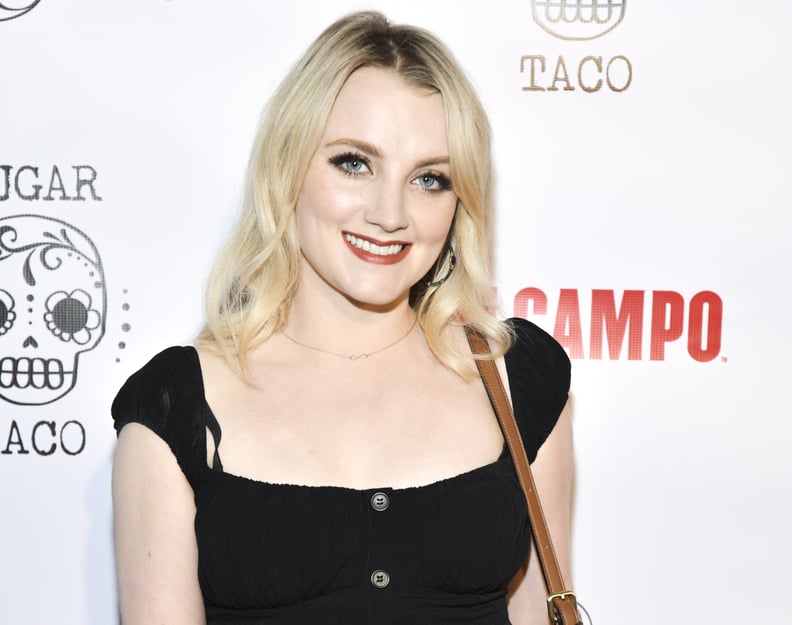 What Hogwarts House is Evanna Lynch in?
When her Pottermore House Test results were revealed on camera in 2016, Evanna Lynch (Luna Lovegood) shouted "Gryffindor!" with her fist pumped in the air. She added, "Thrilled, but also, like, not surprised." We aren't either, even though her character was a famous Ravenclaw.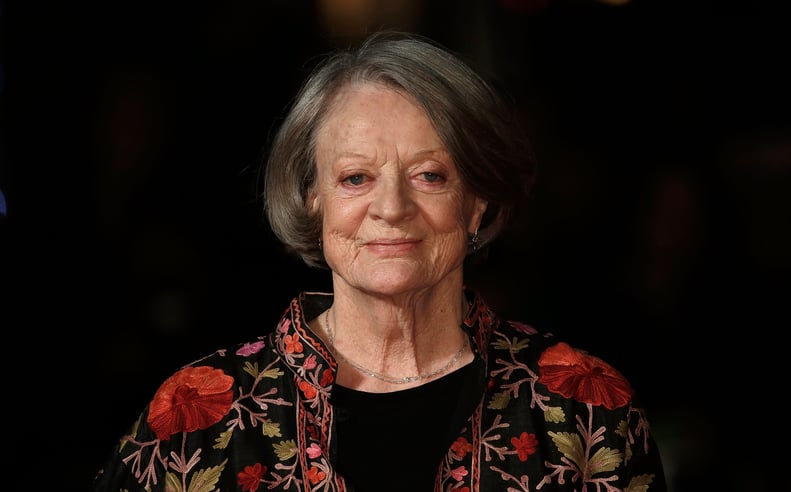 What Hogwarts House is Maggie Smith in?
Maggie Smith (Professor Minerva McGonagall) also plays Violet Crawley from Downtown Abbey, who would obviously be a Gryffindor, too. At least, according to her Downtown co-star, Laura Carmichael (Lady Edith Crawley), who admitted in a 2015 Time interview, "Violet would have to be Gryffindor." We think Smith would be a Gryffindor in real life too!