What I'm Listening to This Week: Chiiild, Lady Gaga, and Sabrina Carpenter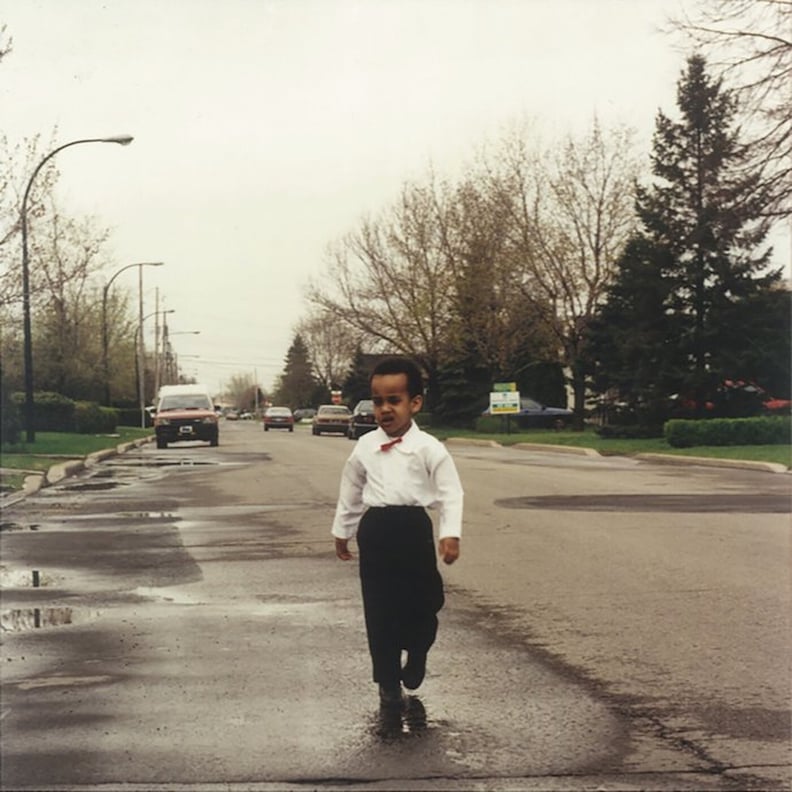 In this final edition of What I'm Listening to This Week, I'm looking ahead and springing forward after being blessed with new music from Lady Gaga, Chiiild, and my Gen-Z queen, Sabrina Carpenter. Here's what you should slam the play button on and why.
"Honeymoon Fades" by Sabrina Carpenter
Sabrina Carpenter strikes a-f*cking-gain, folks. Her vocals are as honey-dripped as ever on this new single, which was written as a love letter to her fans (including me!).
"Love Em Leave Em" by Amindi feat. Kari Faux
Whew, this song just hits, doesn't it? The bad b*tch anthem from reggae phenom Amindi might just be my Hot Girl Spring anthem (no idea if we're doing Hot Girl Spring as a family, but just in case).
"Stupid Love" by Lady Gaga
Which one you Little Monsters convinced Gaga into giving us more "rah-rah-ah-ah-ah" music? My sincerest thanks to you!
"California" by Kota the Friend
Synthetic Soul EP by Chiiild
I've written here before about Montreal's genre-bending band Chiiild, and their new EP is seven songs of perfection.
Standout track: "Pirouette"