What I'm Listening to This Week: Harry Styles With a Side of Zayn
It's been a wild year — in 2019, I somehow came to stan the likes of Post Malone and the Jonas Brothers, and now, right before the buzzer, I have to announce my newfound Harry Styles standom. In this edition of What I'm Listening to This Week, I've been playing Fine Line so much that I've had to work in strategic breaks so I don't burn out on it. During one of those breaks, I revisited Harry's former bandmate Zayn's catalog, and wow, we really slept on Icarus Falls, you guys. Along with One Direction members, I'm also listening to new tracks from Teyana Taylor, Joy Crookes, and Inayah. Here's what you should slam the play button on this week and why.
"Best Thing" by Inayah
Cuffing season doesn't always turn out the way we intended, so if you need a soulful, self-confident breakup anthem before the holiday, this jam from Houston native Inayah Lamis is it.
"Early" by Joy Crookes feat. Jafaris
Neo-soul singer Joy Crookes is quickly becoming a new favorite of mine. Her voice is gorgeous and her songs paint a realistic, often romantic picture of South London life. I truly can't wait to see what lies ahead for her in 2020.
"We Got Love" by Teyana Taylor
Teyana Taylor's vocals always blow me away, and her latest single showcases them in a really great way. This song is a high-energy, uplifting hymn promoting love, abundance, and self-acceptance. It's really the perfect song to listen to going into 2020.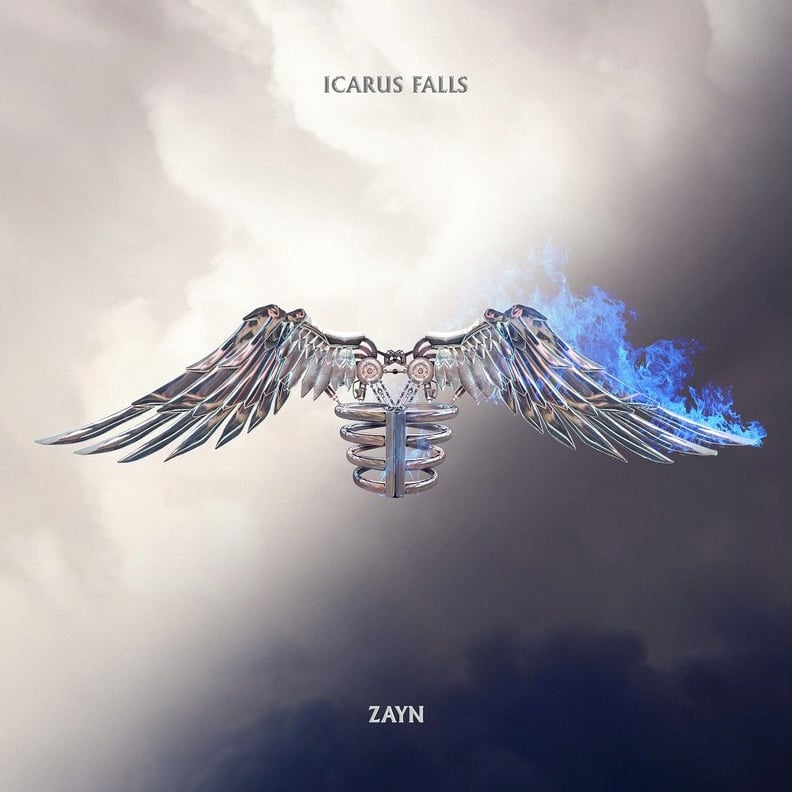 Icarus Falls by Zayn
In an effort not to completely burn myself out on the new Harry Styles album (more on that later), I decided to revisit the last project from his former bandmate Zayn Malik. Icarus Falls was released in 2018 with little promotion, but all 27 tracks (yes, 27) are worth another listen.
Standout tracks: "Imprint," Stand Still," "I Don't Mind," "You Wish You Knew," "Fresh Air" — basically, this album is a tragically underrated masterpiece.
Fine Line by Harry Styles
Let me start by saying that I am very, very into this new Harry Styles era. The unbuttoned blouses and high-waisted trousers; the multicolored nail polish; the incredibly charming hosting gigs on Saturday Night Live and The Late Late Show With James Corden — it's just all working for me. Fine Line was exactly what I was hoping for, with hopeful, up-tempo bops like "Sunflower, Vol. 6" and "Treat People With Kindness" and sweet, sorrowful tunes like "Cherry" and "Falling" (both of which sound like a one-two punch of heartbreak and depression). Yeah, I'm going to be listening to this one for a while.
Standout track: I'm going to have to go with "To Be So Lonely" — it's just *chef's kiss*. The pressure to pick just one is making me break out in hives, so I'm also going with "Adore You," which I predict will slap forever (and yes, Harry Styles, I will let you adore me, if you must).