What Is the Rogue Squadron in Star Wars?
Patty Jenkins Is Officially Directing Star Wars' Rogue Squadron — but What Is It About?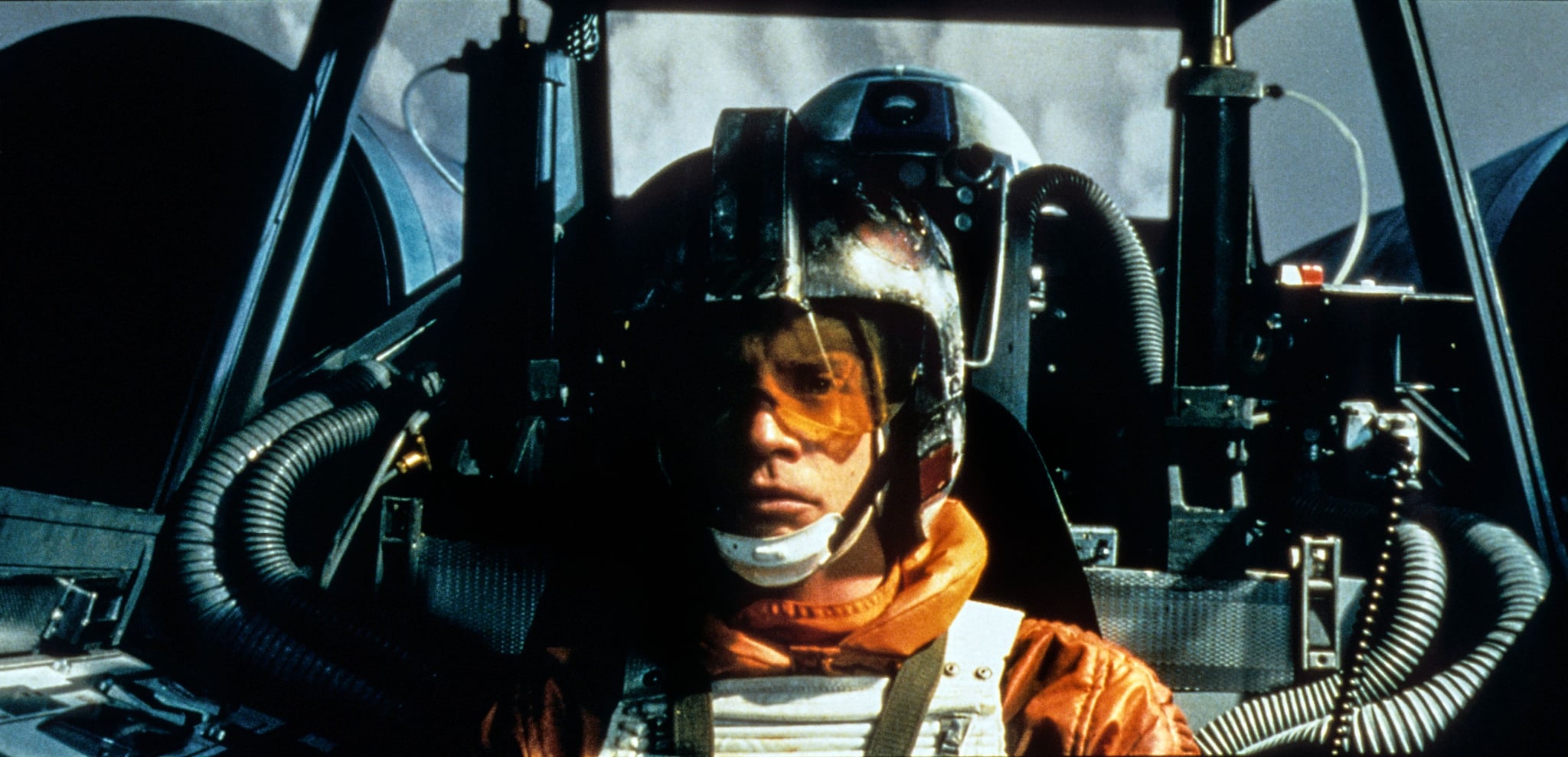 It's official: Wonder Woman's Patty Jenkins is joining the Star Wars galaxy, taking the reins for the movie Rogue Squadron as the first woman to direct a feature in the franchise. While the upcoming Star Wars project will take inspiration from books and games, it won't be a direct adaptation of these past projects about the notorious space group. But first, a crucial question: what exactly is the Rogue Squadron? Long story short, it's basically a Rebel Alliance starfighter group cobbled together by Luke Skywalker during the Galactic Civil War.
Rogue Squadron is sentimentally named after Rogue One, the group of Rebels (including Jyn Erso and Cassian Andor) who heroically retrieve the Death Star plans and send them to the Rebel Alliance. In the OG Star Wars (A New Hope), a character named Wedge Antilles backs up Luke Skywalker in the Rebel X-wing crew called Red Squadron. After the Battle of Yavin, Wedge, Luke, and surviving Red Squadron members eventually form the Rogue Squadron, a starfighter pilot gang that's referred to in The Empire Strikes Back as the "Rogue Group." Other prominent members in the squad include Hobbie Klivian and Wes Janson, both featured in Episode V. Since then, the Rogue Squadron has been in the spotlight in spinoffs such as the 1995 comic-book series, the 1996 novel series, and the 1998 video-game series.
The upcoming Jenkins project probably won't dwell too much on the original group, though. According to Lucasfilm President Kathleen Kennedy, Rogue Squadron will follow "a new generation of starfighter pilots as they earn their wings and risk their lives in a boundary-pushing, high-speed thrill-ride, and move the saga into the future era of the galaxy." Jenkins herself has a personal connection with the story — in a poignant teaser, the director explained that her father was a fighter pilot who passed away while in service. The film is set to arrive in theaters on Christmas 2023.