What TV Networks Are Doing to Improve Representation
Are TV Networks Doing Enough For Representation? The Work Is Just Getting Started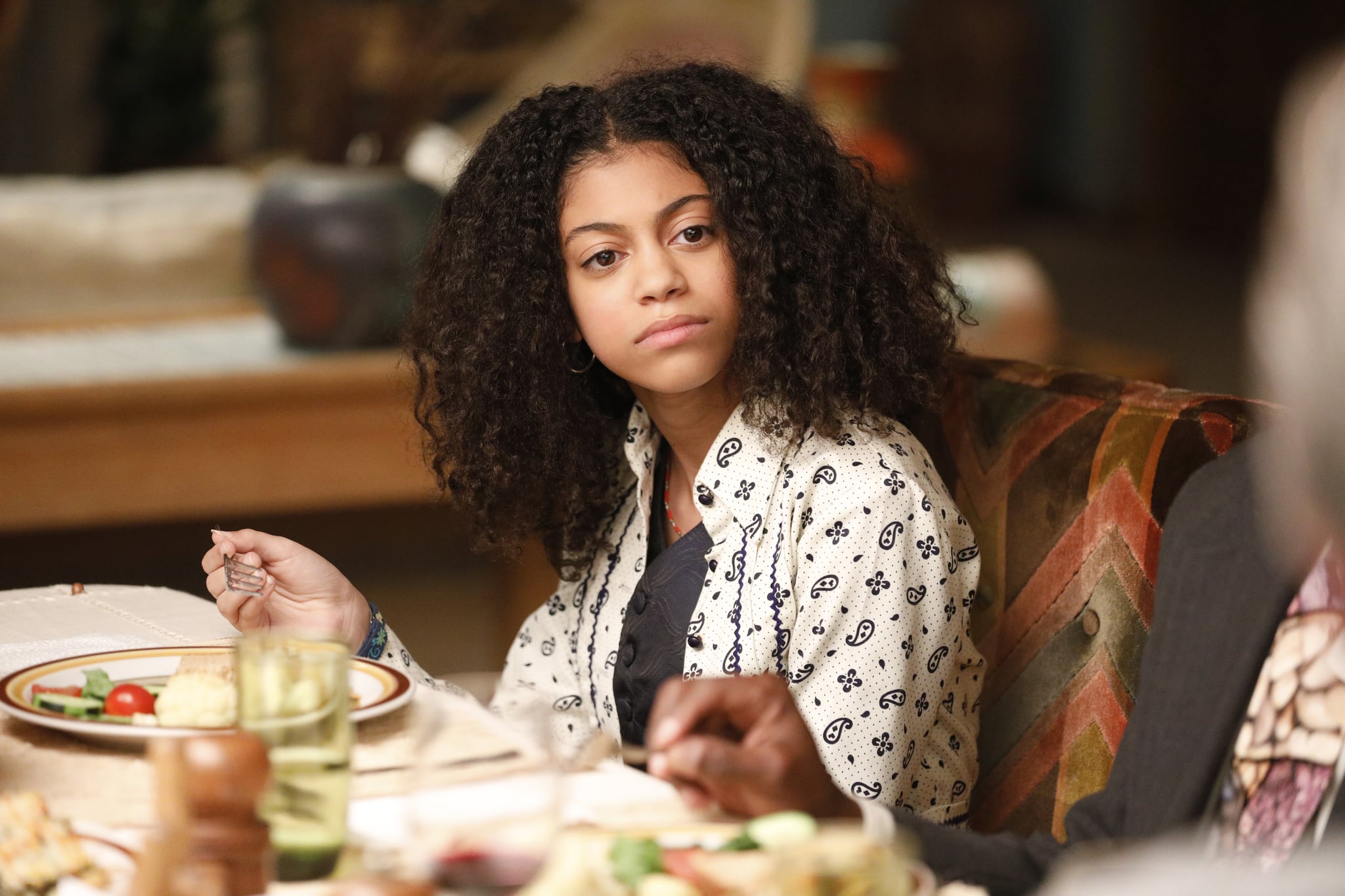 Last summer in the wake of protests in response to George Floyd's murder, the entertainment industry faced racial awakening of its own, with major TV studios scrambling to confront systemic racism and making amends for past transgressions such as evoking colorism in casting, the lack of racial diversity on writing teams, as well as white actors voicing Black characters. For decades, the entertainment industry has failed to acknowledge systemic racist practices, and now begins the opportunity to bring equity and racial justice to the forefront.
"Television networks can continue to do what is comfortable, or they can do the work that will change the industry's trajectory."
After the #OscarsSoWhite campaign in 2015, studio heads said they would work to improve Hollywood's dismal statistics on racial representation; however, those promises didn't come to fruition until September 2020, when the Academy announced new diversity standards for its best picture nominees. Now, with the national discourse once again focused on racism, will television networks make progress, keeping their word and commitment to do better in the fight for racial justice? Or will they revert back to the status quo, with no deeds beyond performative statements and gestures such as the posting of black squares on Instagram?
Television networks can continue to do what is comfortable, or they can do the work that will change the industry's trajectory. Networks have the potential to create a racially diverse environment that is reflected in five strategic areas including: leadership, production and creative teams, writers, casting, and organizational culture.
Which Networks Have Committed to Improving Representation?
As early as the fall of 2018, the CW Network announced its diversity and inclusion campaign, "Open to All", expressing its commitment to ensuring that diverse voices would be represented behind the camera, even touting that season that 12 of its 17 series had been created by women and people of color. More recently, other networks have followed suit, announcing sweeping changes they hope will have an immediate impact on the industry as a whole.
Viacom/CBS Network announced in November that 50 percent of casting for their unscripted shows — which includes their roster of reality shows Big Brother, Survivor, and Love Island — will be reserved for those who identify as BIPOC. CBS saw a return in dividends of both public support and high ratings as its dating show Love Island crowned its first Black couple, Justine Ndiba and Caleb Corprew, as the season two winners.
Meanwhile, NBC revealed a $10 million multi-year plan to advance social justice that would include opportunities for awareness and education for its employees as well as supporting small businesses from underrepresented communities. Finally, ABC released its new diversity goals which seek to increase representation across the creative and production operations, with a particular focus on the how characters from underrepresented groups are woven into storylines.
What Needs to Happen Next
While identifying network diversity goals are an important first step, there is still much work to be done, especially if changes are to happen on a systemic level to account for the historical opportunity gap that remains. To bring systemic change, networks will need to examine existing biases in the organizational culture that perpetuate systemic racism, as well as the inherent advantages given to white people who are in positions of power. It's not enough to bring about new rules; they must look for existing blind spots as well.
Network diversity goals shouldn't be performative or acts of symbolic measure, where quantitative data is the measure of success. Instead, these efforts have to extend beyond numbers and produce substantive change. Networks should deliver on their promise in the fight for racial equity and justice, not just pay lip service. Executives need to get intentional and specific about not only articulating their goals but exactly how they will hold themselves accountable.
How Could This Work?
Written statements, plans, and inclusion riders must be met with action and accountability. That accountability needs to be measured from outside of the organization, where a trained DEIJ (diversity, equity, inclusion, & justice) practitioner/facilitator can work to support an organization to ensure the frameworks of justice are being applied to address these issues. This doesn't mean tasking the "token" Black person within the organization — a person's identity is not a qualifier of expertise, nor is it that person's job to educate. Like many companies have done this past year, networks need to employ someone who is a skilled professional with expertise in diversity pedagogy, anti-bias and anti-oppression practices who can apply these frameworks in a practical manner.
Diversity should be viewed as a strength, acknowledging that we all benefit from racial diversity in both storytelling and the storytellers; scripted and unscripted television. Narratives, stories, and experiences that we invite on our screen or that we stream should reflect our world, one where everyone sees themselves represented.
The veil has been lifted and we cannot return to willful ignorance. Executives can no longer say that they "don't know." How will they meet this moment? Diversity isn't something to check off a list. Representation isn't the end goal; it's merely the entry point of working to create equitable systems that reject whiteness as the industry standard both in front of and behind the camera.