When Does Matrix 4 Come Out?
The Release Date For Matrix 4 Has Been Pushed Back a Year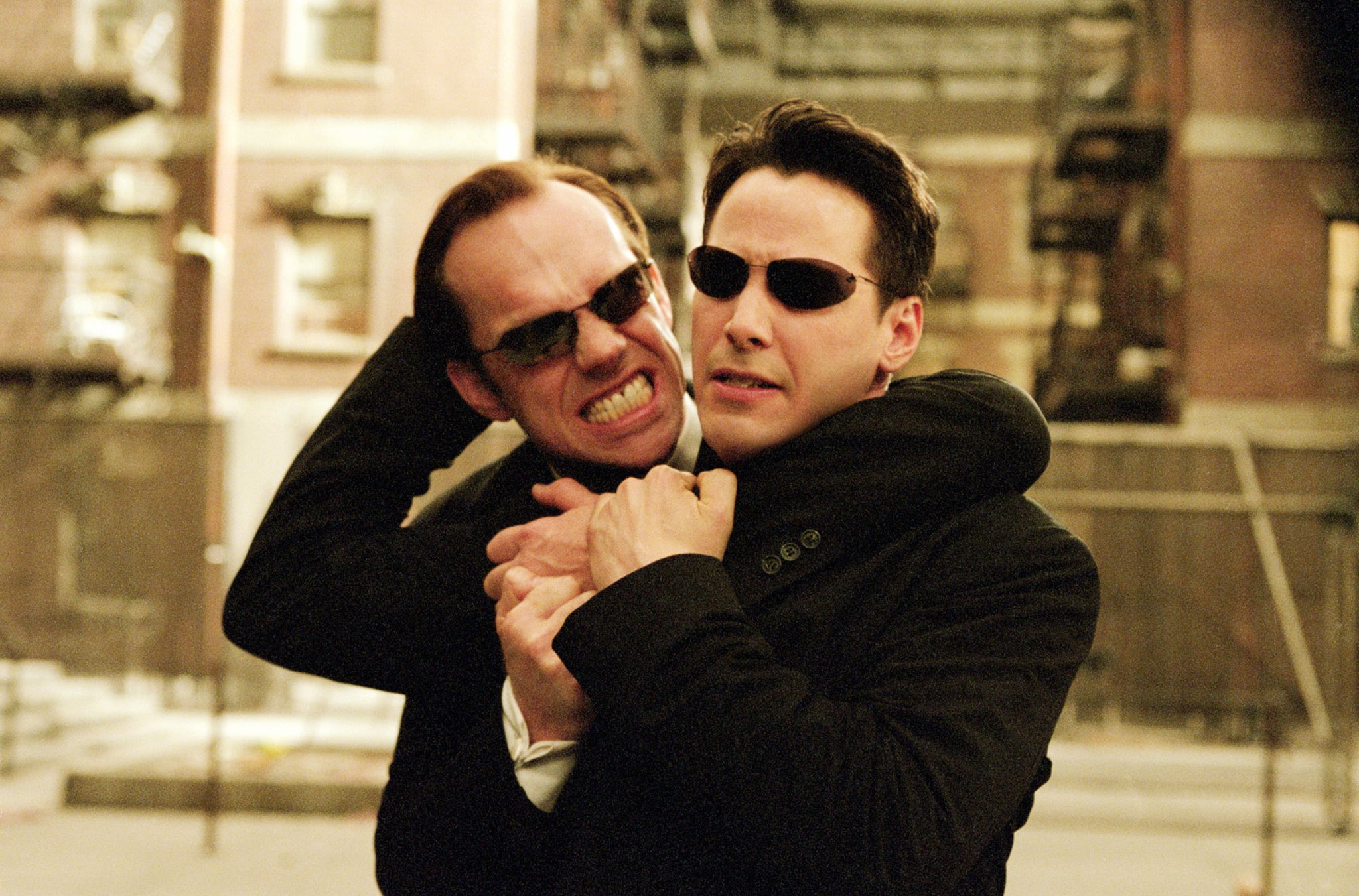 If you've been secretly waiting to bring out your black trench coat in anticipation of Matrix 4, we have news for you: the film has a release date! The downside to the news? It's pretty far away.
Back in December 2019, Warner Bros. announced that the film will arrive in theaters on May 21, 2021. However, after filming was paused due to the the coronavirus epidemic, the release date has now been pushed back an entire year. The film will now be released on April 1, 2022.
It was first announced that Matrix 4 was in development back in August 2019, with original stars Keanu Reeves and Carrie-Anne Moss signed on to reprise their roles as Neo and Trinity, respectively. Several more have joined the growing cast since then, including Jada Pinkett Smith, Watchmen's Yahya Abdul-Mateen II, and Frozen II's Jonathan Groff. The premise of the movie is still a mystery, but Lana Wachowski is returning to write and direct, so we don't doubt that the fate of the universe is in safe hands!