When Will Supernatural Season 15 Be on Netflix?
The Final Season of Supernatural Will Be on Netflix Very Soon After Its Finale Airs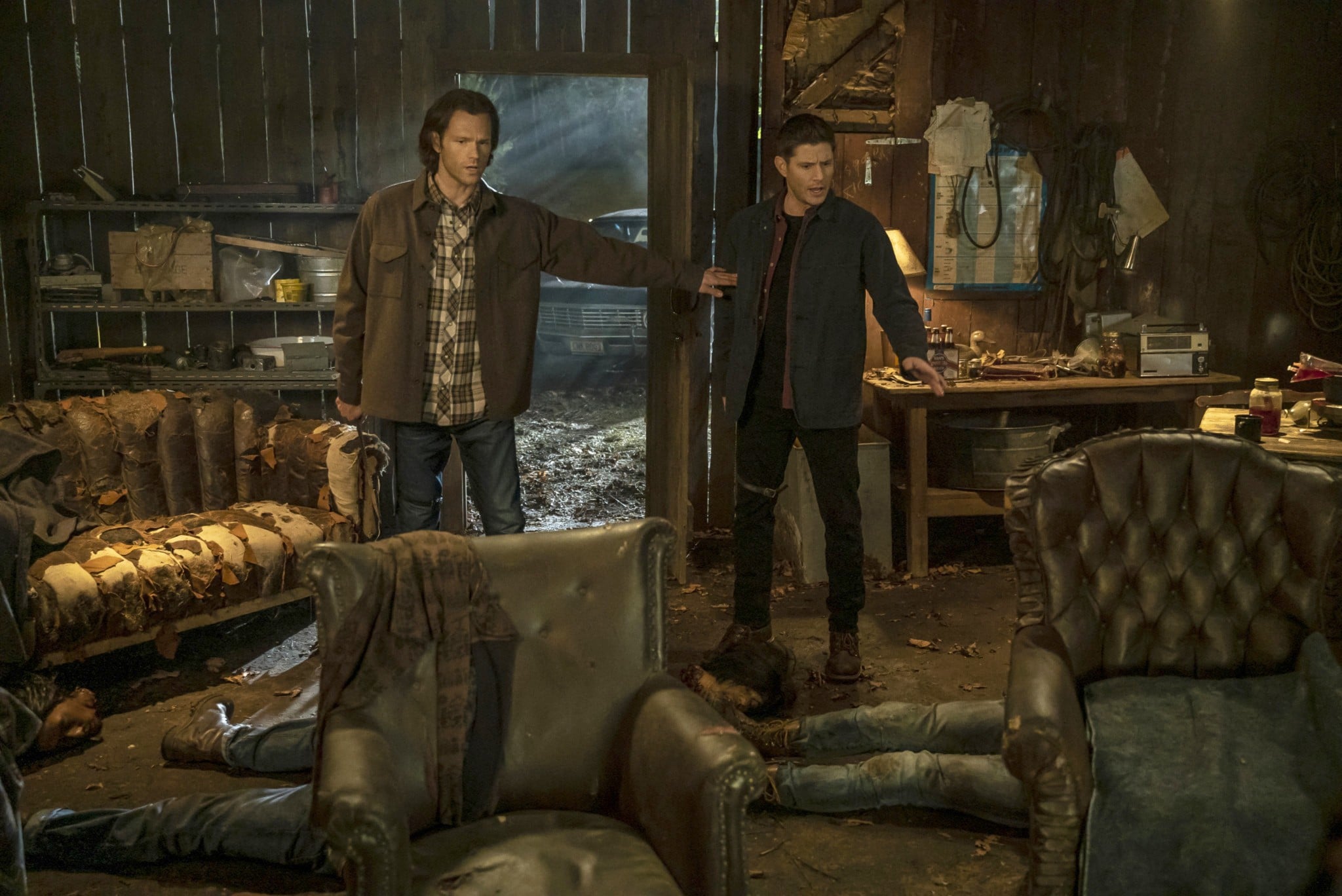 After fifteen seasons and countless monsters to face down, Supernatural is finally signing off with its final batch of episodes this year. The last seven episodes are airing through mid-November, after being delayed by the COVID-19 pandemic, but when can fans catch the full season on Netflix? Good news: it won't be much longer to wait.
For a while, CW shows had a really convenient deal with Netflix that made it super easy for fans to get caught up if they missed the original broadcasts: all CW shows made their new seasons available on Netflix exacatly eight days after the season finale. But that's not the case anymore. The CW and Netflix changed their streaming deal in May 2019, according to The Hollywood Reporter, which basically means that shows debuting after then — so, any shows debuting in early 2019 or later — would not automatically have that "eight days after" streaming deal.
There's some good news for Supernatural fans, though! The previous deal between Netflix and The CW still applies to shows that were already streaming on the platform before that original contract ran out. Since Supernatural is one of those shows, the old rules should still apply! The series finale of Supernatural is scheduled as a two-hour special event on Nov. 19, so, going by the usual formula, that should mean that the entire final season will be available to start streaming on Netflix on Nov. 27.
Even the original airings of Supernatural's final season have already been delayed, due to the COVID-19 pandemic. With only a few episodes left to go, production shut down in the Spring when most of the film and television industry put everything on pause for several months. Filming was able to resume a few months ago, allowing the final seven episodes of the long-running drama to finally finish production and get on the schedule to anchor The CW's shortened, adjusted Fall season this year.