Where Is Bikram Choudhury in 2019?
Before You Watch Netflix's Bikram Doc, You Should Know Where the Disgraced Yogi Is Now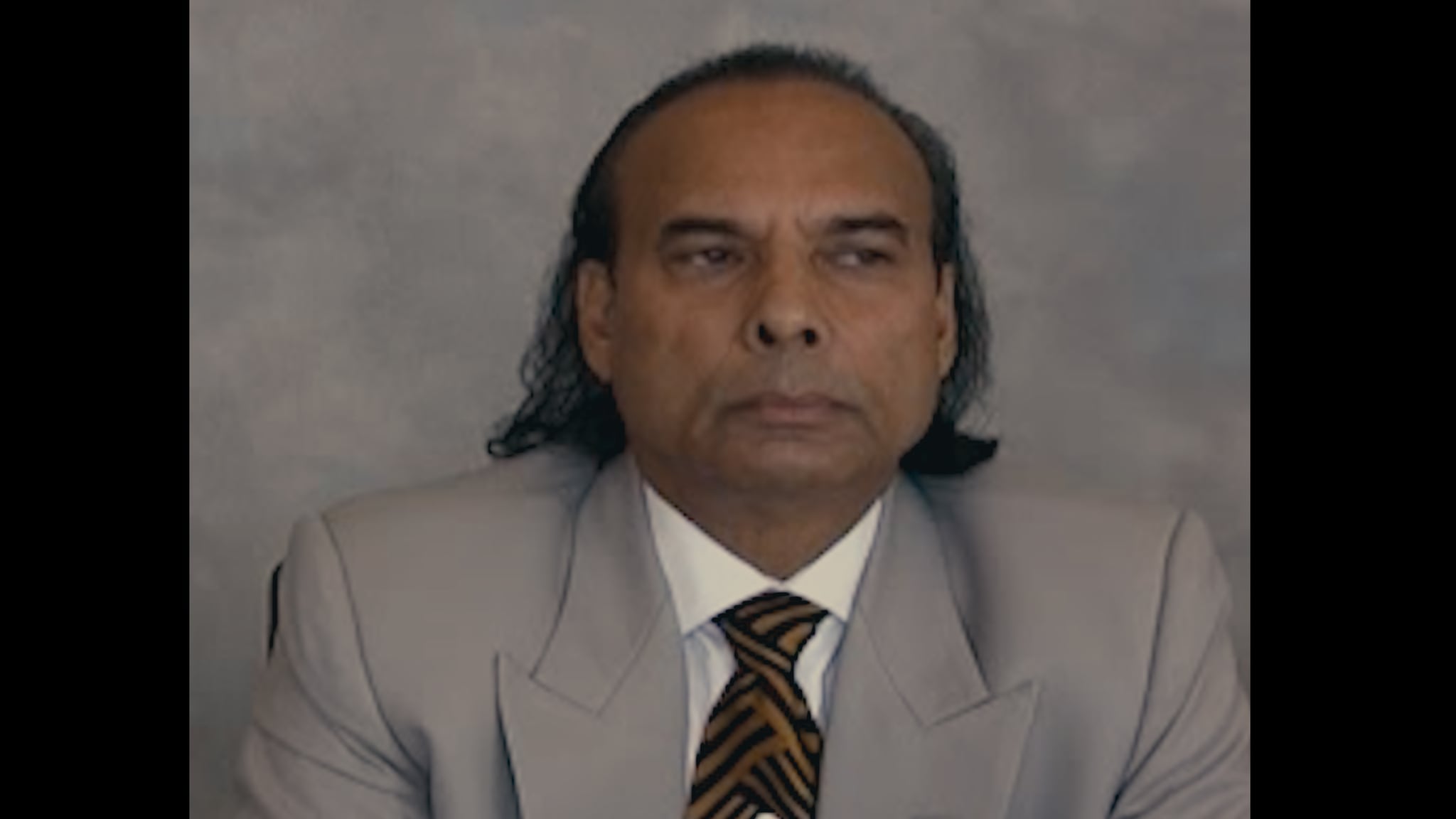 Netflix's Bikram: Yogi, Guru, Predator documentary presents an in-depth look at the cult-like founder of Bikram yoga (a specific type of hot yoga). While the practice of hot yoga has helped people worldwide, there is a dark side to Bikram Choudhury, a man who abused his power while teaching yoga classes by making racist, homophobic, and degrading comments about his students — and who allegedly did much worse behind closed doors.
Since 2013, six women have come forward to accuse the yogi of rape and sexual assault: Jill Lawler, Sarah Baughn, Larissa Anderson, Maggie Genthner, Dana McLellan, and a woman who goes by Jane Doe #3 to protect her anonymity. After hearing their allegations, the question on your mind will be, "Is Bikram Choudhury in jail?" The short answer is no, and aside from leaving his life in the United States behind him, the yogi hasn't been forced to deal with the serious consequences of his alleged actions.
Only one woman has successfully won a judgment in court against Choudhury: his former lawyer Micki Jafa-Bodden. She sued for wrongful termination and sexual harassment, but by the time she won her lawsuit, the yogi had left the United States and divorced his wife in a move that may have been designed to protect his assets. Since Choudhury was in no hurry to pay Jafa-Bodden, she was awarded his intellectual property, what was left of his business, and his collection of cars. In May 2017, a warrant for his arrest was issued due to his failure to pay his former lawyer what was owed to her.
As for Choudhury, he's still teaching his nine-week training sessions for $10,000 per student in Mexico and India. He reportedly no longer draws the same crowds that he did at the height of his fame, but per ESPN's 30 for 30 podcast, in the Fall of 2017 he had 70 students in his class. He holds these classes twice a year, which adds up to a tidy sum of money. One of his most recent classes was held in Acapulco, Mexico — and according to The Huffington Post, the yoga studios that retain the Bikram name may still owe a percentage of their profits to the disgraced yogi, although it's unclear whether he's profiting off of the businesses at this time.
While many practitioners of hot yoga have sought to distance themselves from Choudhury, the truth that he's still teaching classes and living his life despite the horrifying allegations against him shows that he hasn't faced any serious consequences for his alleged actions.