Where Is the Carmel Country Club Where María Marta Died?
Netflix's Shocking New True-Crime Show Takes Place in a Prestigious Gated Community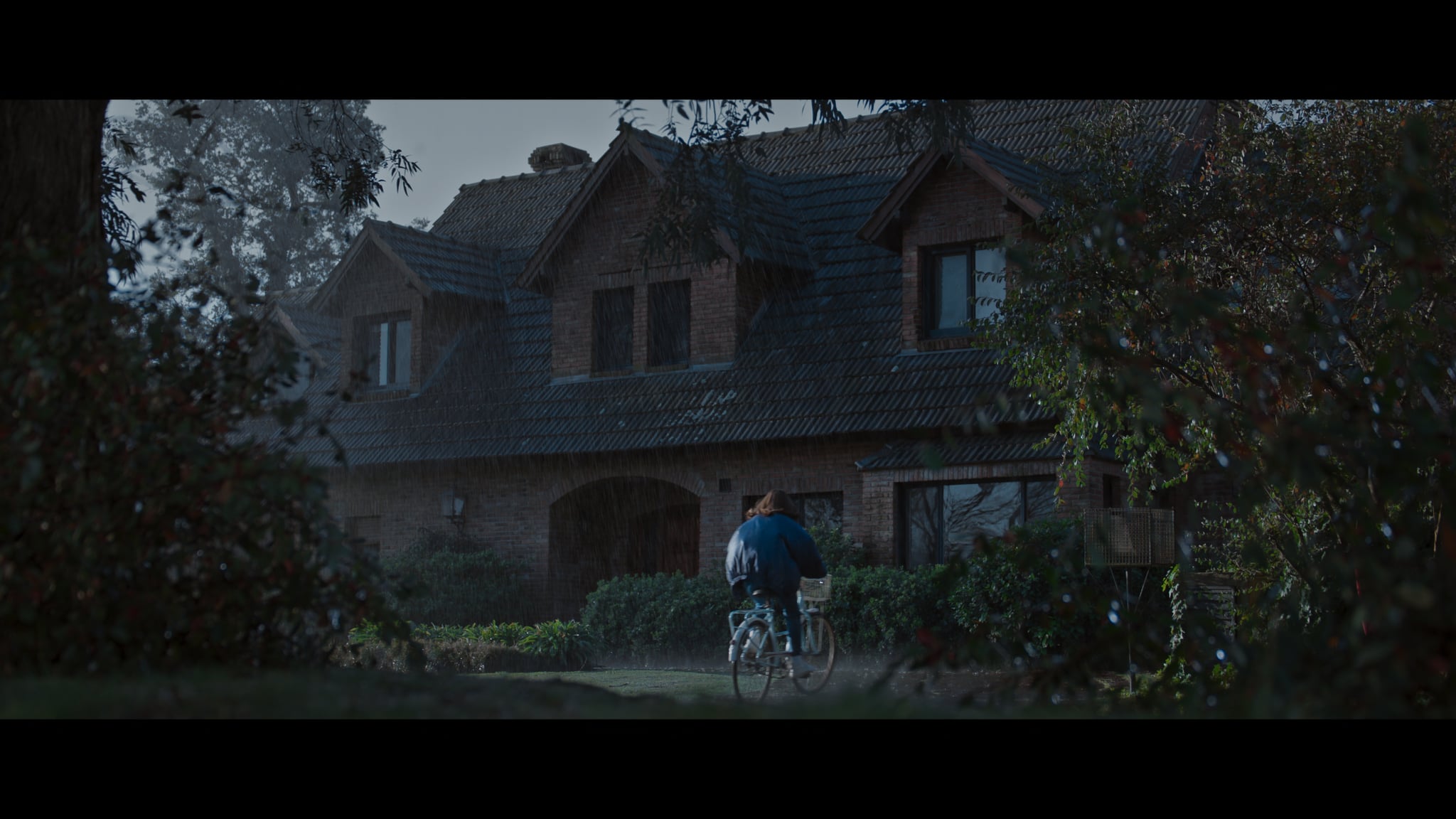 Perfect for those who can't get enough of Unsolved Mysteries and The Staircase, the Netflix true-crime docuseries Carmel: Who Killed María Marta? follows the twisted murder of a 50-year-old Argentinian socialite named María Marta García Belsunce. García Belsunce's death was initially declared an accident, chalked up to a slip in the bathroom. However, when investigators exhumed her body under suspicions of foul play, they discovered a shocking secret: five bullets were lodged in her head. The mystery all unravels in a rather unexpected location: the affluent and quiet community of Carmel Country Club in Pilar, Buenos Aires.
García Belsunce was a sociologist who came from high society, and as such, lived in a wealthy area. The Carmel Country Club was an exclusive and gated community in the outskirts of Buenos Aires. People often referred to the region as "the countries." (A country is a gated community.) The countries were known to be quiet, insulated, and highly guarded, so this case certainly shook up residents. The community is still so private, in fact, no pictures are publicly available from inside its gates.
According to García Belsunce's family, her husband Carlos Alberto Carrascosa (featured in the documentary) found her body in the bathroom of their home after returning home from a soccer match on Oct. 27, 2002. He believed that she hit her head on a beam in the bathroom and drowned in the tub. Some, however, doubted the truthfulness of this story. Investigators exhumed García Belsunce's body soon after she was interred, and her autopsy revealed that there was, indeed, foul play: five bullets were found in her head. She was shot six times with a 32-caliber revolver. (The sixth bullet grazed her head.) Whatever happened to García Belsunce, it certainly wasn't an accident. Apparently right after the family found her body, her husband, brother, brother-in-law, doctor, and masseuse gathered in the villa discussing what they should do. Suspiciously, a doctor then signed a death certificate that listed her cause of death as "non-traumatic cardiac arrest."
Immediately, the primary suspect was her husband. Because security did not appear breached, it had to be someone from the country or someone who had access to it. One theory (one that the prosecution pushed) was that Carrascosa had laundered money for the Juárez cartel and that the entire family was involved in a drug-trafficking ring. García Belsunce allegedly either caught wind of the illicit activities or wanted to remove herself as a coconspirator. Her murder was, according to this theory, part of a cover-up. Carrascosa initially faced a sentence of life in prison in 2009 for the murder of his wife, but was then released in 2016.
Currently under investigation is Nicolás Pachelo, a neighbor who had been linked to robberies in the countries. The family long believed that Pachelo had something to do with García Belsunce's death, suspecting that he killed her in a botched robbery.