Where to Watch Harry Potter on TV Thanksgiving 2019
A 3-Day Harry Potter Marathon Is Playing Over Thanksgiving Weekend, So Plan Accordingly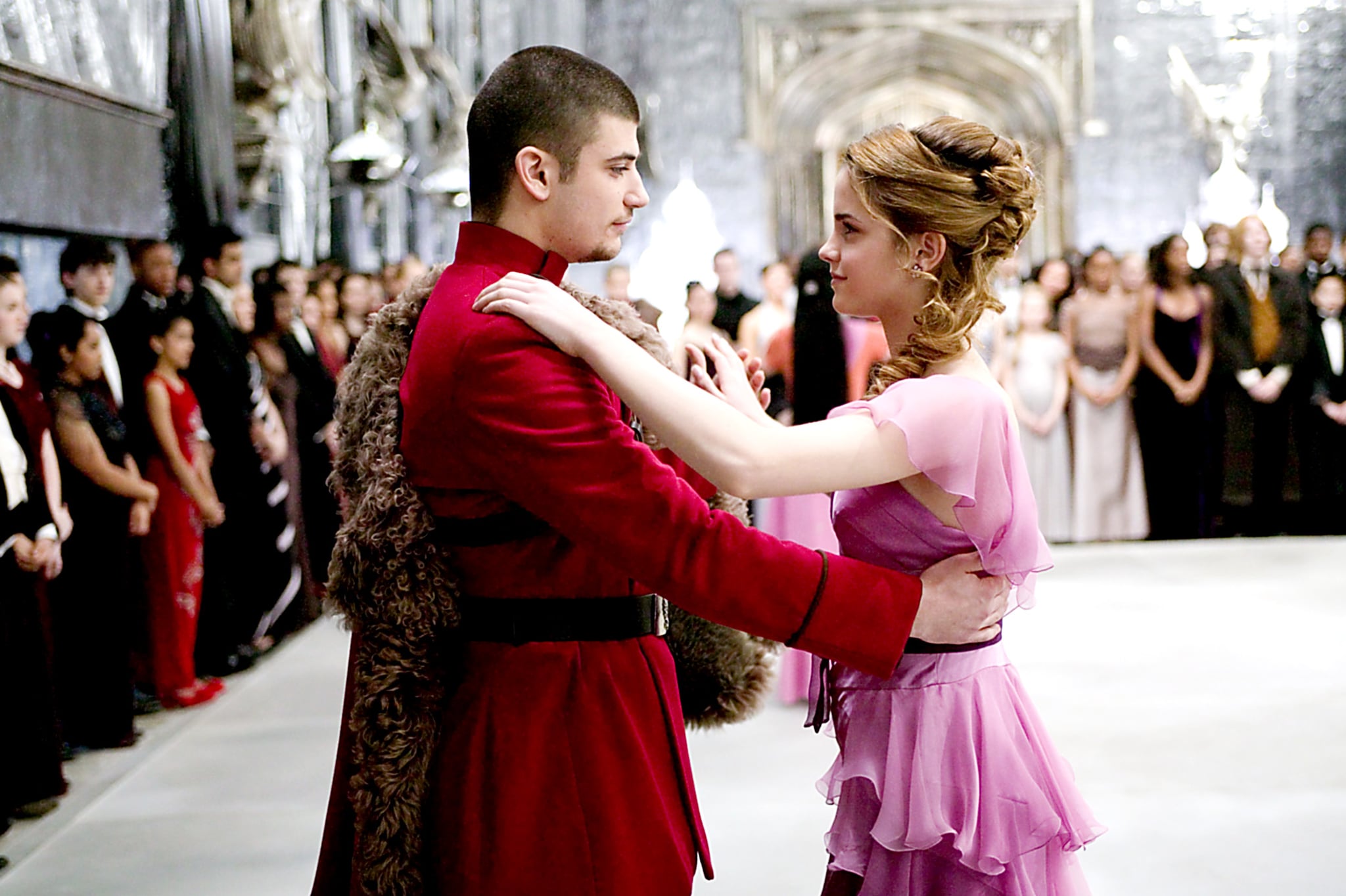 No matter what holiday is rolling around — Halloween, Thanksgiving, Christmas — each entry into the Harry Potter franchise has the magical ability to fit right into the festivities. Now that the spooky, witchy vibes of October have passed us by, it's time to set our sights on the food coma that awaits us at the end of this month. Luckily, no Harry Potter fan's Thanksgiving would be complete without a marathon of the onscreen adaptations of J.K. Rowling's beloved boy wizard, and USA Network is answering the call.
At the end of November, the channel will air a three-day marathon of the films in chronological order. That means the more recent Fantastic Beasts & Where to Find Them will kick off the TV event on the morning of Thanksgiving, and it will end on Saturday with Harry Potter & The Deathly Hallows, Part 2.
Many fans of the series suspected that Harry Potter Weekend — which used to air on Freeform — had officially come to an end in 2017 when the cable rights to all the films were signed over from Disney to NBCUniversal. Last year, SyFy (an NBCUniversal channel) was able to get on board the tradition and air all eight movies in the franchise back to back, so we're excited to see the tradition live on in 2019, too. Check out the full schedule ahead!
Thursday, Nov. 28
9 a.m. — Fantastic Beasts & Where To Find Them
11:52 a.m. — Harry Potter & The Sorcerer's Stone
3:19 p.m. — Harry Potter & The Chamber of Secrets
7 p.m. — Harry Potter & The Prisoner of Azkaban
Friday, Nov. 29
6:30 a.m. — Harry Potter & The Chamber of Secrets
10:11 a.m. — Harry Potter & The Prisoner of Azkaban
1:10 p.m. — Harry Potter & The Goblet of Fire
4:35 p.m. — Harry Potter & The Order of the Phoenix
7:35 p.m. — Harry Potter & The Half-Blood Prince
Saturday, Nov. 30
10:30 a.m. — Harry Potter & The Order of the Phoenix
1:31 p.m. — Harry Potter & The Half-Blood Prince
4:48 p.m. — Harry Potter & The Deathly Hallows, Part 1
8:10 p.m. — Harry Potter & The Deathly Hallows, Part 2