Who Does Maddie Ziegler Play in West Side Story?
Maddie Ziegler Dishes on Her "Life-Changing" Role in West Side Story and Project With Sia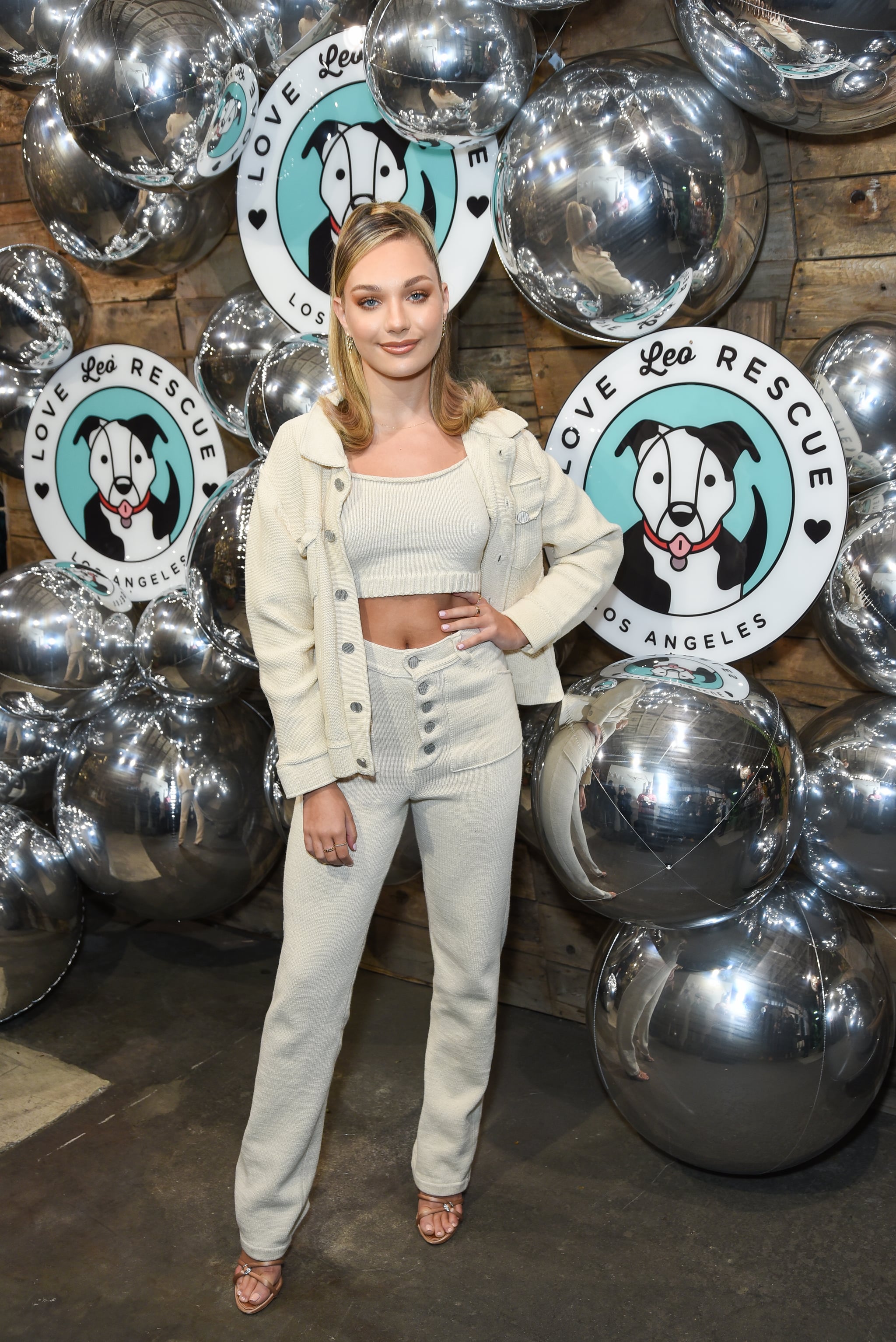 Maddie Ziegler is catching us up on all the excitement in her life, particularly her role in the West Side Story remake. The 17-year-old dancer recently spoke to Entertainment Tonight about working with Steven Spielberg and being a part of the talented cast (which includes Ansel Elgort, Rachel Zegler, and original West Side Story star Rita Moreno). "I'm one of the Jet girls," she told the outlet. "It was honestly one of the best experiences I've ever had. To work with Steven Spielberg was a pretty life-changing thing, so I'm really grateful for that."
She went on to share more details about the retelling of the 1961 classic, noting, "We stayed really true to the value of the first movie . . . so the costumes, the hair, and the makeup [are] all very from that era, which is amazing. I think we just added more flair from this new cast." She added, "I learned so much from all the dancers and the actors. Everyone is brilliant."
Ziegler also dished on a project that's been three years in the making: her role in Sia's film, Music. The young talent — who was initially cast when she was 14 — will portray an autistic teenager who's cared for by her sober, drug-dealing sister, played by Kate Hudson. "I learned a lot about myself in that process," Ziegler told ET. "I learned a lot about people on the spectrum and how beautiful that world is." Still, she doesn't know exactly when the film is coming out.
On the bright side, we definitely know that West Side Story is hitting theaters on Dec. 18, 2020, so we can get the countdown started. In the meantime, watch Maddie talk more about her upcoming roles in the clip above!
Image Source: Getty / Presley Ann